HOMUNCULO | ART EXPLOSION WEEK 42: Theme NO THEME
HELLO DARLINGS OF STEEMIT, HOW ARE YOU? ❤❤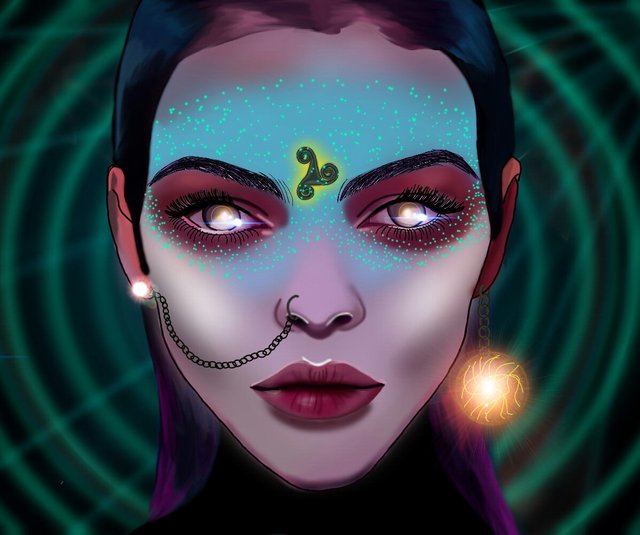 My loves ❦ My art works are made with a tablet, using an application called Adobe Illustrator which we can download for free in the Play store. My works are made between 9 or 10 layers which I will explain in 4 or 5 and likewise I will leave a GIF where you can see the full development my work
Today I once again to the contest offered by our dear @juliakponsford which this week does not have a specified theme, allowing us to express our creativity to the maximum, here I will be leaving the link so they can know more Contest.
https://steemit.com/art/@juliakponsford/art-explosion-week-42-theme-no-theme-now-50-sbd-in-prizes
My entry into the contest is called Homunculo, since that was the name given by a person who came into my life recently. The name is quite curious but I liked it and I think it fits very well with my drawing. To others the drawing was taken from an example that my new friend gave me, because he wanted me to do adding touches to tell me, basically was like a kind of drawing in particular.
Reference links
https://www.instagram.com/p/BjngJB4l1iH/?hl=en&taken-by=bluesssatan

WITHOUT FURTHER ADO, LET'S START WITH THE DRAWING
✎
the first step is to open the application and choose the size of the sheet you are going to work with, and I selected a 1200 x 800
✎
Then I start working, emphasizing that doing it by layer is better and makes it easier to work in case of possible errors that can not be erased.
First start with a sketch in which I used a mix of colors that will later give life to the face of my girl homunculus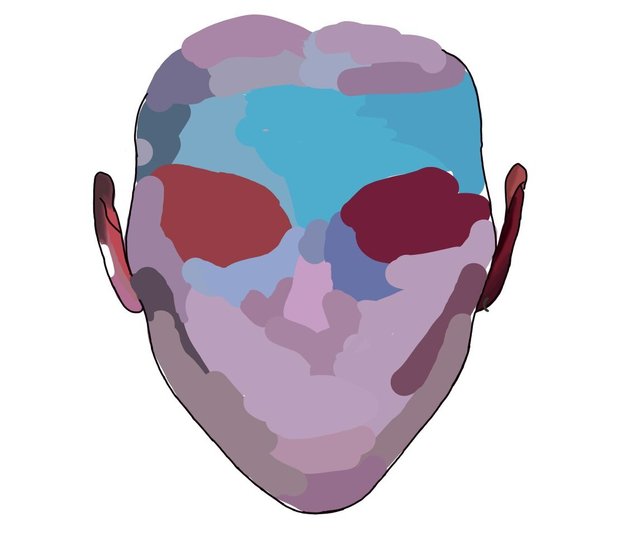 ✎
After achieving the texture of the face I paint my girl's mouth homunculus and hair, using colors or shades pink, blue, purple and black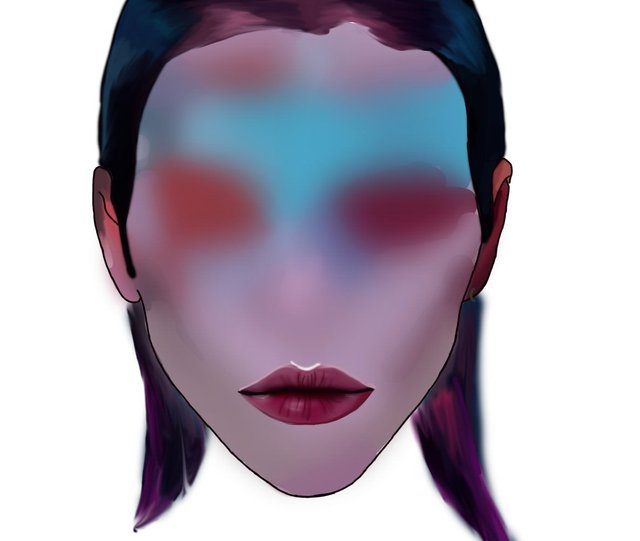 ✎
In this part you can already detail as I make the eyebrows simulating each hair, also the eyes of the girl in a sober color and the background of the image with circular details.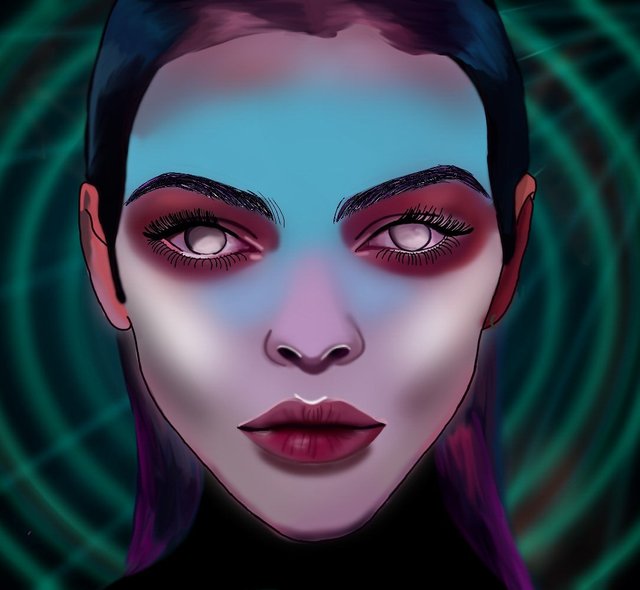 ✎
For the final part I added many details such as lighting and accessories for the girl to look more striking, her eyes are my favorite point because they are like wow, well from my point of view, I hope you like my proposal.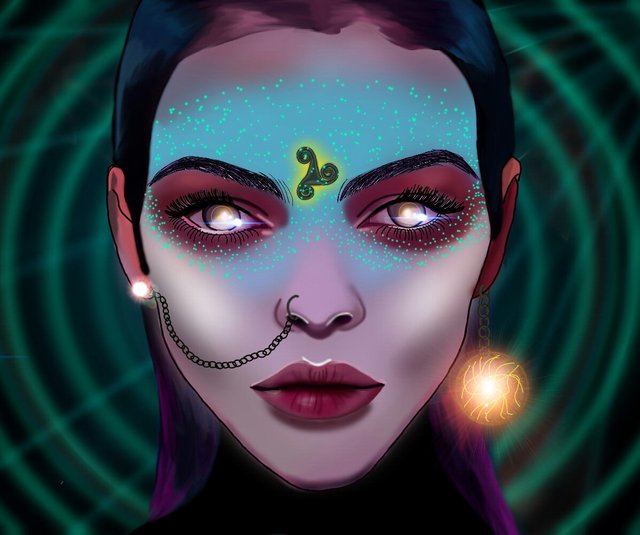 What do you think of the drawing? I remind you that you can leave all your comments, sweethearts of Steemit.

❤❤ILLUSTRATION GIF, STEP STEP❤❤
Here I leave the most detailed process of the realization of my work: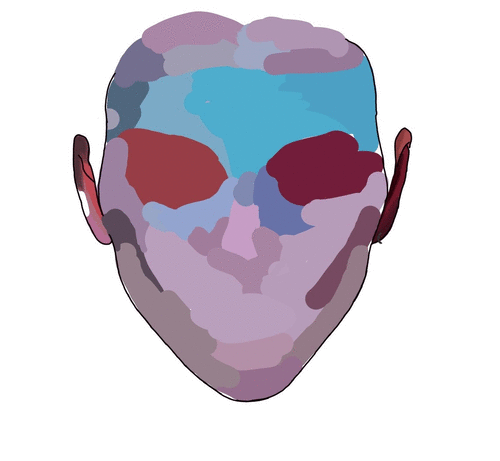 ❤❤Previous works❤❤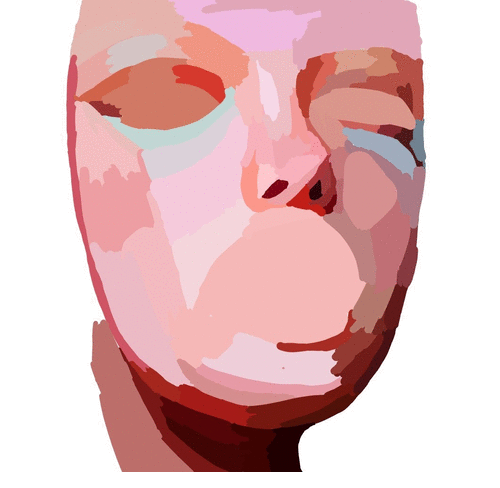 ❤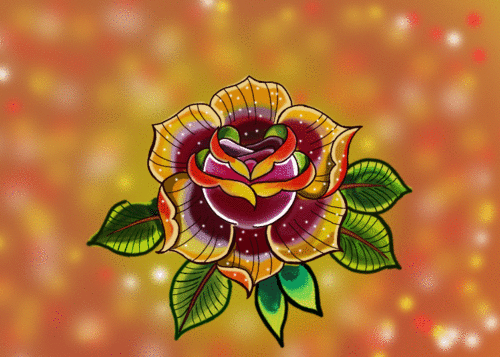 ❤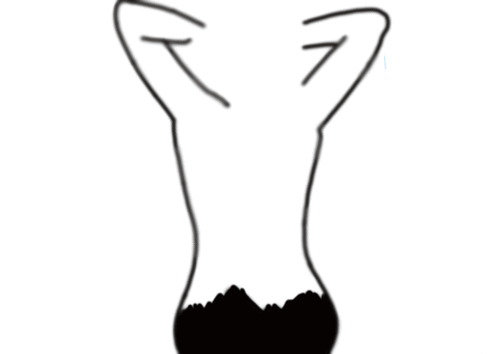 ❤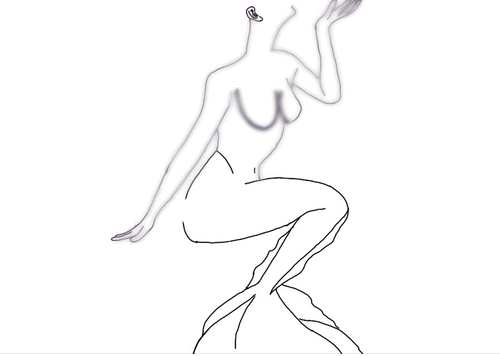 ❤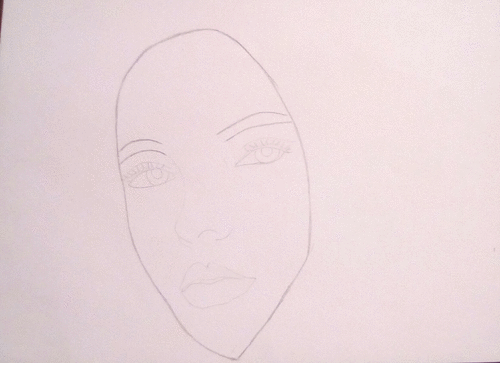 ❤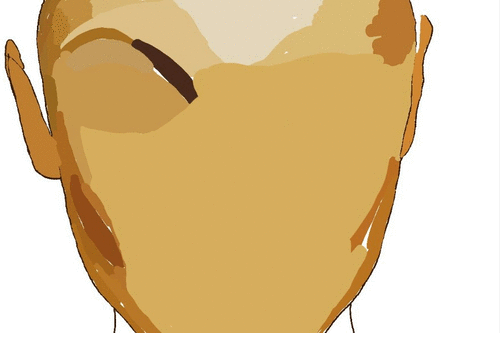 ❤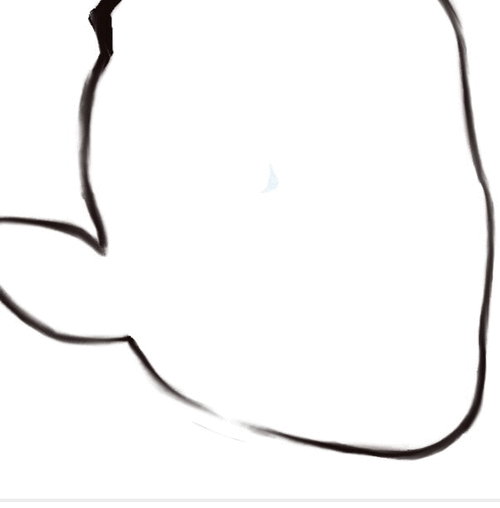 ❤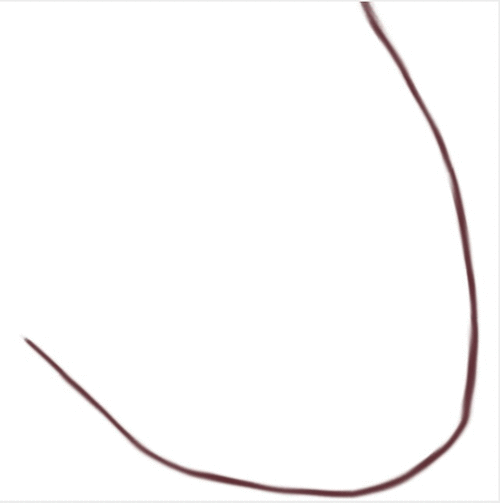 ❤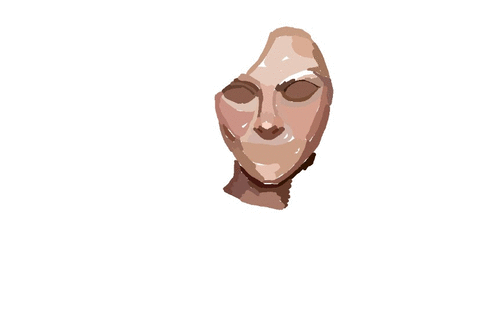 Remember that every step of my digital drawings are made by me, to share it daily with you sweethearts.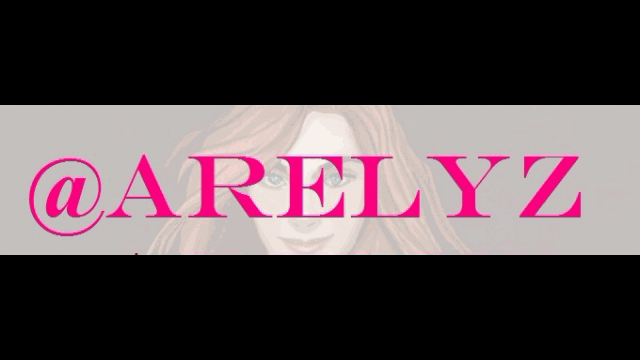 ❤❤Thank you very much for your support ❤❤