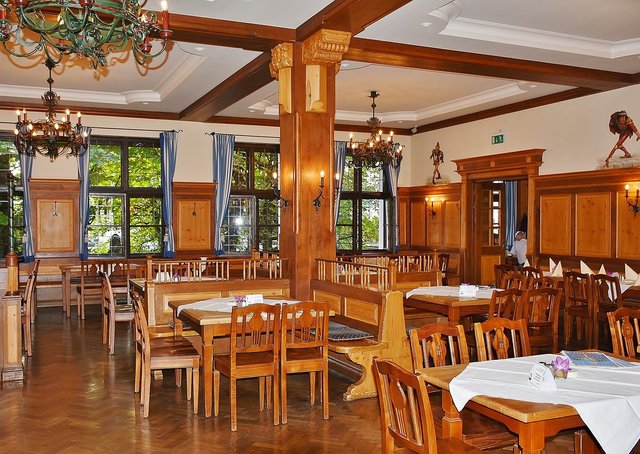 The tavern is a very comfortable home environment, to be used during the day to relax and stay with the family. Let's see how to furnish it together, focusing on the style of Arte Povera.
If you are lucky enough to have a space to turn into a tavern, you can't miss the opportunity to decorate it effectively.
If you think about it, being able to count on a home environment to live in the family, without formalities, is very comfortable, also because it helps to always keep in order the rest of the home, which inevitably ends up being lived a little less.
Before going into the ideas of decor for the tavern, perhaps it is appropriate to make a brief premise.
Index of topics in this article:
What is a tavern
Typical characteristics of a tavern
Furnishing a tavern: Arte povera and walnut finish
Extending table in Arte Povera
Chairs with straw seat
Crystals
Cured meats trolley
TV cabinet or Wall fitted
Bathroom furniture
What is a tavern?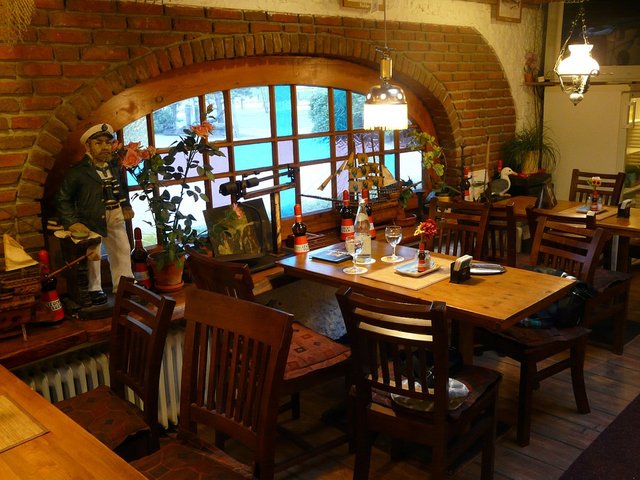 The term tavernetta derives from "taverna", which indicates a type of place where people stop to eat traditional dishes and drink drinks (especially alcoholic drinks such as wines, beers and grappa), mostly dishes cooked to good, in a simple and humble way.
The tavern is divided into two categories: the trattoria, where you eat and the tavern, where, instead, you go to drink a good glass of local wine. The main characteristic of the taverns, in addition to the type of dishes offered, is the very rustic, simple and welcoming decor.
Typical characteristics of a tavern
Like the tavern, the tavern is characterized by a warm and welcoming, often modest in size, very informal, furnished with rustic wooden furniture.
Usually, the space for the tavern is used as a kitchen and dining room, where you can eat with your family and relax a little while chatting or watching a TV programme.
When the environment allows, you get a small bathroom service that is comfortable and very practical.
The peculiarities of the tavernette translates into a rustic decor, with a predominance of wood and poor art style.
Other recurring elements in a tavern are the stone and terracotta floors, which contribute to recreate a very warm and welcoming atmosphere.
Furnishing a tavern: Arte povera and walnut finish
As we mentioned before, the tavern is almost always used as a kitchen and dining room or living room, because they are those environments most experienced in the house during the day.
The most suitable furniture for a tavern are those in Arte Povera, in particular with a dark walnut finish.
Here are some solutions for you.
1. Extending table in Arte Povera
An extension table in solid wood, with shaped legs, in the typical shape of a rustic environment like the tavernetta, as shown in the photo.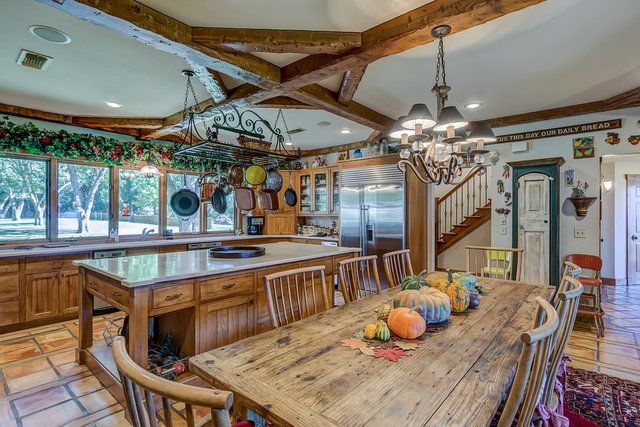 Extending table in Arte Povera
In the photo an extensible rustic table ideal for furnishing a tavern.
Click on the image for more details
A large table, which also allows you to increase the size, extending it by adding extensions - in this case, 4 45 cm each. It is a wooden complement essential for the tavern of the house, being comfortable at nice lunches with family or friends, the number of guests will not be a problem.
2. Chairs with straw seat
We can combine a table in poor art like the one suggested above with traditional chairs in wood with straw seats.
Arte povera stuffed chair
In the photo a typical chair in Arte Povera with crossed backrest and straw seat
Click on the image for more details.
It is a very durable product, made of solid wood, but at the same time cheap, a perfect combo to furnish a tavern.
3. Crystals
Crystal display 4 doors in Arte Povera
In the photo the walnut crystal in poor art equipped with 4 doors and boxes for the base, 4 doors with glass for the lift.
Click on the image for more details.
If the space available to you in the tavern allows it, you can opt for a crystal display, perhaps a 4-door one, very large, where you can store dishes, pots, glasses, and everything you need for family meals.
The crystal display has a very rustic and vintage look, reminiscent of our grandparents' houses, so it is perfect for furnishing a tavern.
4. Cured meats trolley
Wooden cured meats trolley
In the photo the trolley brings cold cuts in poor art.
Click on the image for more details.
If you want to include a more unusual and particular element in the furniture of your tavern, we recommend a trolley for walnut wood cured meats like the ones we recommended in the picture above.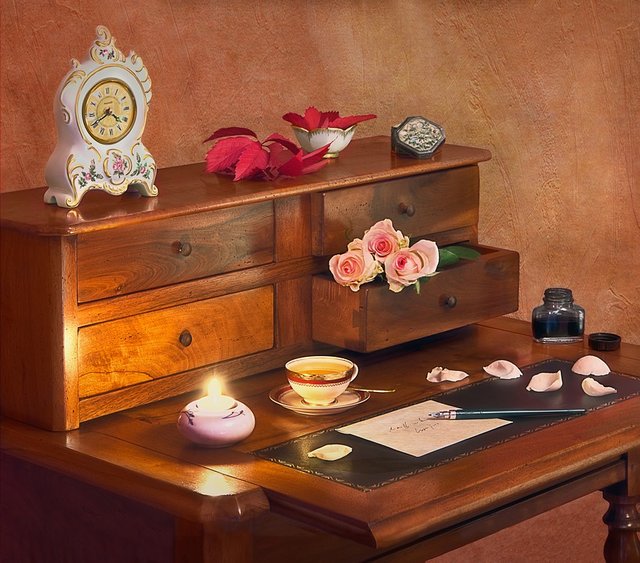 It is a very practical piece of furniture, as well as aesthetically pleasing, because it allows you to use it as a table top, where you can store, for example, fruit, and then place it next to the table during meals, full of cheese and freshly sliced meats.
5. TV cabinet or Wall fitted
Wall storage in walnut wood bassano
In the photo a wall completely in wood, in low walnut finish, equipped with central compartment, usable as a TV set holder.
Click on the image for more details.
Depending on the space available, you can decide to purchase a TV cabinet or a wall unit, which contains the TV.
If the choice falls on the first option, we recommend a TV cabinet in Arte Povera, with dark walnut finish, small size, so as not to clutter the environment, with some drawers where to store documents and objects various.Wooden TV cabinet in Arte Povera
If, instead, you have more space available, then the wall system, better if removable to facilitate transport, is undoubtedly the best solution, because it combines three functions in a single cabinet:
You can arrange your TV;
You can use it as a showcase;
You can use it as a library.
A great way to optimize space and costs.
6. Bathroom furniture
Rustic bathroom cabinet in poor art
In the photo a bathroom furniture in poor art, built in wood, recommended to furnish a room in rustic style.
Click on the image for more details.
The bathroom that is obtained inside a tavern is often of small dimensions, this leads us to recommend an integrated solution, including furniture with drawers and mirror, as the one shown in the previous photo.
It is a very elegant and refined bathroom furniture, but at the same time simple and space-saving.
If you still have some free space in the bathroom, you might opt for a broom cabinet, perfect for keeping everything tidy, from detergents to personal care products.
Conclusions
With a little curiosity and attention, you can furnish a tavern with furniture in poor art, as we have suggested in this article, or in different ways.
In fact, from country style to shabby chic, passing through Provencal and modern, almost all styles can adapt to the needs of a similar environment, provided that you furnish it with harmony and good taste.