Service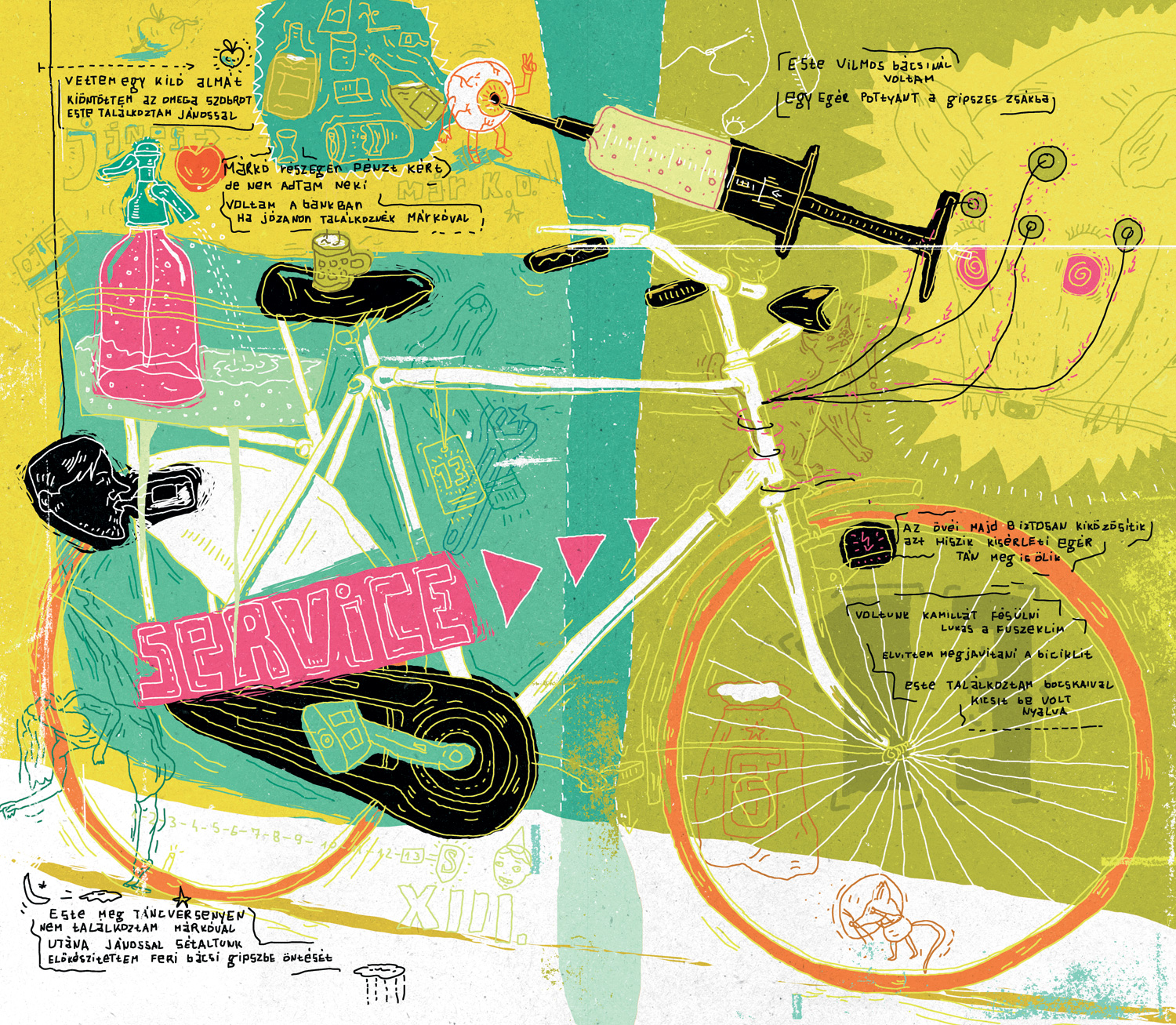 click to zoom
My illustration for Symposion magazine.
I created this sketch-illustration to a poem of Otto Tolnai.

Photo of the magazine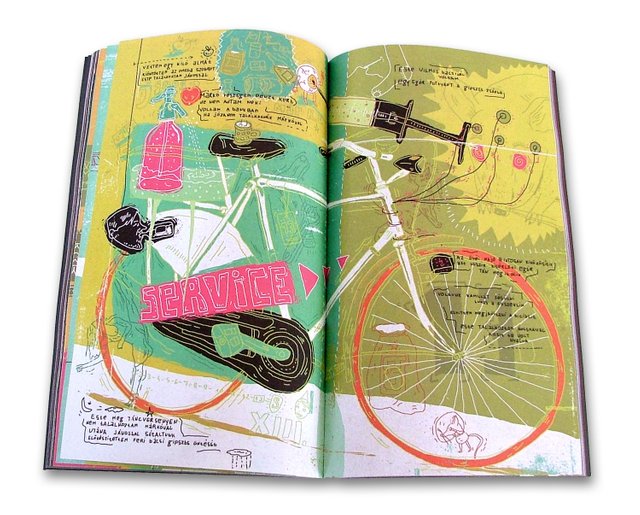 Symposion
The magazine looks like this.
I created the also the back cover illustration. Portrait of Otto Tolnai.
I placed a pen next to the magazines. So it is easier to see the size of the magazine.
Digital work with Wacom intuos pro.
2010