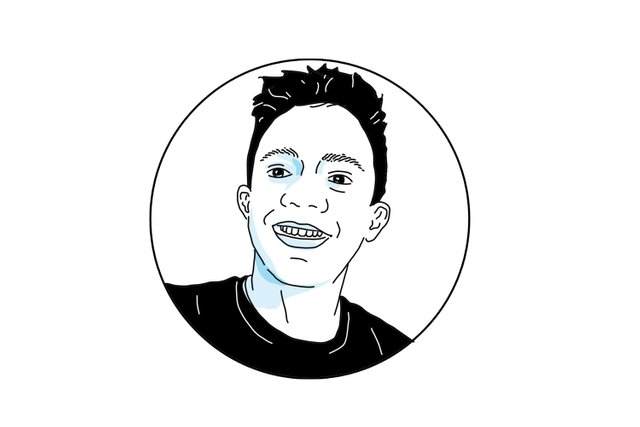 SNDBOX commissioned me to create the portraits of the SNDBOX Stewards.
"Stewards represent our global team and contribute to the mission, growth, and impact of Sndbox. These Stewards aid the growth of our community through feedback, campaign support, outreach, and the nomination of new members."
I show you how I created.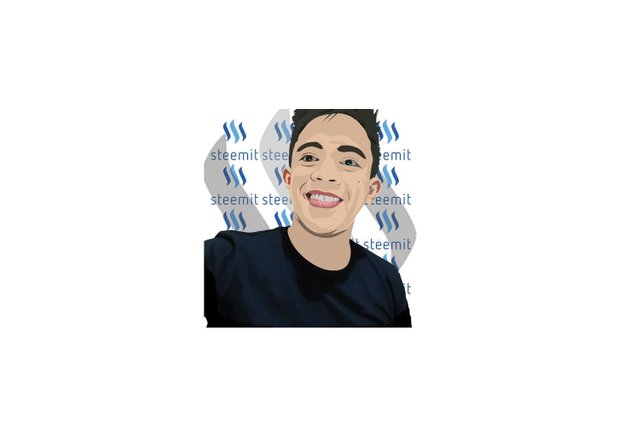 He is @jassennessaj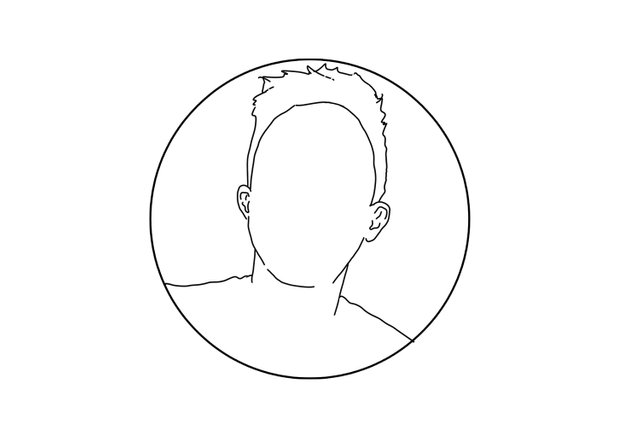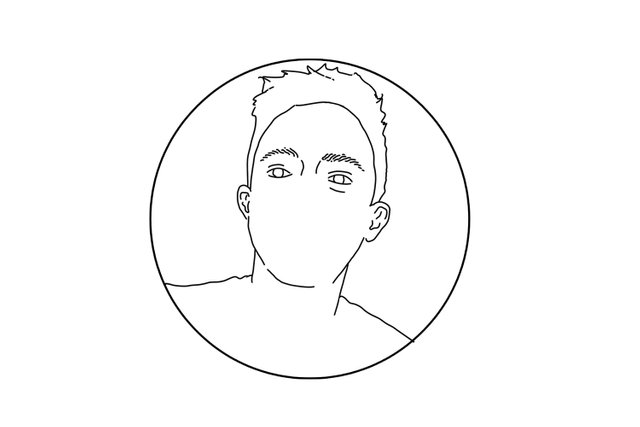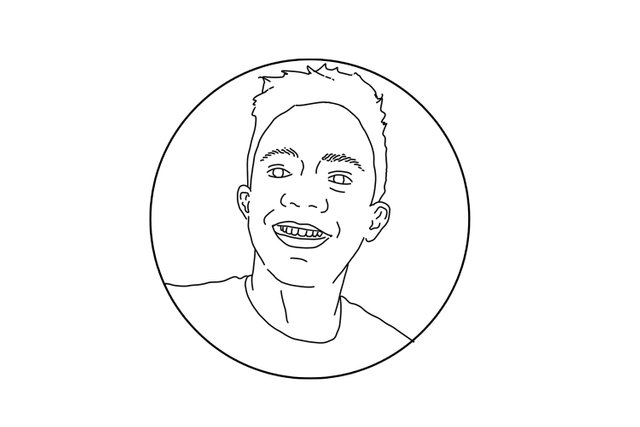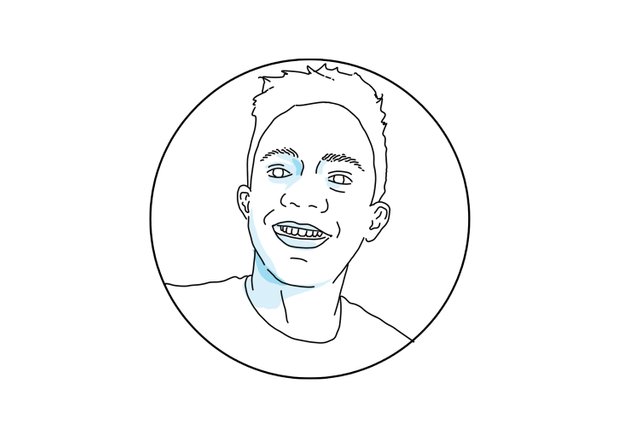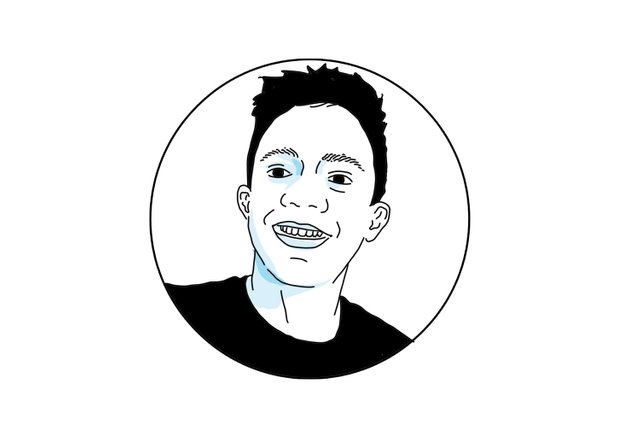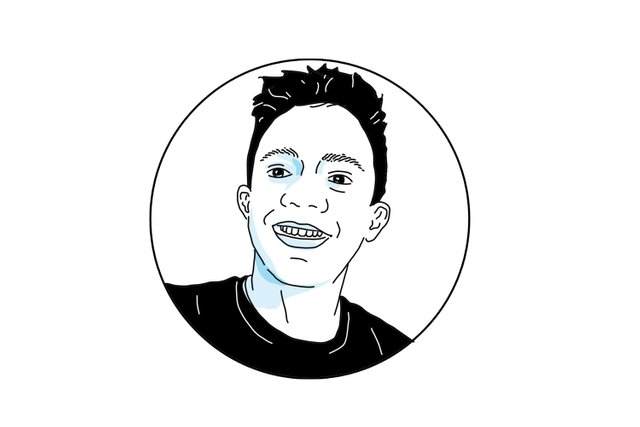 Thank you for watching!