Editorial illustration - BLOCKCHAIN AND BOURBON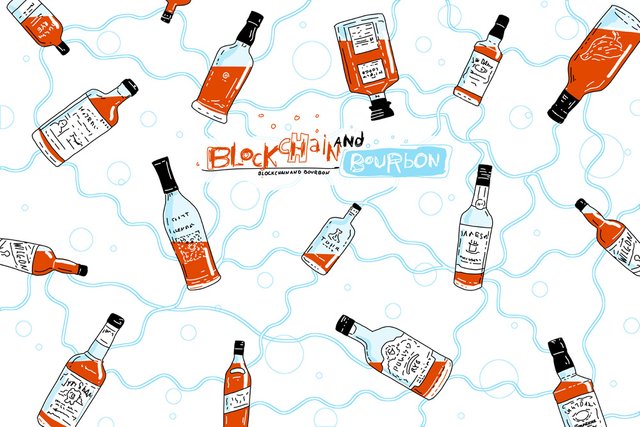 SNDBOX commissioned me to create illustration for The Creative Crypto magazine.

The theme was: Blockchain and Bourbon.

First I'll show you how I created the drawing.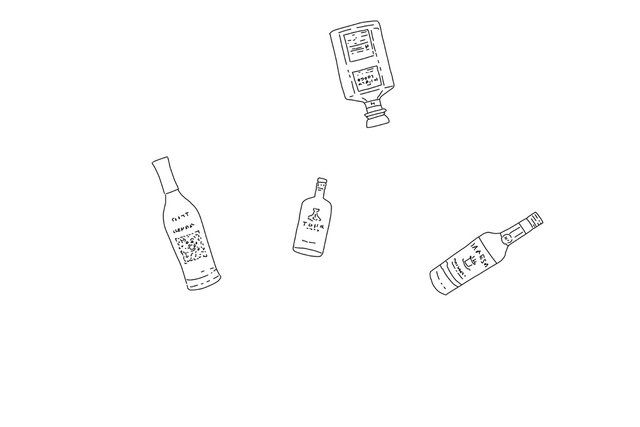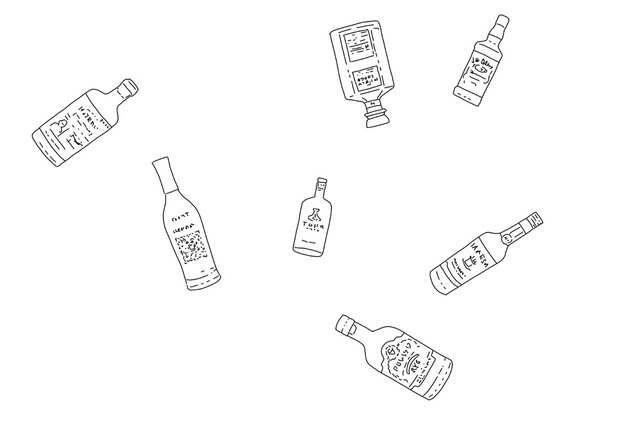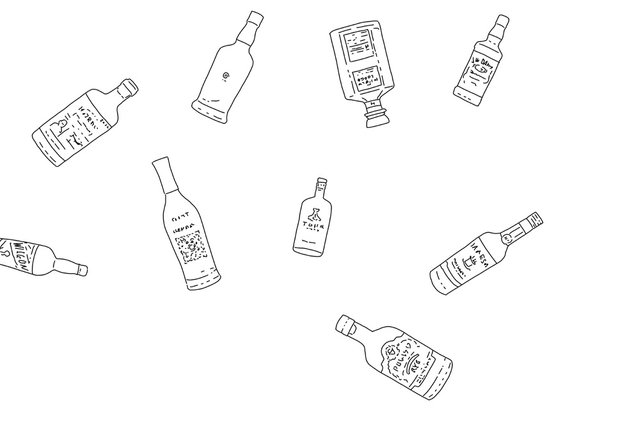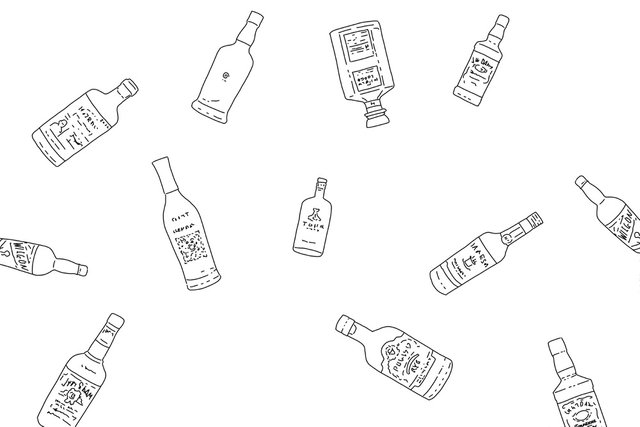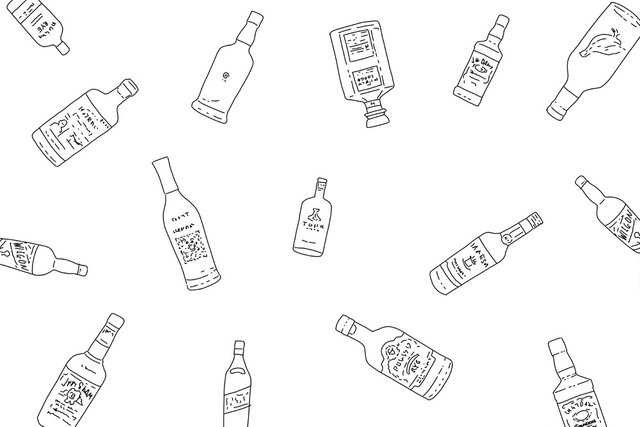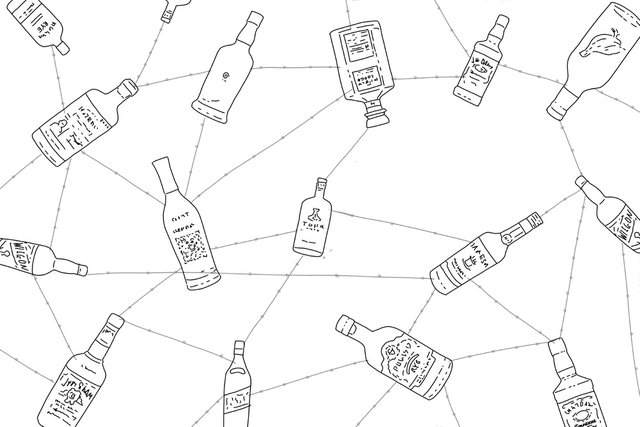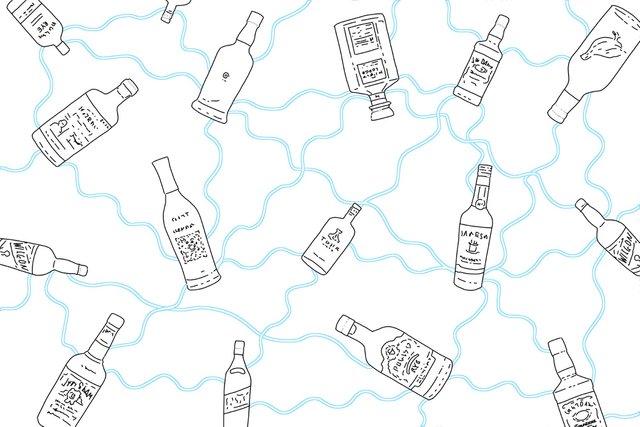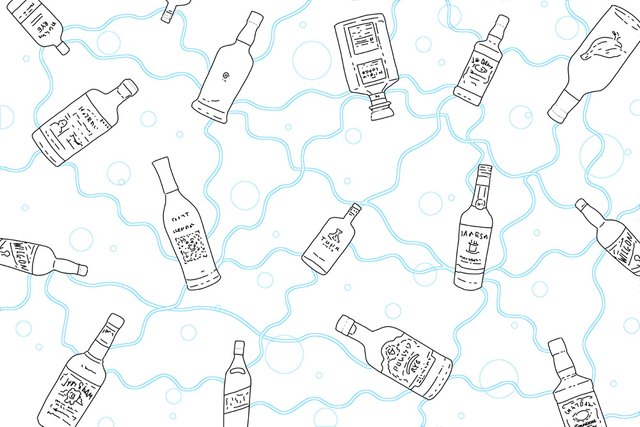 Finally I show you the process in a gif animation. Drawing is done. :)
I'll show you the coloring in my next post.
Digital work.
2018
Thank you for watching! :)