Editorial illustration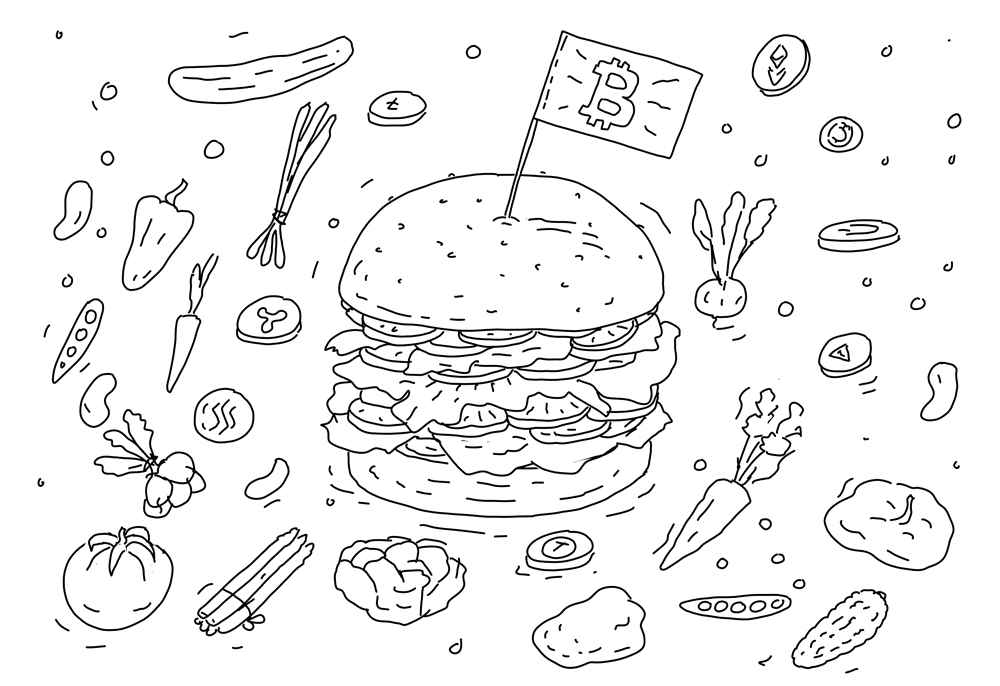 SNDBOX commissioned me to create sketches for the article: "It's kind of like".
This post is a survey of creative people trying to describe blockchain/crypto with analogies/comparisons to different things/systems.
I had to draw simple sketches for some of the best analogies in this contest.
One of the winner comment:
"Crypto is like a millennial's avant-garde veggie-based diet... like a cucumber burger! Yes! You are going to pursue it because it is going to change the world... and your life. But truly... you will never be able to fully get it till you reallyyy get it. And... it is painful because you know that meat consumption is so tasty. No matter how great the crypto is... you will never be able to leave Sir. Benjamin for good..."
by: @mintvilla
I drew a sketch analogy for this comment.
I show you the process.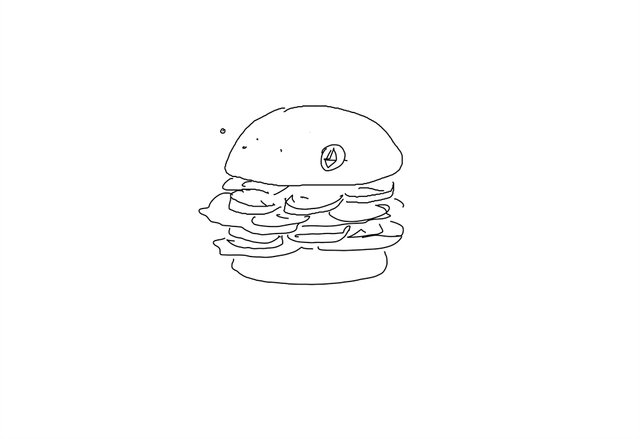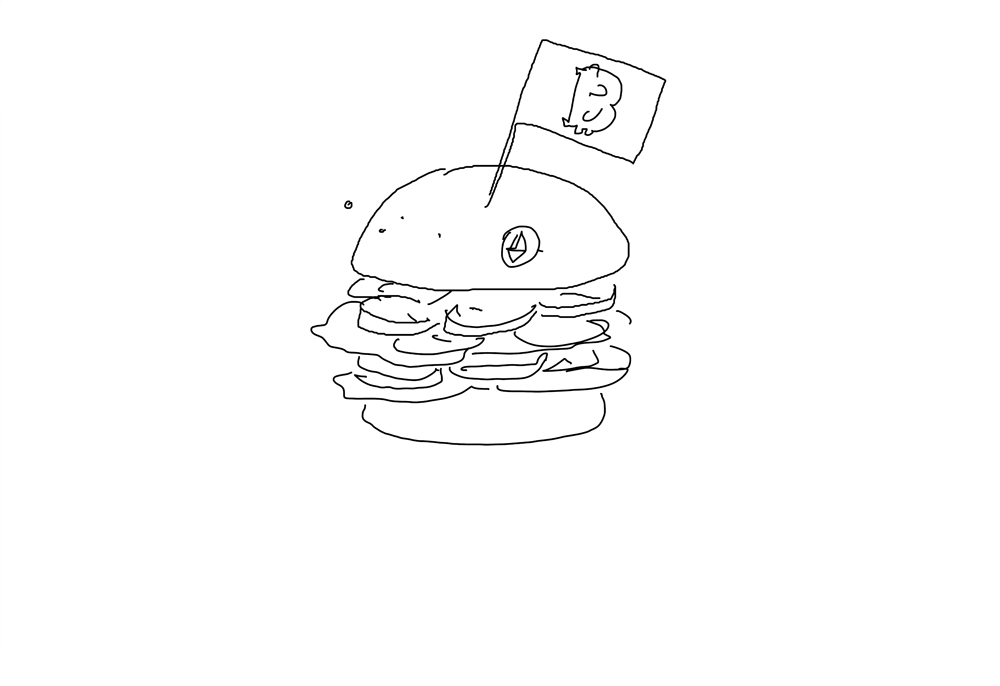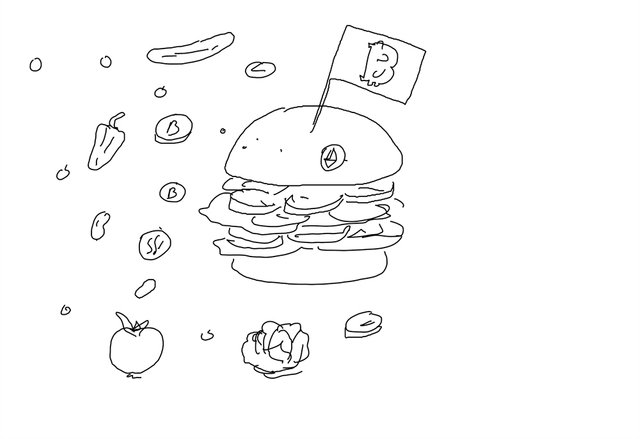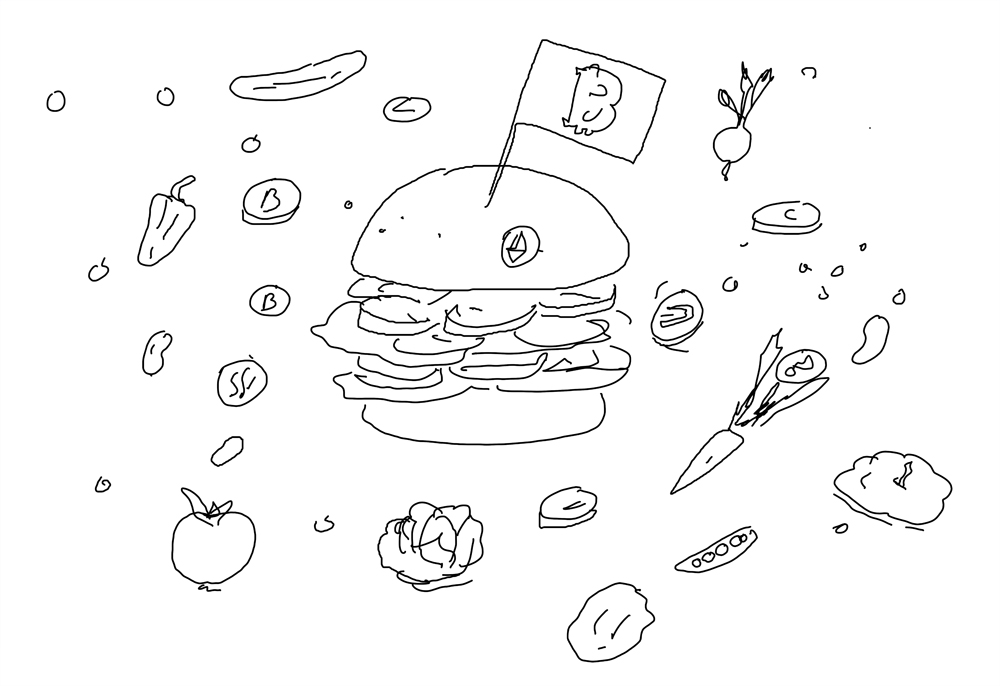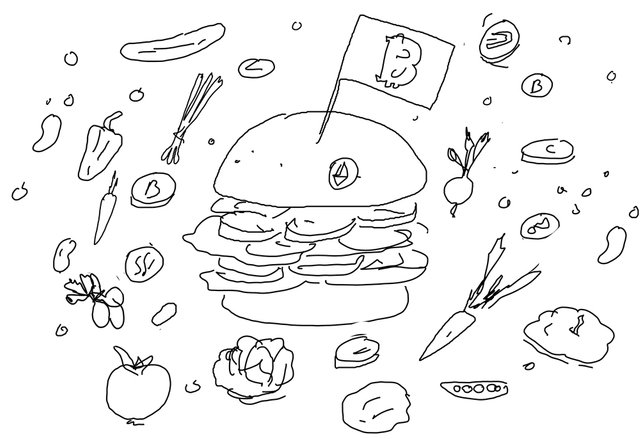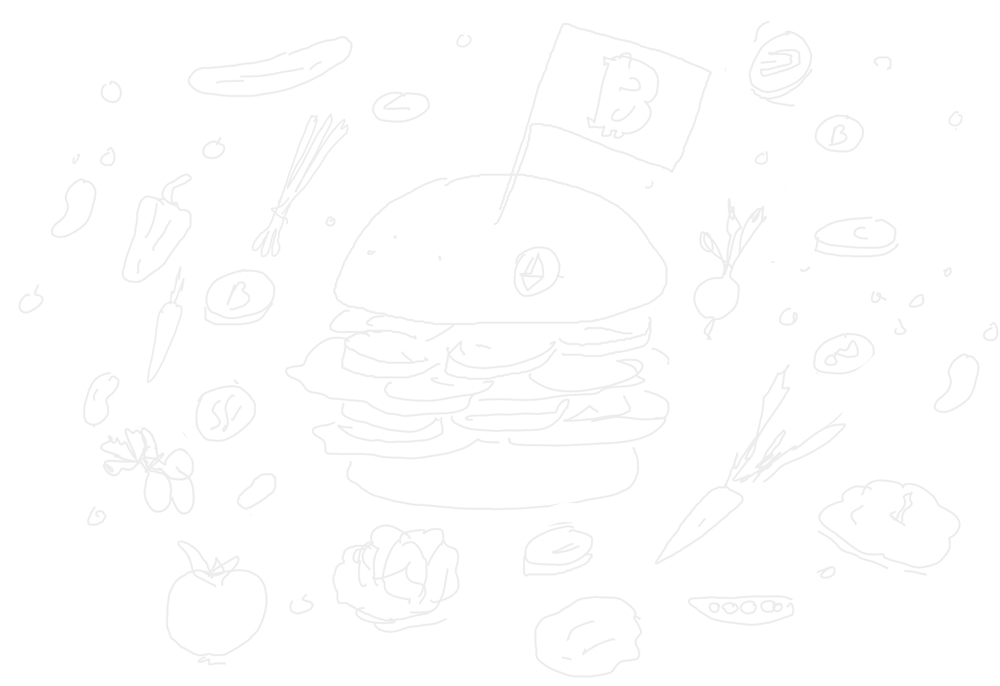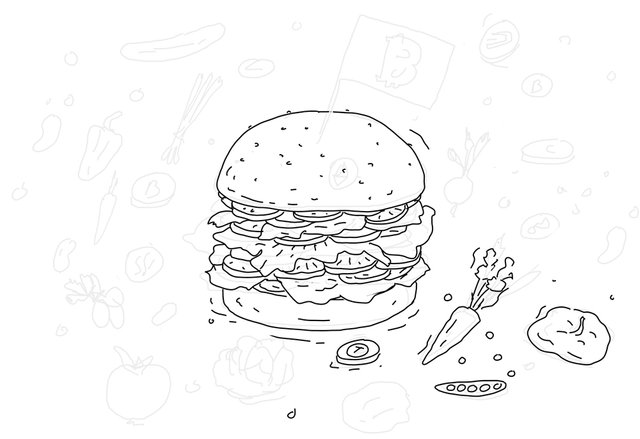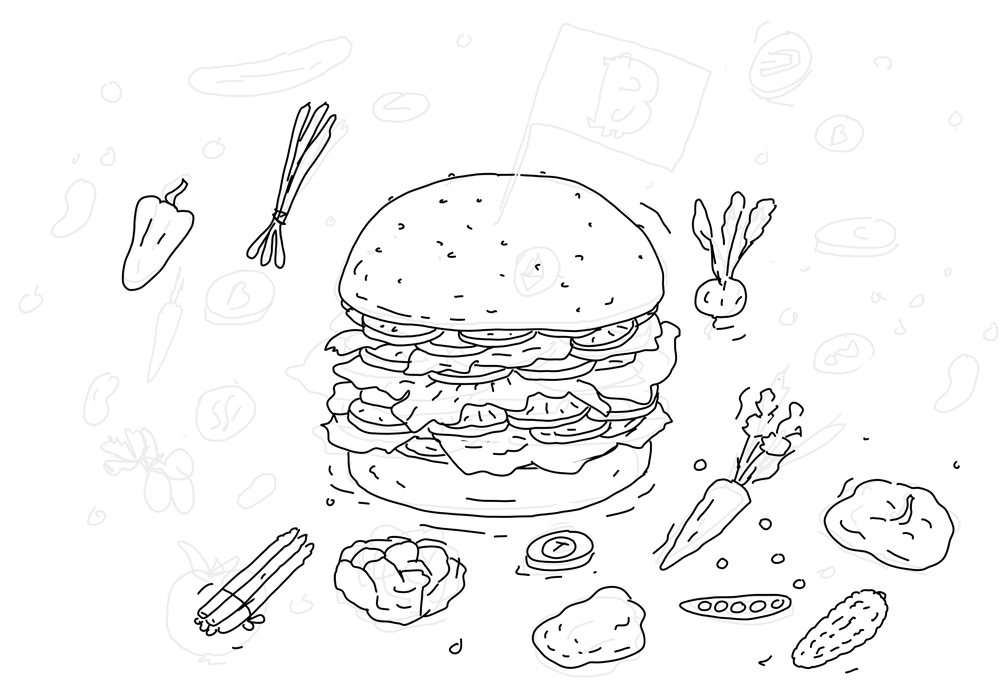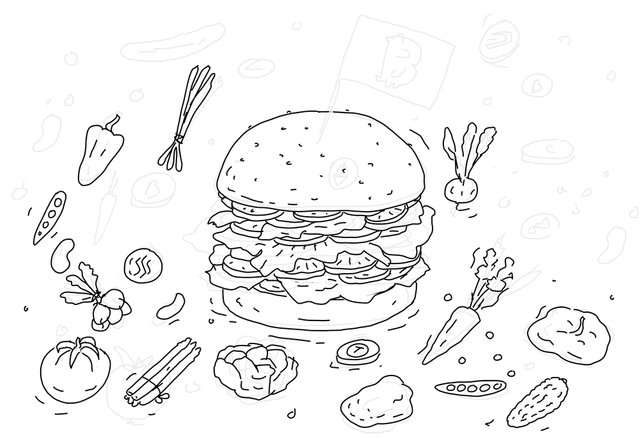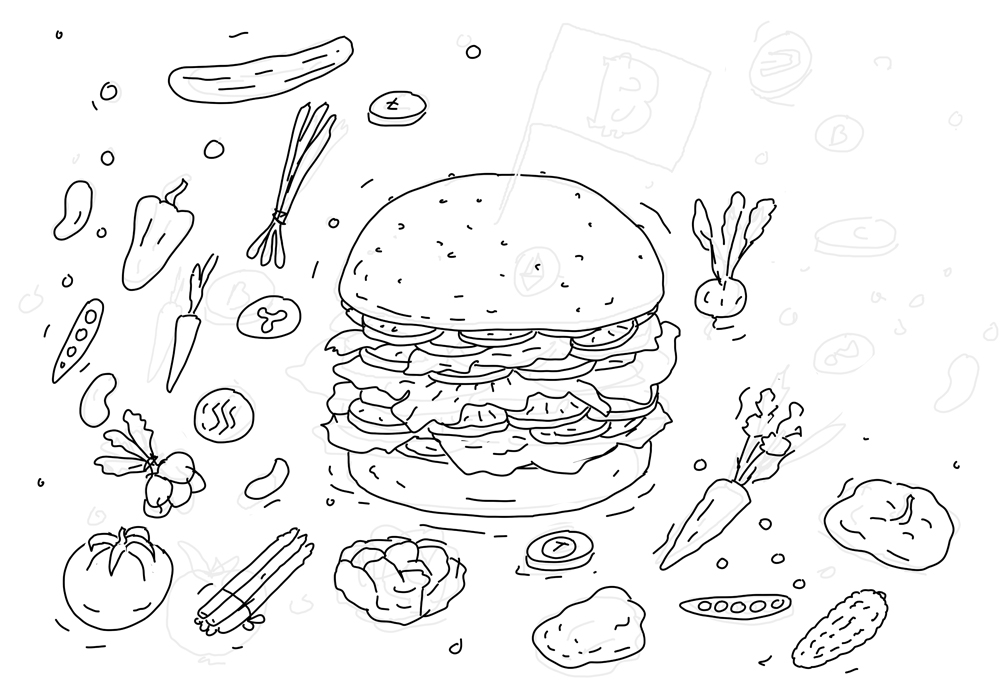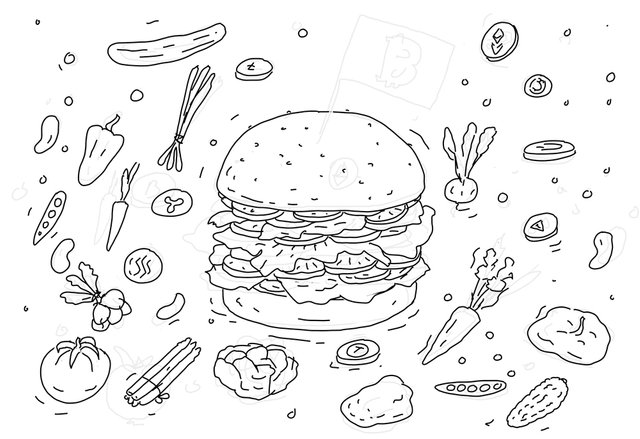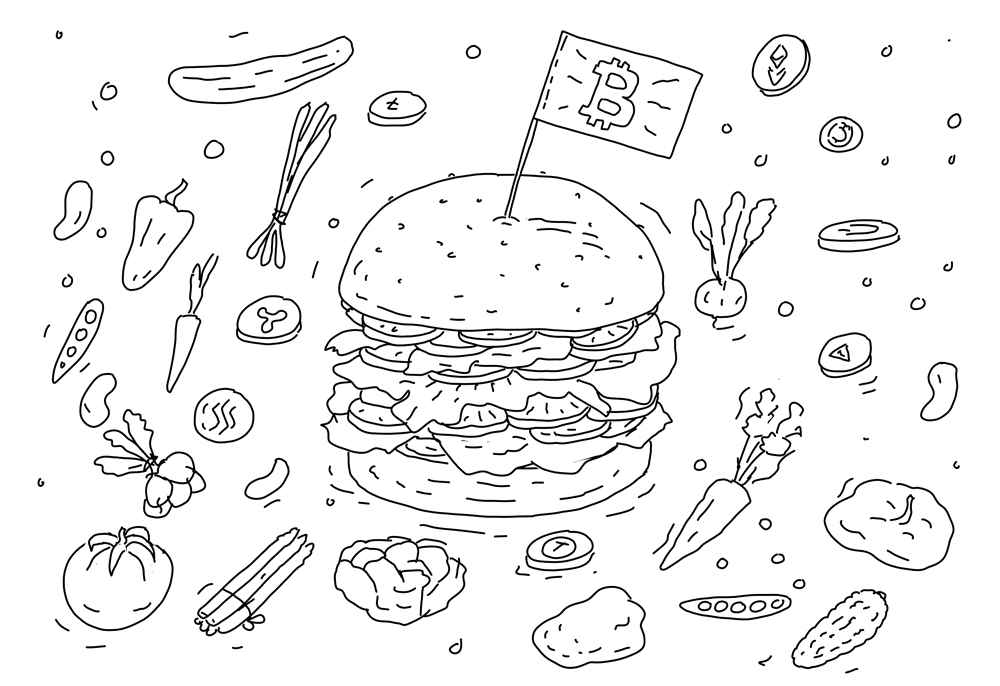 Finally, the whole process in a gif animation.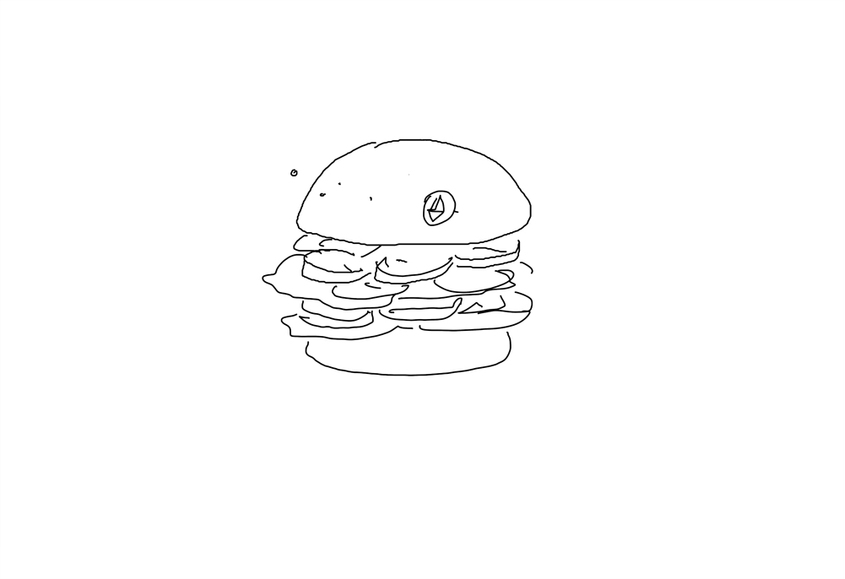 Digital work.
2018
Thank you for watching! :)