"The world as we have created it is a process of our thinking. It cannot be changed without changing our thinking."
– Albert Einstein

★★★★★★★★★★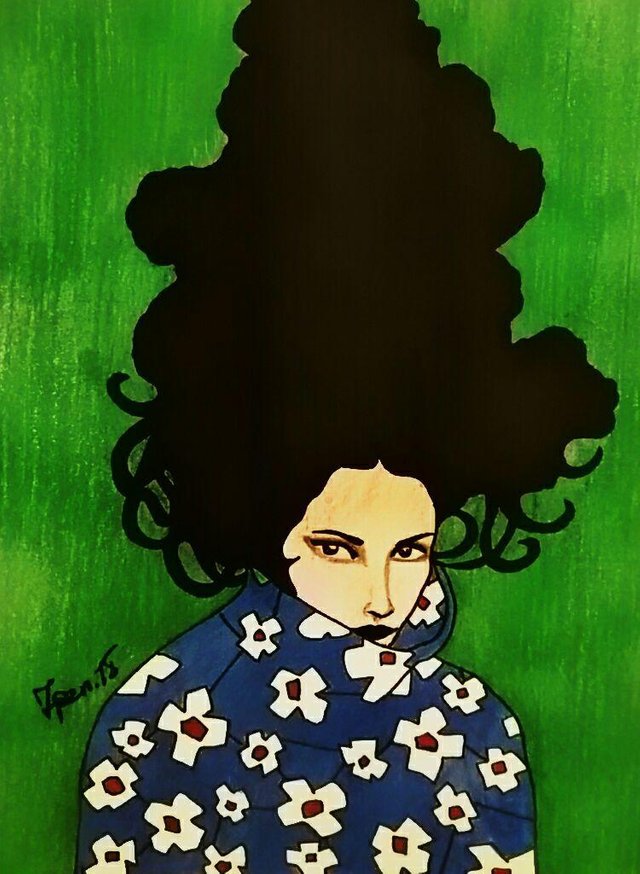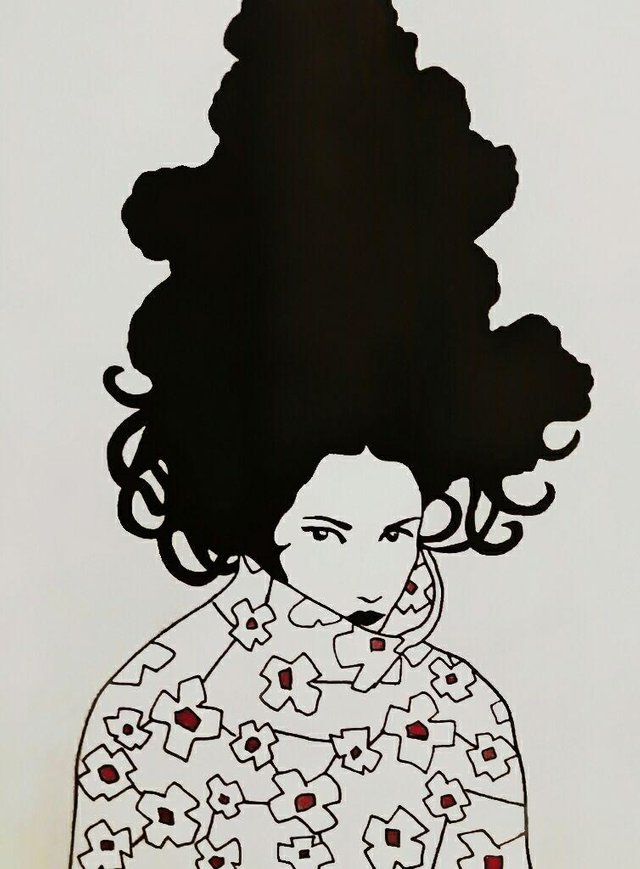 ★★★★★★★★★★

Color is a power which directly influences the soul. "By Wassily Kandinsky"




A #2 pencil and a dream can take you anywhere. "By Joyce Meyer"




you can check some of my previous posts here:

My paintings (162) 🎨 Dream

My paintings (163) 🎨 Dream

My paintings (164) 🎨 smile

collection of paintings...

My paintings (165) 🎨 Flowers

My paintings (166) Live Life

Green

My paintings (167) my entry for ⭐️ i-TALENT | ROUND 13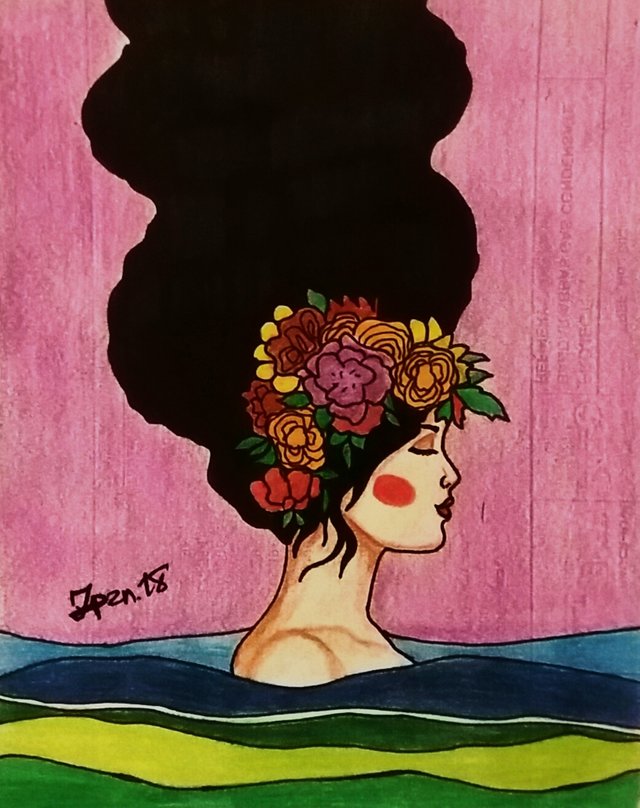 My paintings (168) ** Quotes **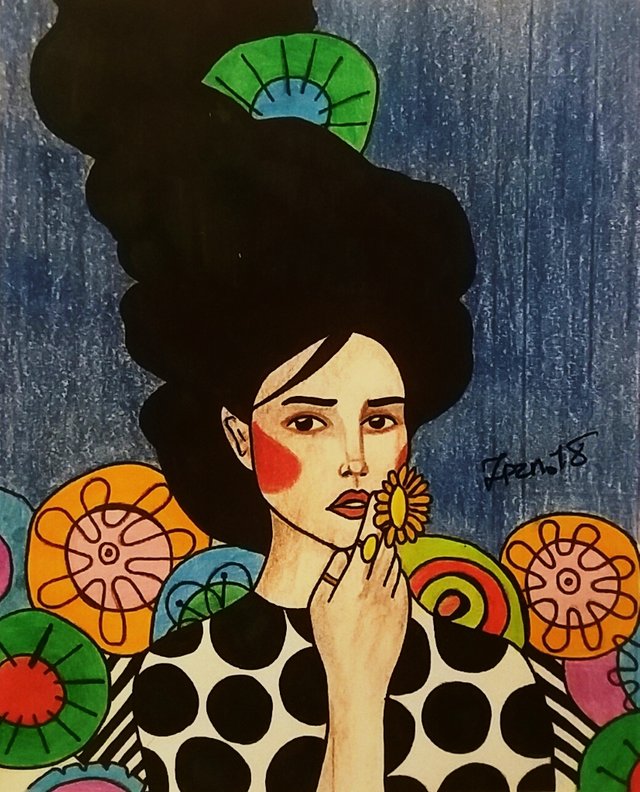 THANK YOU for your attention.. leave me a comment and tell me what is your opinion about my painting! It will make me happy to see your comments... :) Enjoy your Life and Be Happy..