Because you are women, people will force their thinking on you, their boundaries on you. They will tell you how to dress, how to behave, who you can meet and where you can go. Don't live in the shadows of people's judgement. Make your own choices in the light of your own wisdom.
"Amitabh Bachchan"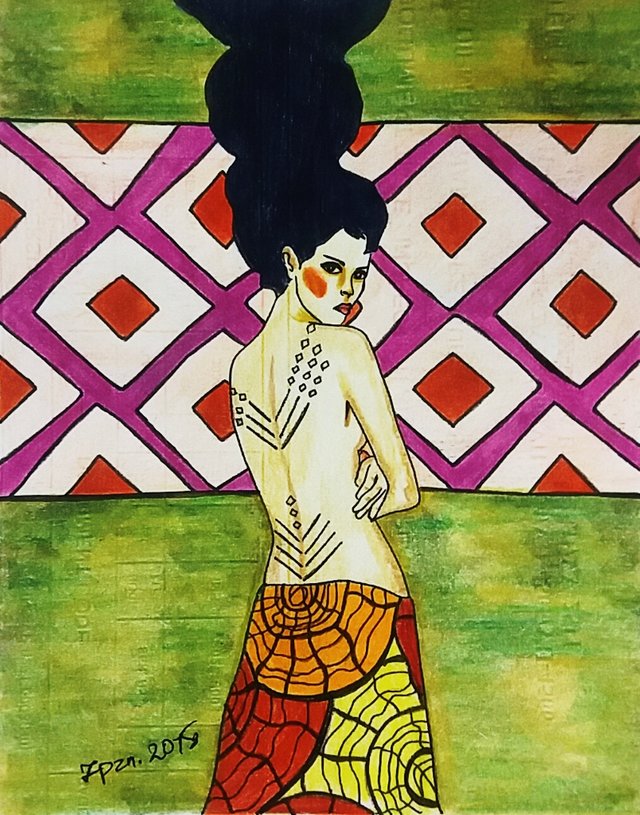 Some steps: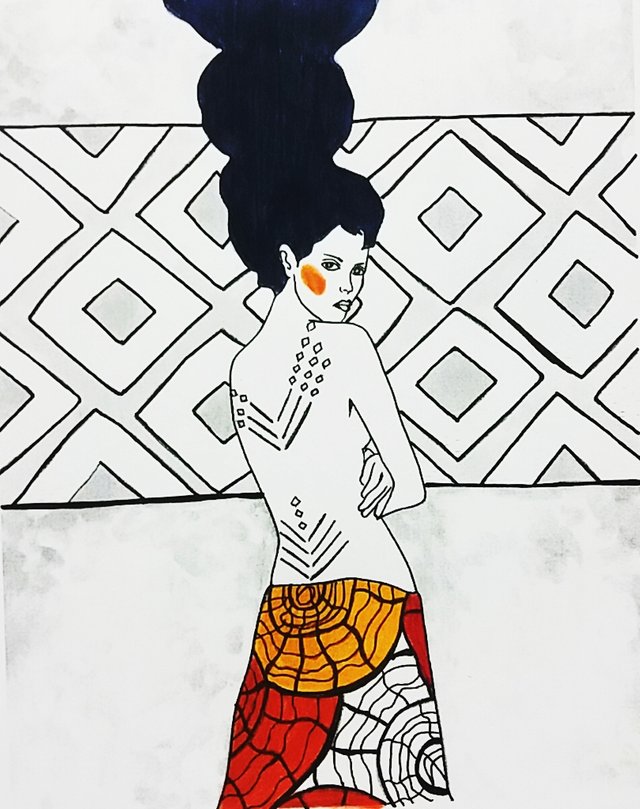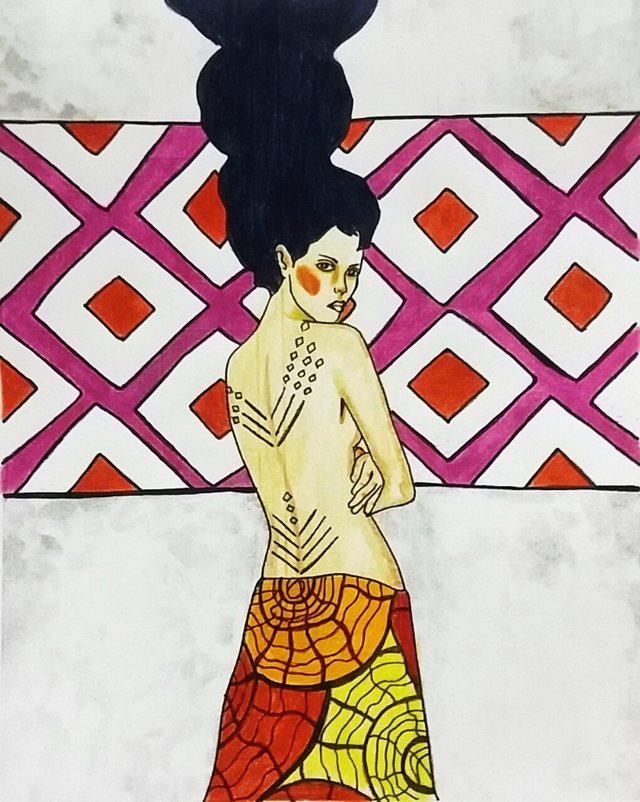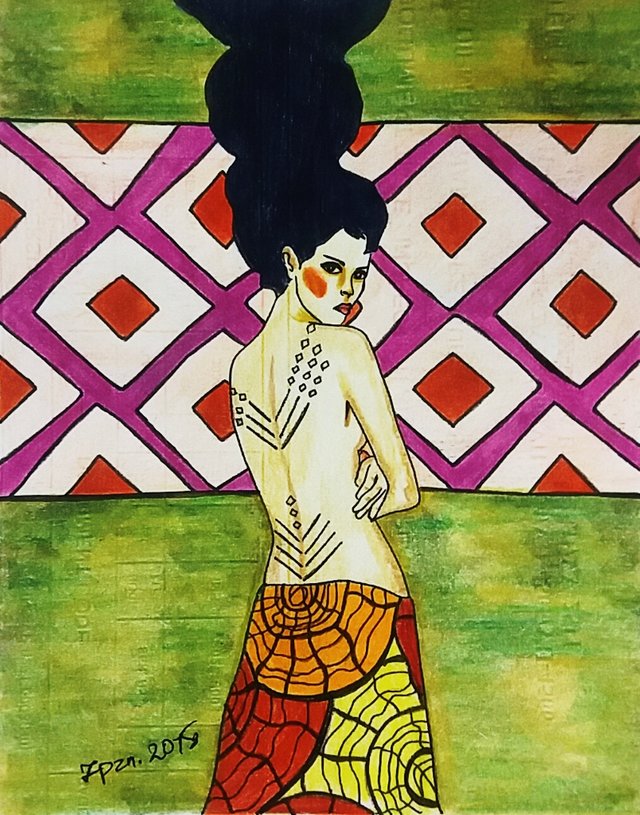 ★★★★★★★★★★

Color is a power which directly influences the soul.
"By Wassily Kandinsky"




A #2 pencil and a dream can take you anywhere.
"By Joyce Meyer"





This work is licensed under a Creative Commons Attribution 4.0 International License




THANK YOU for your attention.. 🙏

leave me a comment and tell me what is your opinion about my painting! It will make me happy to see your comments... :)

Enjoy your Life and Be Happy.. 🌹🍃