I made some fanart for LilBagel
---
Lilbagel is a Twitch streamer and content creator. I met them in VRChat, where I've met a lot of my friends recently. They are an awesome person. You can follow LilBagel's Twitch and Twitter if you would like to see their content.
I wanted to do a piece based on the breakfast bagel segment that LilBagel does in the mornings. I ended up drawing an actual bagel, and some coffee to go with it.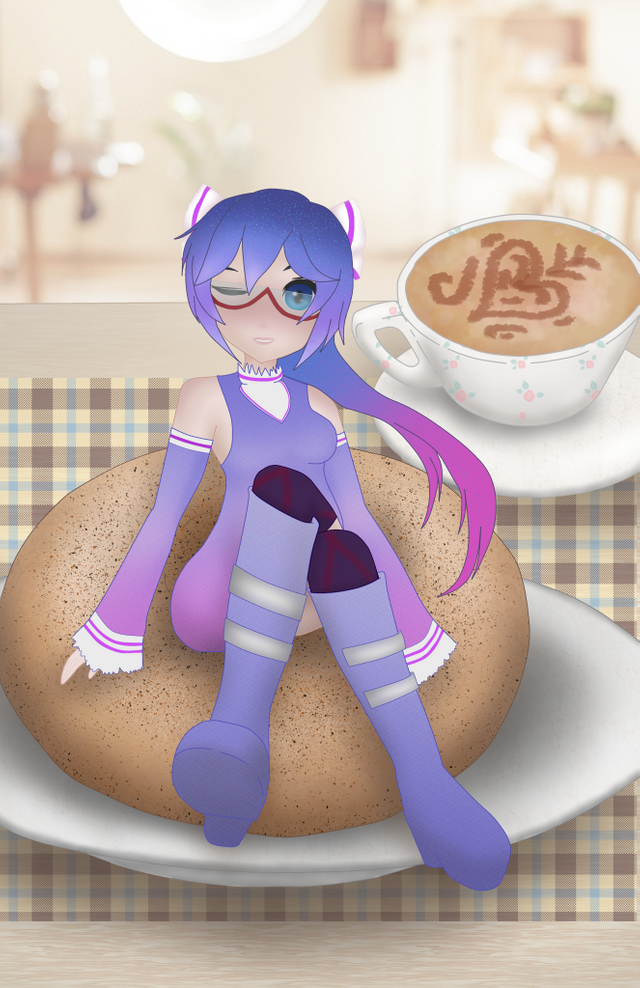 And here is a version with no BG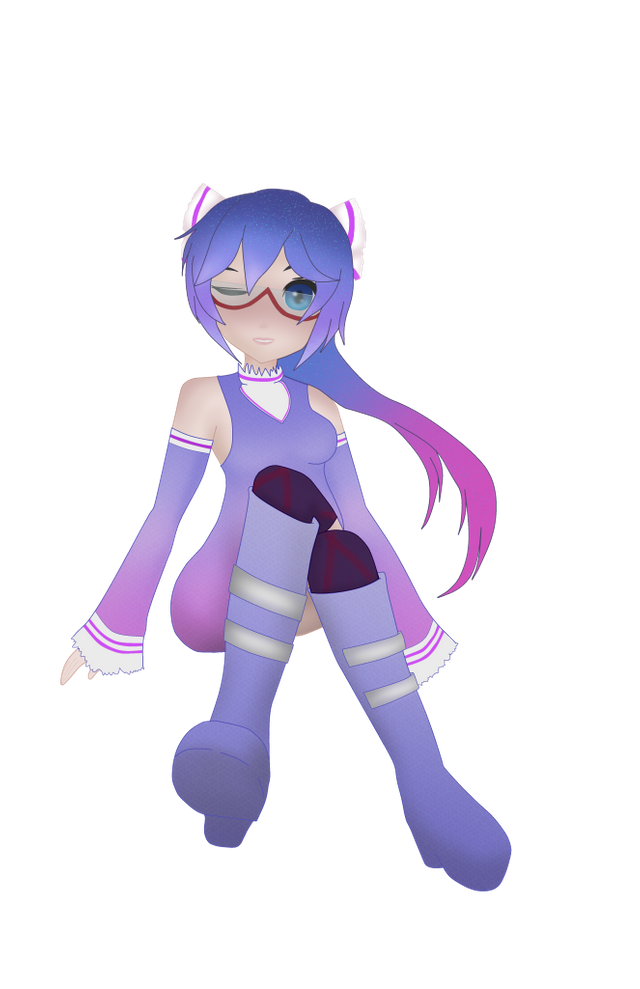 ---
I've been messing around with new brushes on Clip Studio recently, and it was a lot of fun making this. I'm not quite as into art anymore, but I'm sure I'll be doing some more fanart for a few people.
---