I don't do art that often anymore...
So I decided it was about time to do a new piece. I really wanted to draw my demon/elf girl avatar that I usually use in VRChat. I also really needed some new visuals for my Twitch stream, such as an updated offline banner. Here is the art that I ended up doing: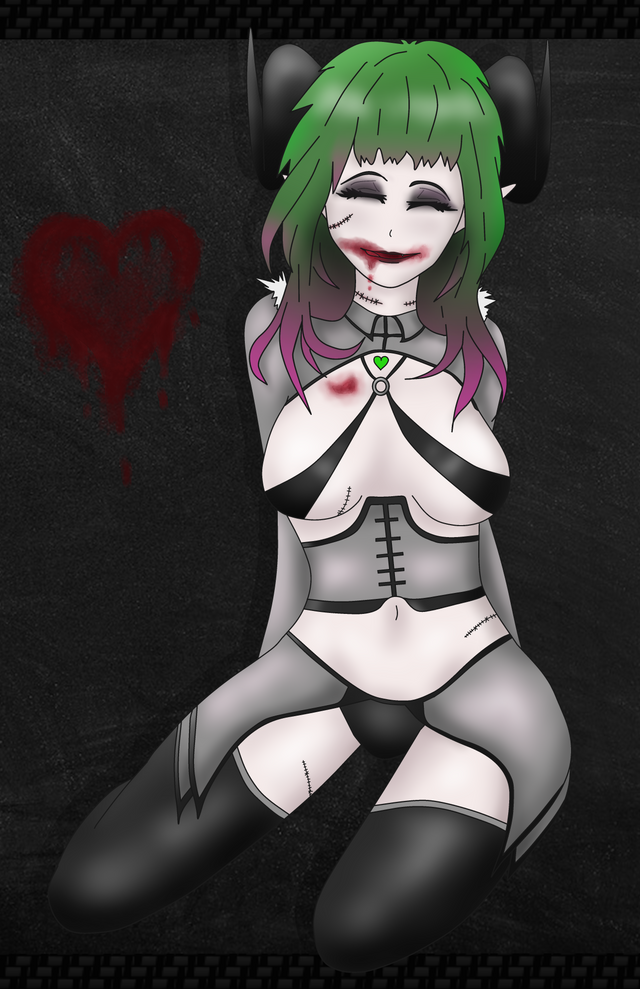 ---
And yes, I'm also a zombie on top of everything else, haha..
I decided to incorporate the art into my offline banner, and I wanted that to have a spooky feel as well. I played around with a few different things, before coming up with this: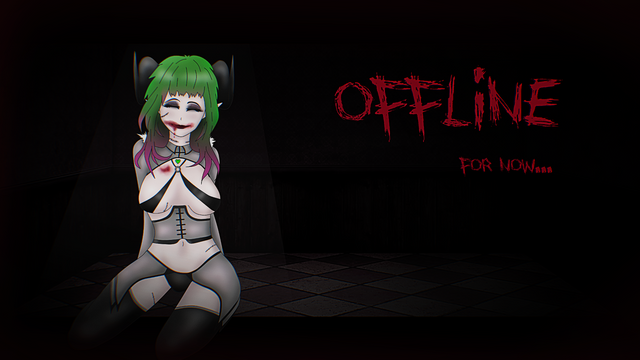 ---
I'm pretty happy with how it turned out. For anyone who is curious what my actual avatar looks like, it's pretty spot on for the most part: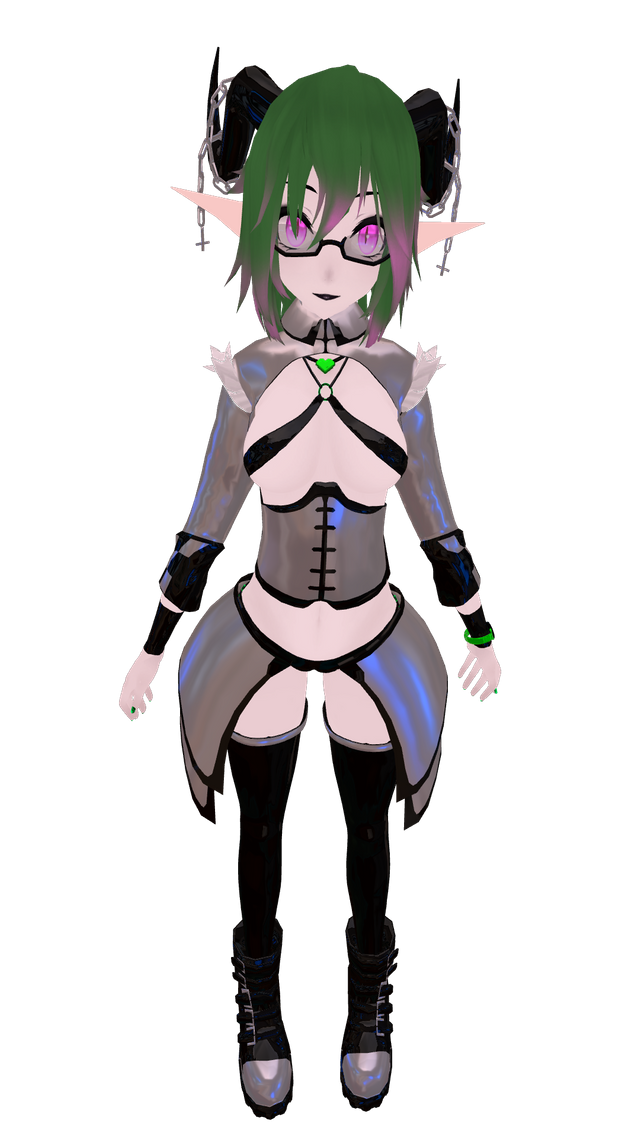 ---
I also redid my emotes for Twitch, and even though I consider most of them a placeholder for better emotes in the future, people seem to enjoy using them.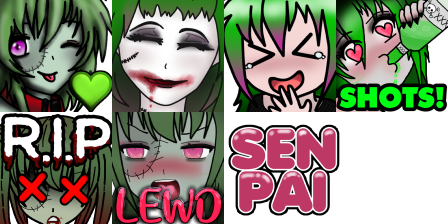 Don't ask about the strange, random senpai emote... If you have ever watched my streams, you know why it's there, lol. xD
---
For anyone who keeps hearing me mention my Twitch, and is curious to check it out, here is the link:
I'll even be live later tonight. I'm a late streamer, by US standards, and it's also an 18+ stream, so it can get pretty degenerate at times lol, but we tend to have a good time, with not much drama, if any at all. It's pretty welcoming, and we only bite a little, so feel free to stop in. ;]
---
Also, as an update:
I know that I haven't posted here in awhile. I've been focused on Twitch and the community I've been building. Now that I'm at a pretty happy spot, I think I actually have something I can post about every once and awhile now. Thanks for taking the time to read this or look at my post. I appreciate it [: