Bold & Powerful Art By Luna Ganja!
Stand in front of your device, mere human, and marvel at the stunning visual art created by Luna Ganja.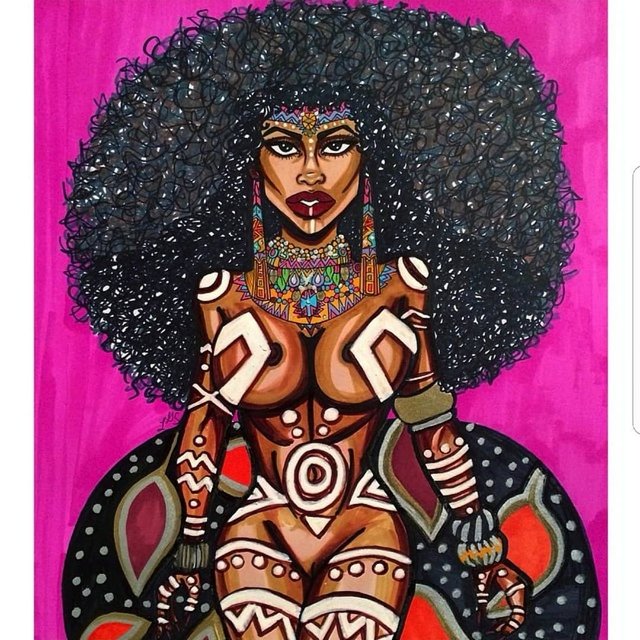 She is an artist based in Brooklyn, New York. She works on canvas and she works digitally.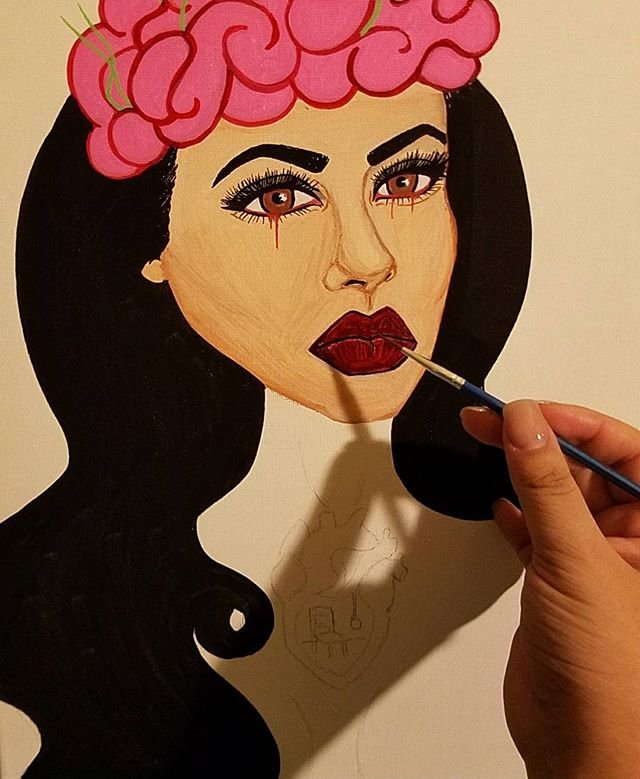 It's bold and exciting and unapologetic and daring and intricate and ornate and deliberate and entertaining.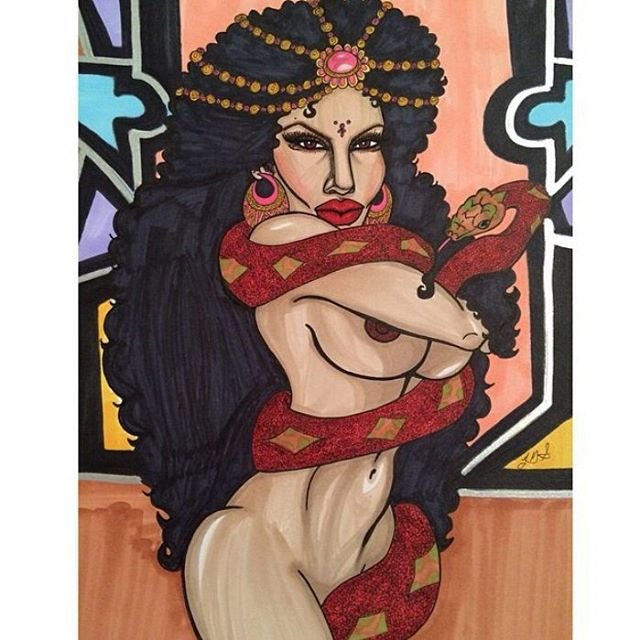 But also, she has stickers!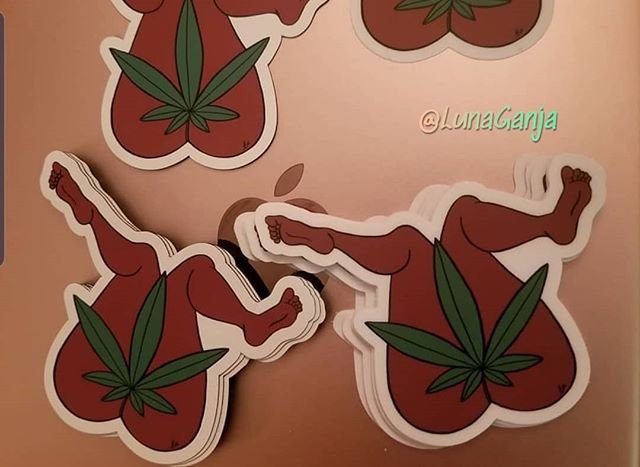 AND PINS!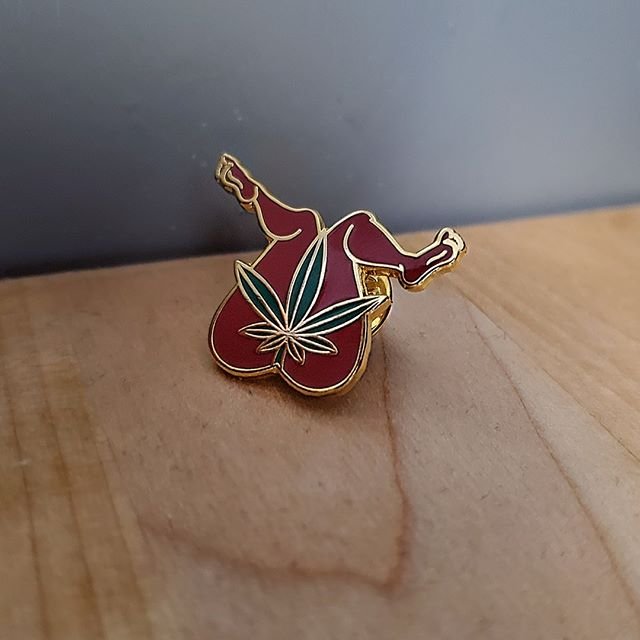 Her love of cannabis is expressed here...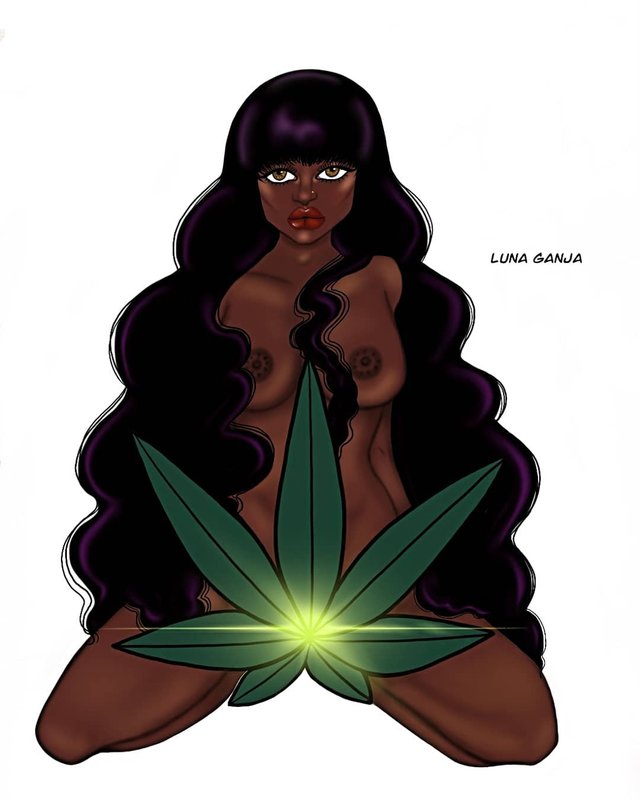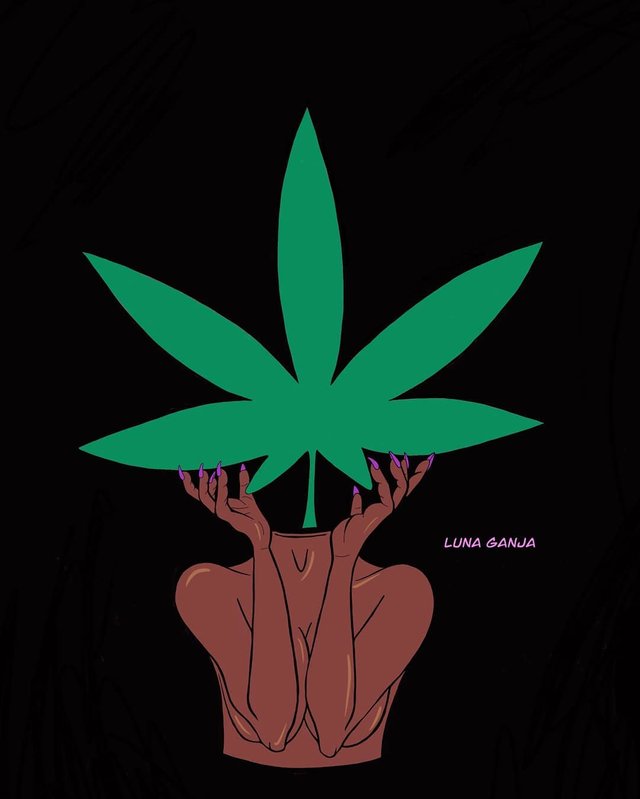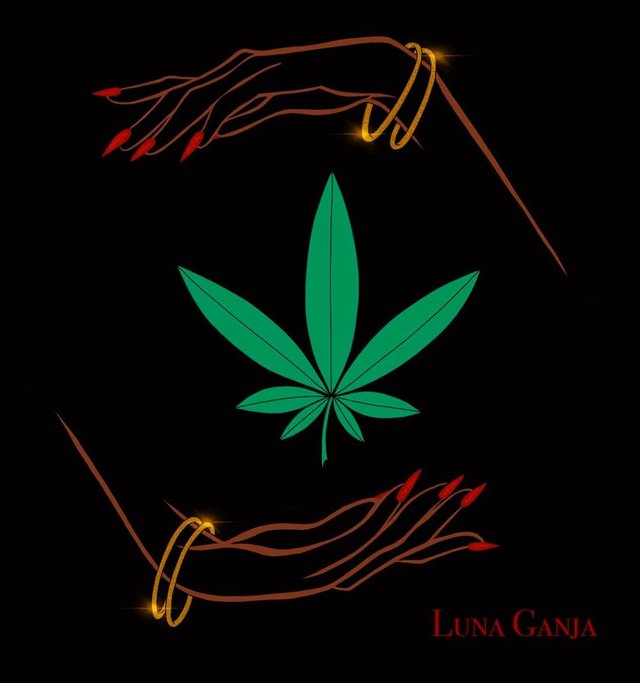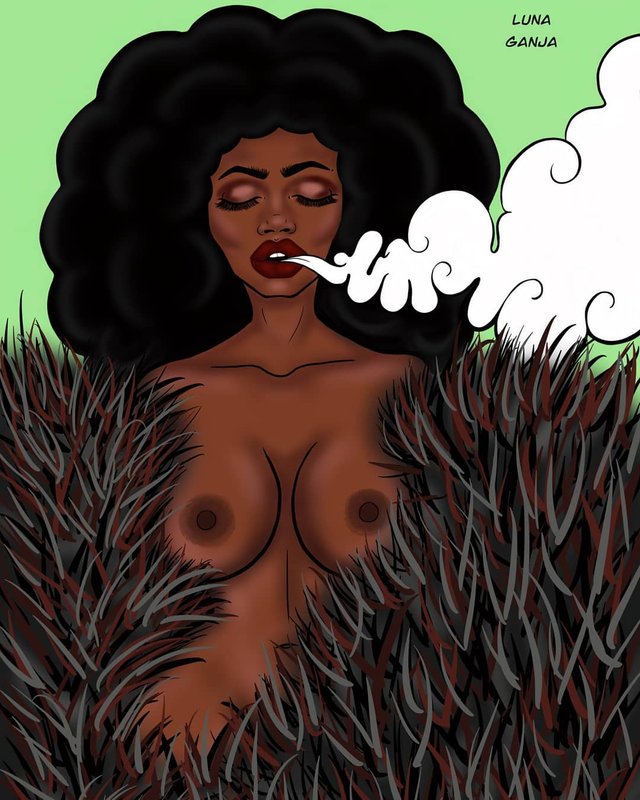 ---
What does this say to you?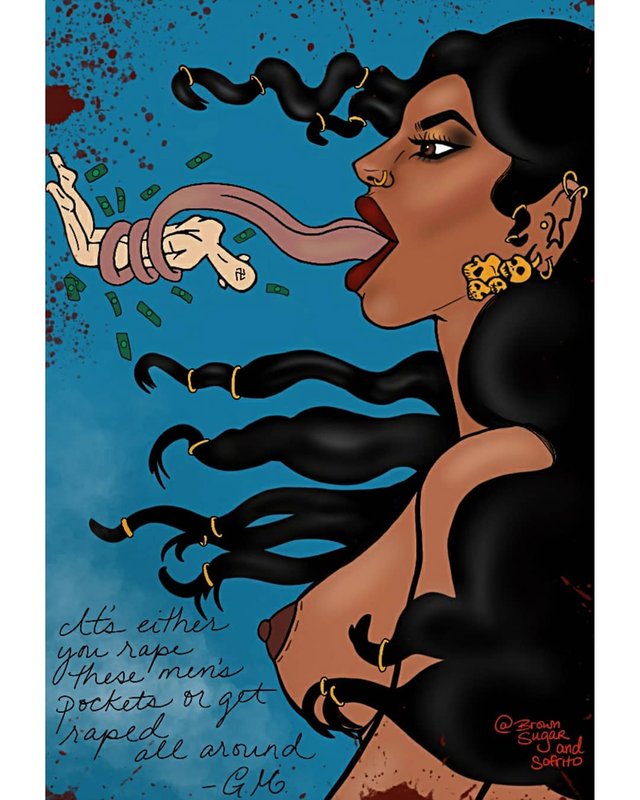 And how does this make you feel?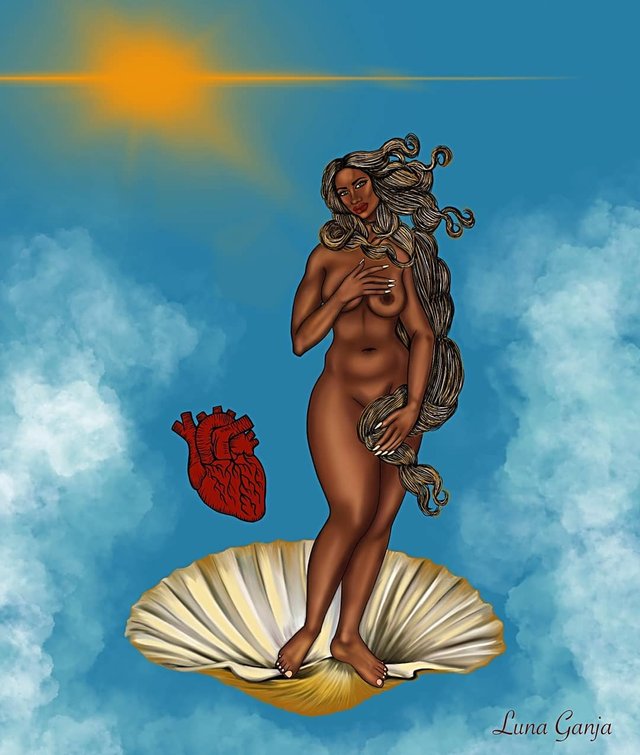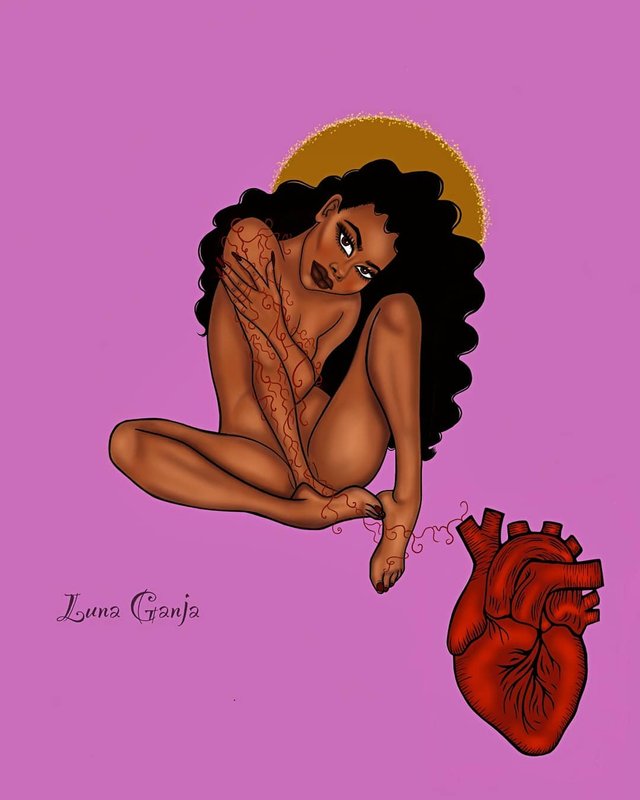 Oh you know what?
You can buy her book then you have ALL HER WORK.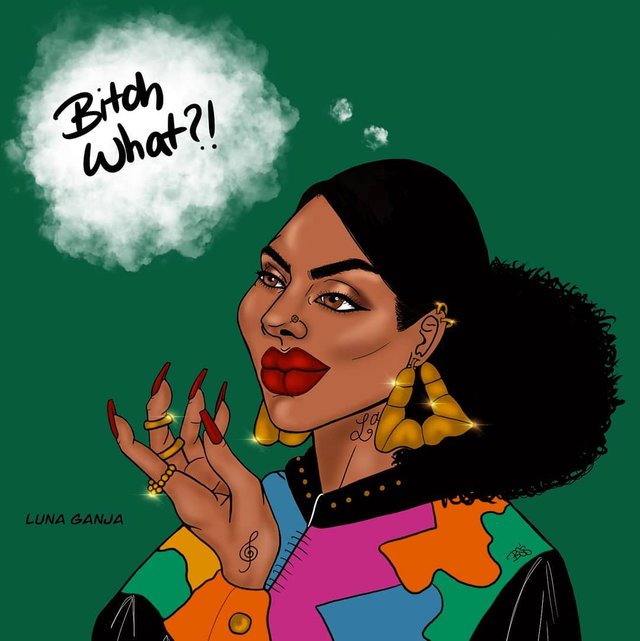 It's true. Look!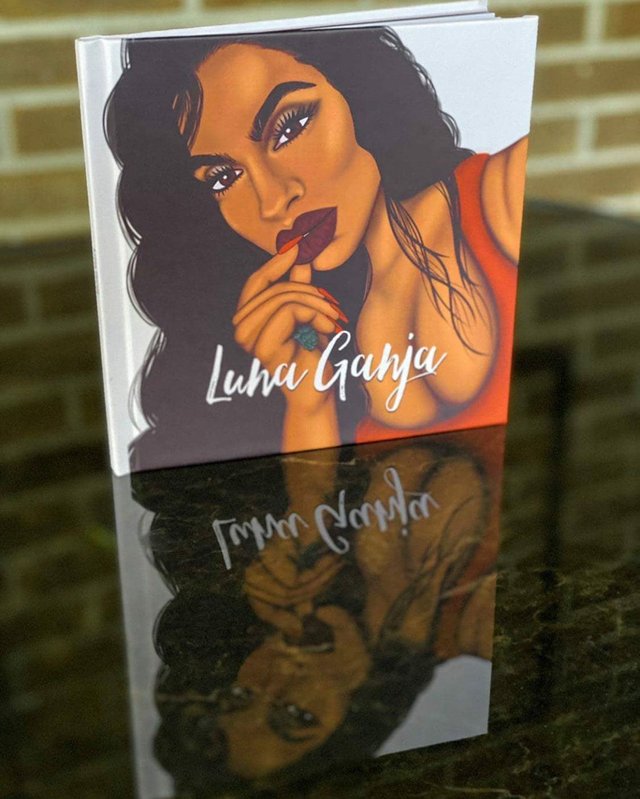 But if you prefer, you can get an original for yourself too!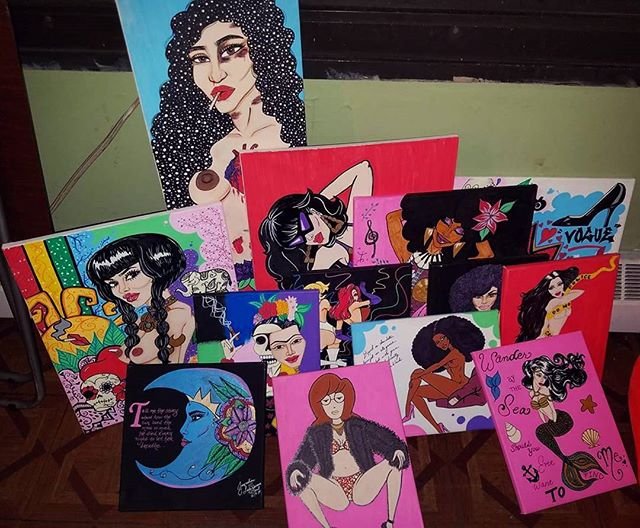 ---
---
You can currently contact Luna Ganja via instagram should you find yourself wanting to know more about her art. Right now, this is the only way you can get any of that awesome stuff!


Thanks for stopping by! You can see the original post on our site and we have other great art and photography posts there as well.
is ran by Steem Blockchain Artist and Superfan @SaintChristopher!

If you create art, and you have a desire to have us feature it, please contact!