Hello Steemit! Hello friends.
First of all I wish you all a good day.
Exactly three months ago, my younger brother, who literally just 9 years decided to make a small model of the ship with their own hands.
For this he used such material as wood, thread, matches, cloth, and of course the paint.
Of course, I doubt very much that got so beautiful model ship, but yesterday he finished and gave me :) I was very surprised how realistic and beautiful he came out and of course I was very pleased!
My surprise and joy, so far does not pass, because my little brother just nine years old, and he himself with his own hands could do such a beauty!
And so I decided to show you this beauty. And I hope you like it too!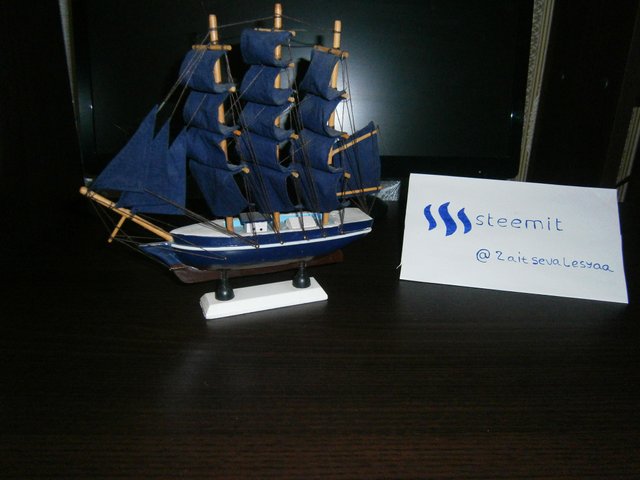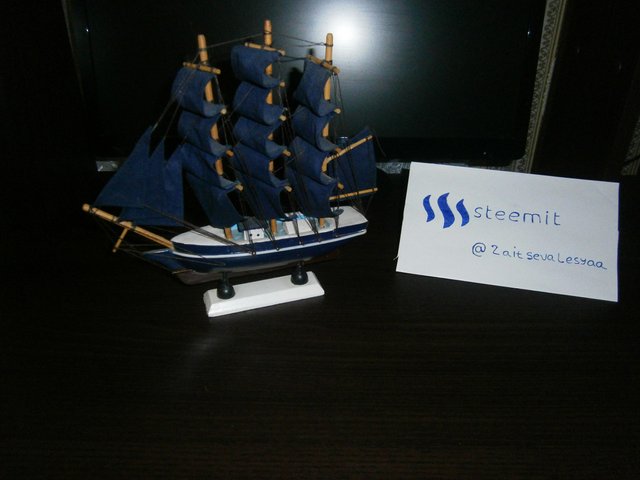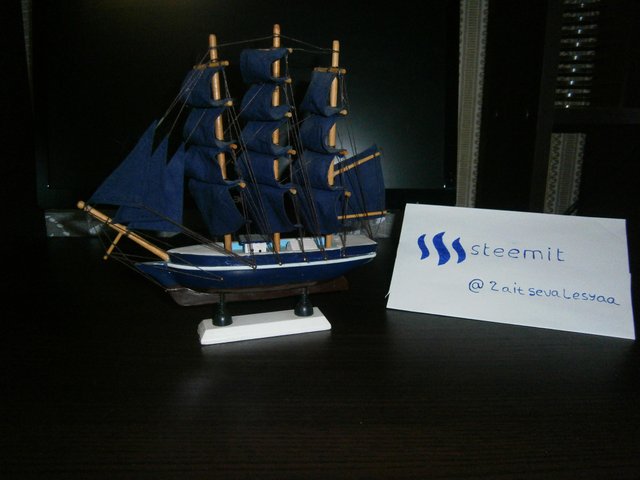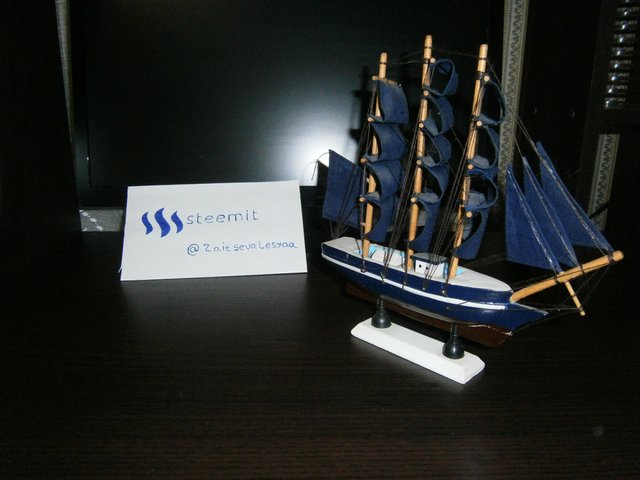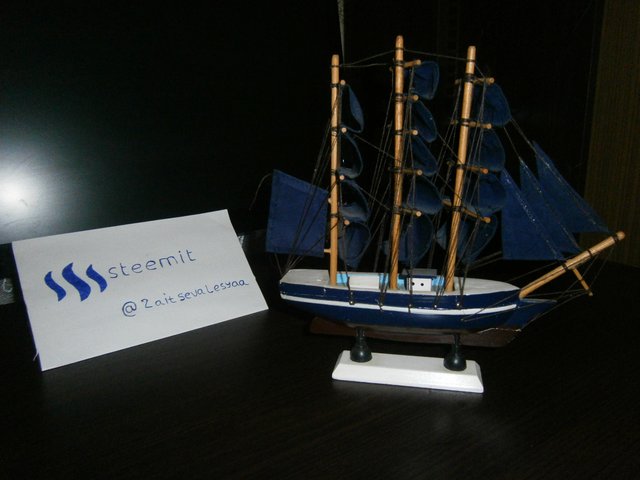 Thank you very much for your attention. Once again I want to say that this model of the ship made by my younger brother, him only 9 years old :) I hope you enjoyed it.