3DPRINT AND ART
3DPRINT AND ART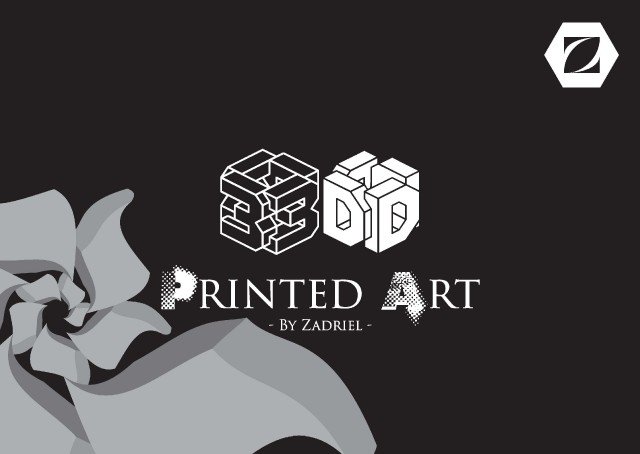 Introduction
Hi everyone ! my name is Cyril Dieumegard @zadriel I live in Switzerland Geneva and im a tech-expert on many sectors like 3DPrint, Hologram, Blockchain, Virtual reality and augmented reality. And I have my own company.
But I am also passionate by ART so few years ago I was trying to mix #3DPRINT and #ART, this is the result on images.
BASIC IDEA
I really like simple shape so i want to use a maximum of basic geometry in this project so it's simple black and white project with sharpe and geometric design. I also want to imagine if the project is finished so I tried to made my project on real scene like a living-room.
FIRST OF ALL THE SKETCH
First of all I use the sketch for trying to find good shape for my 3Dprinting :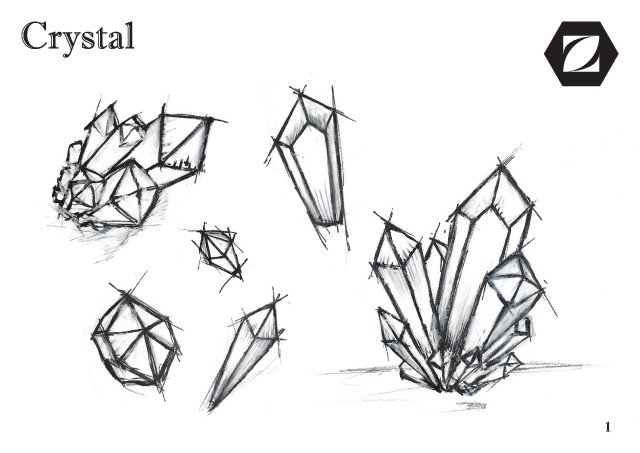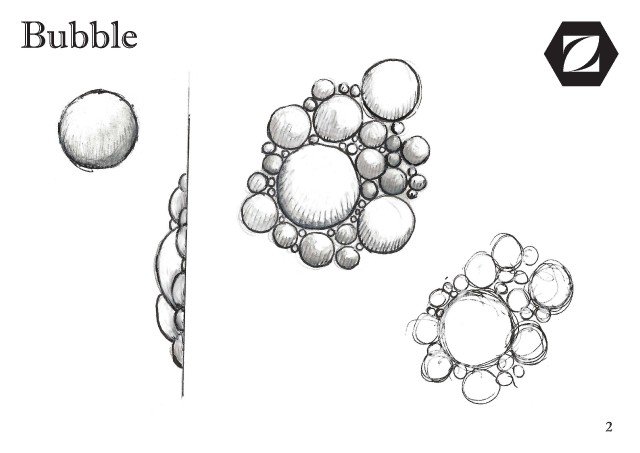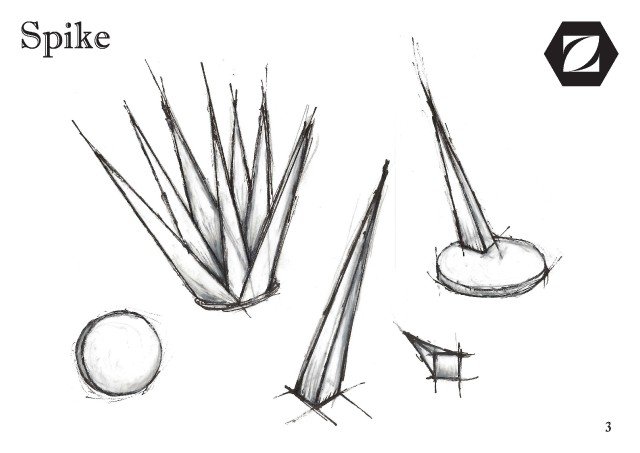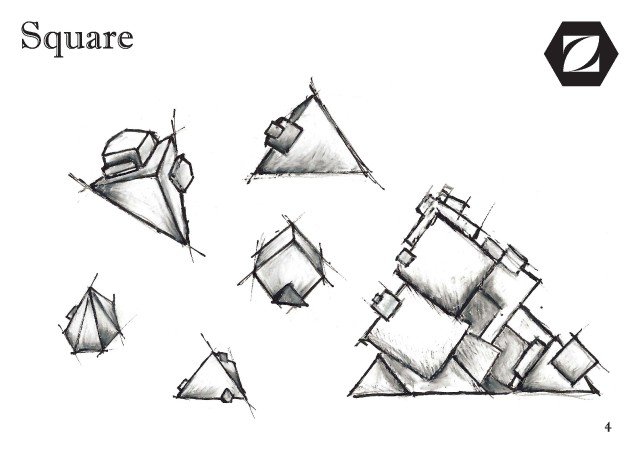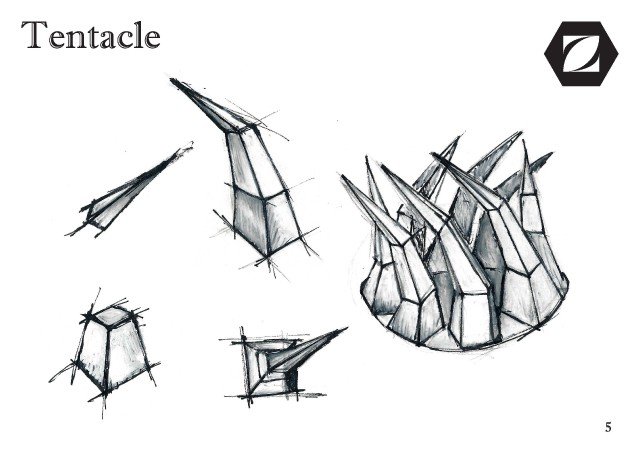 SECOND STEP THE 3D PRINTING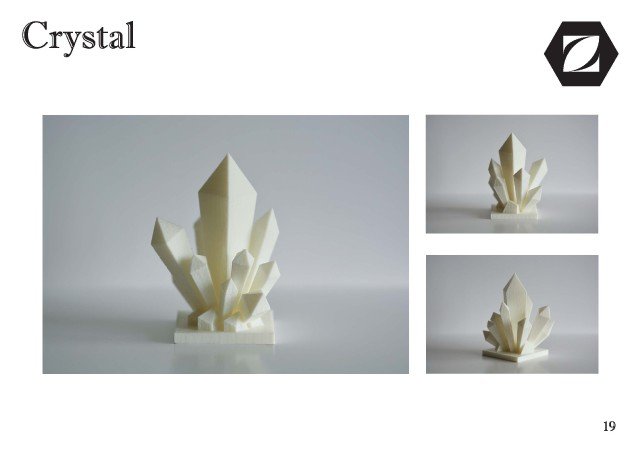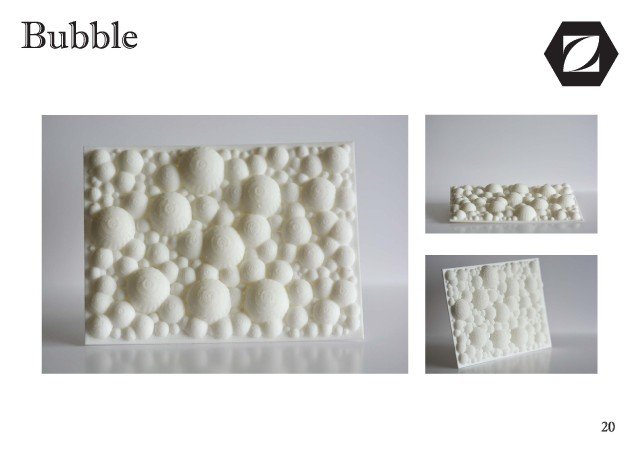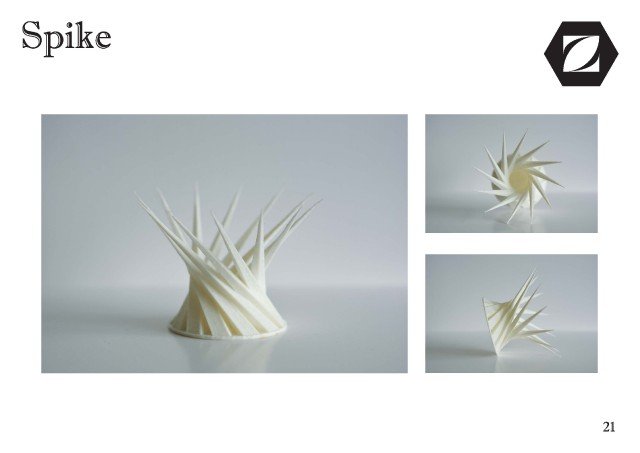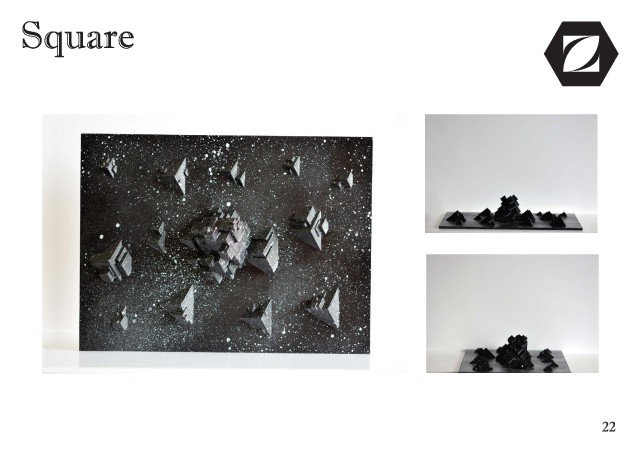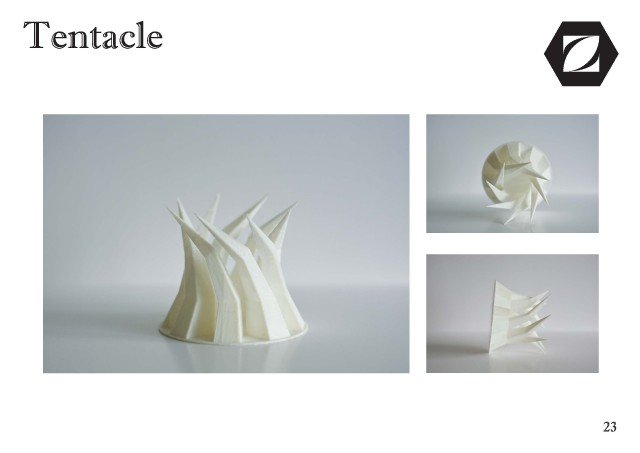 THE LAST STEP SCULPTURE ON PLACE
On this last step I wanted to know how it looks on a livingroom like sculpture in normal size.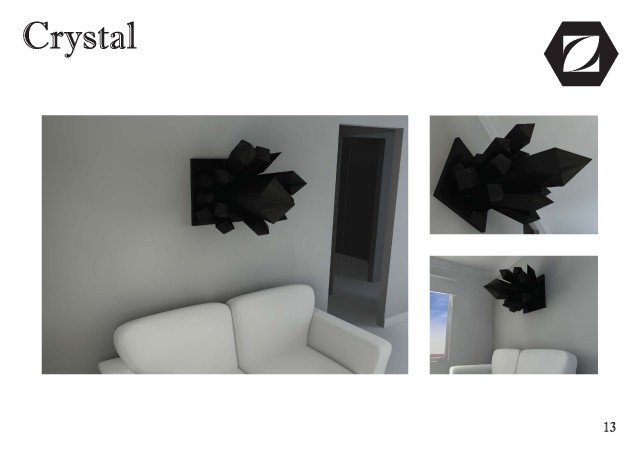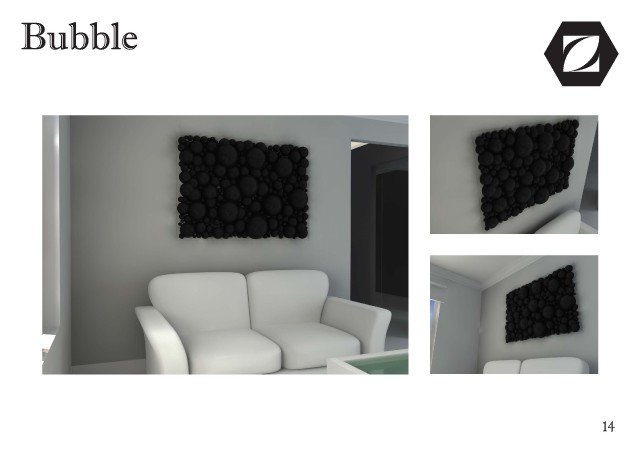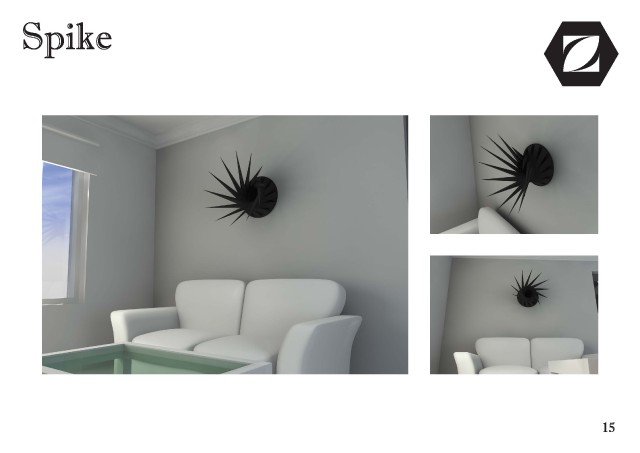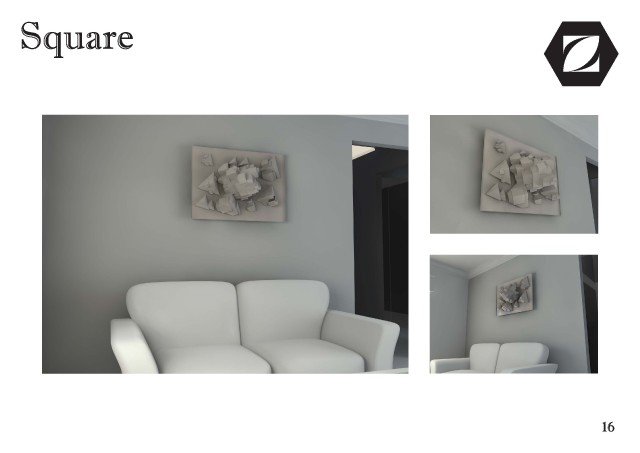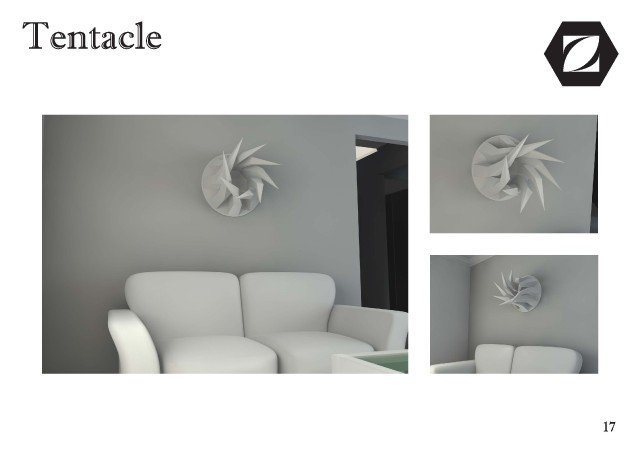 Conclusion
I hope you enjoy this post. So if you like it please help me to make more projects and share with the steemit community ! 
Dont hesitate to give me your feedback !