Here is a water splash study I did following a tutorial on flashfx's blog. I am trying to learn some fx animation so I can apply it to my environments. This animation was made using photoshop and a plugin called AnimDessin2. It makes animating in photoshop much easier.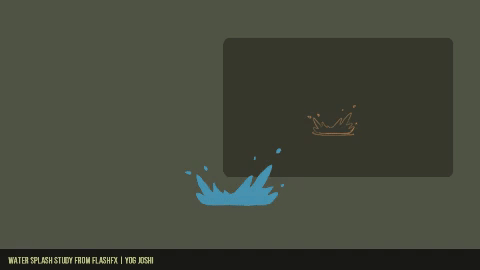 A rough breakdown of each frame.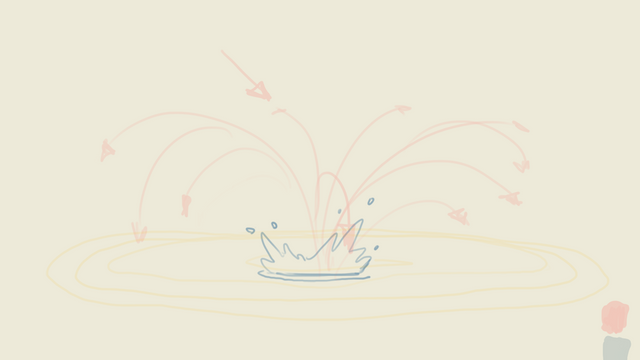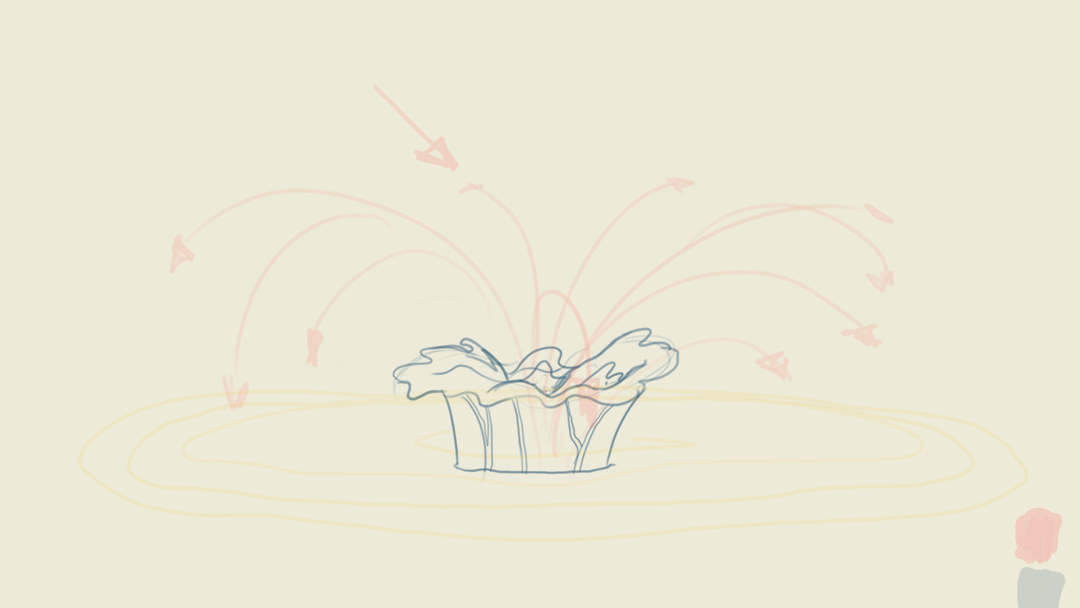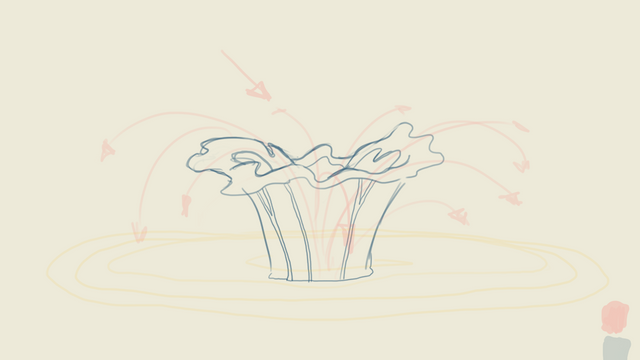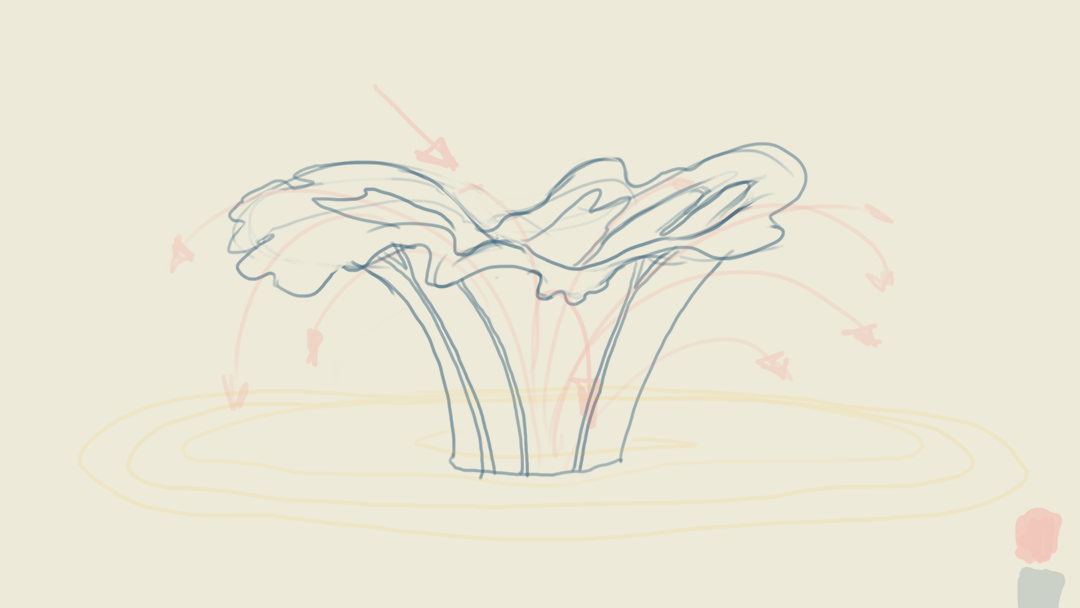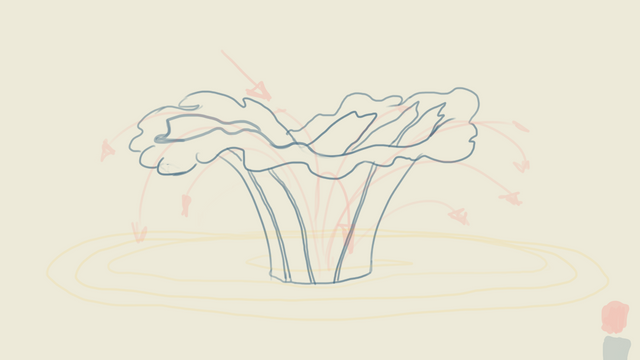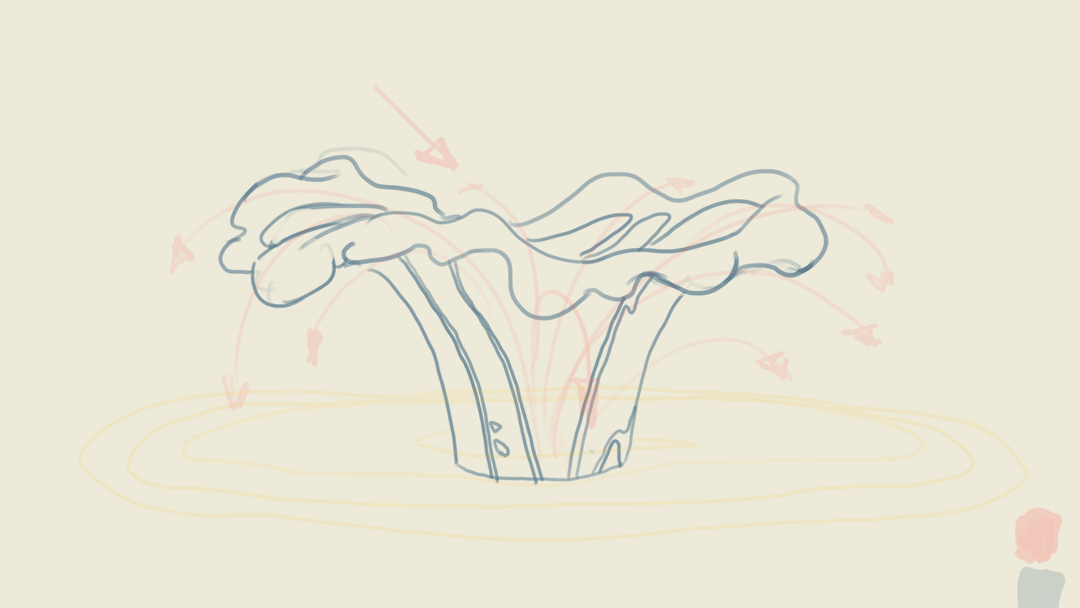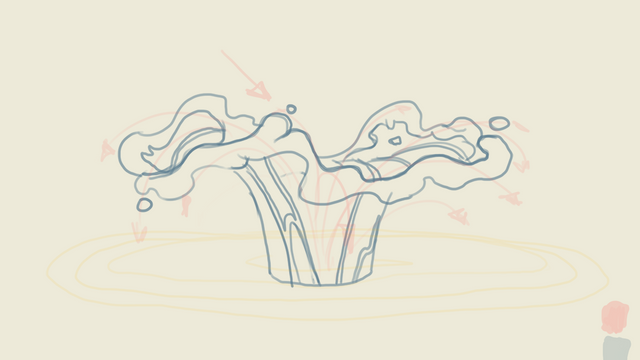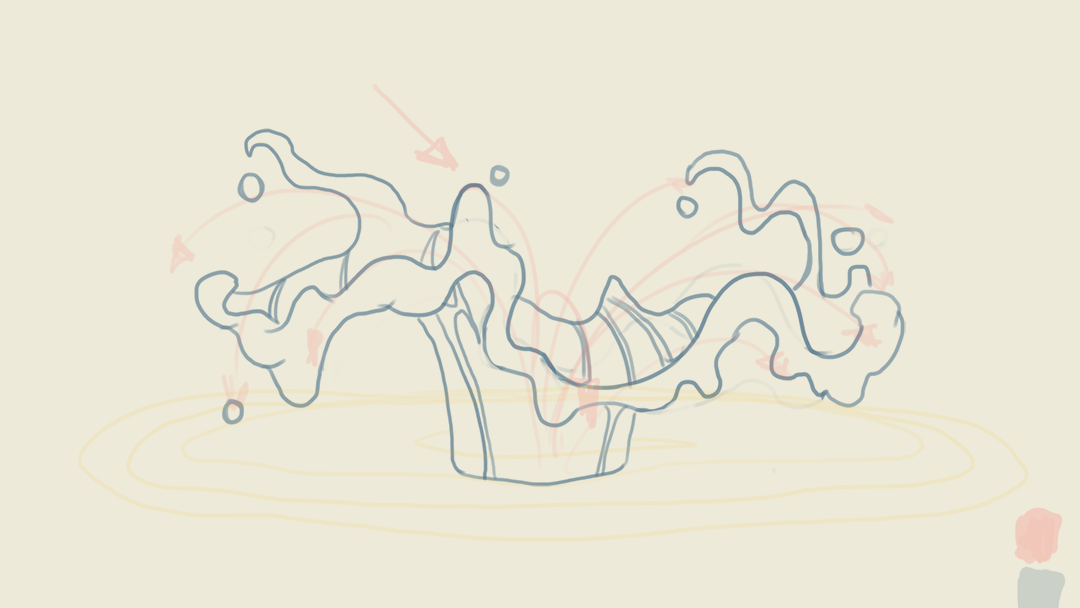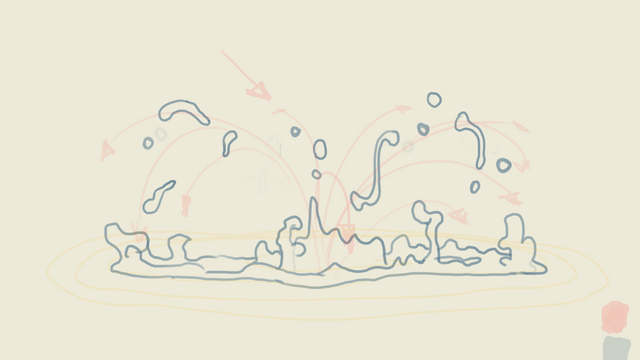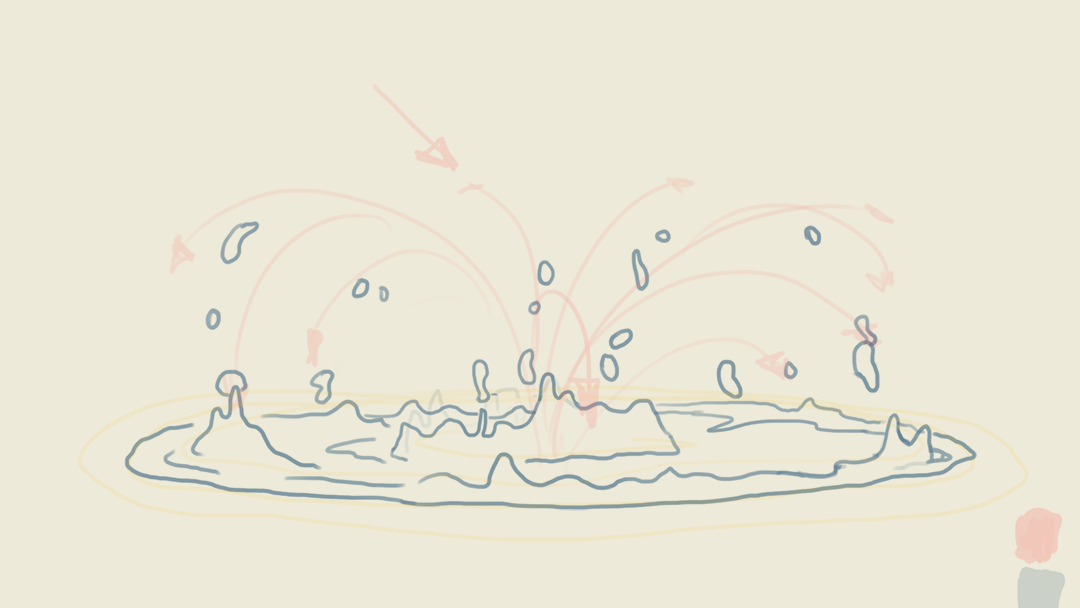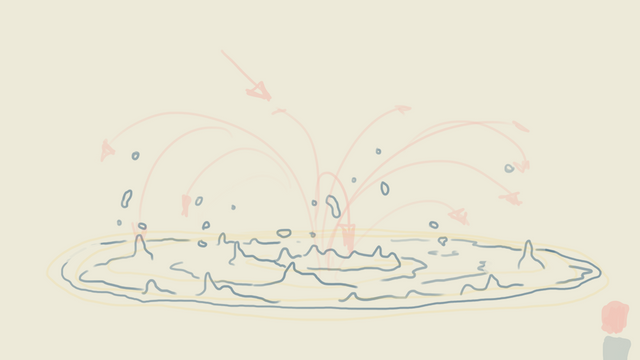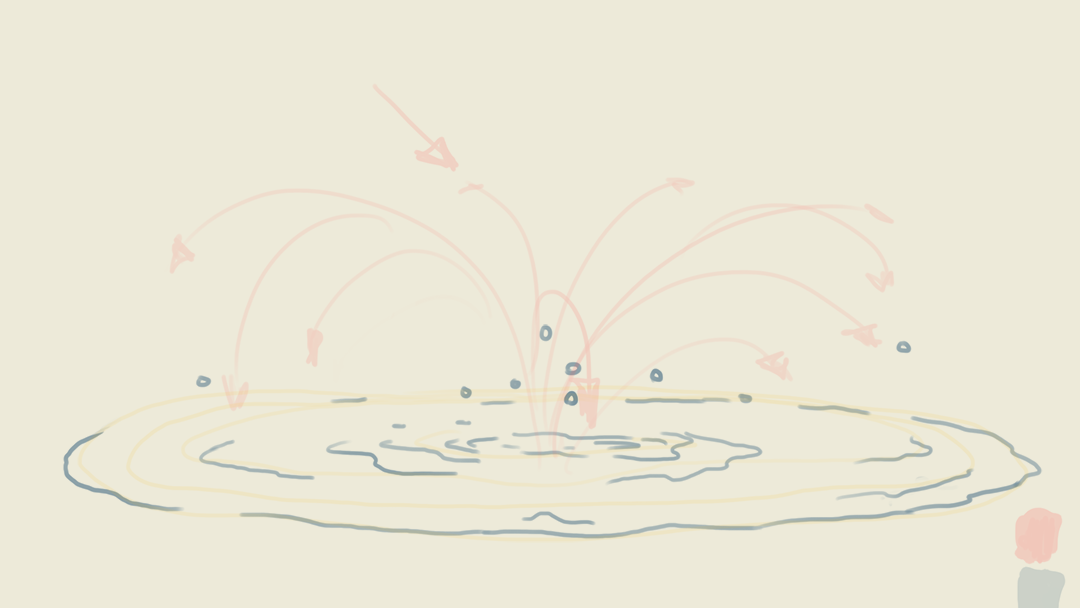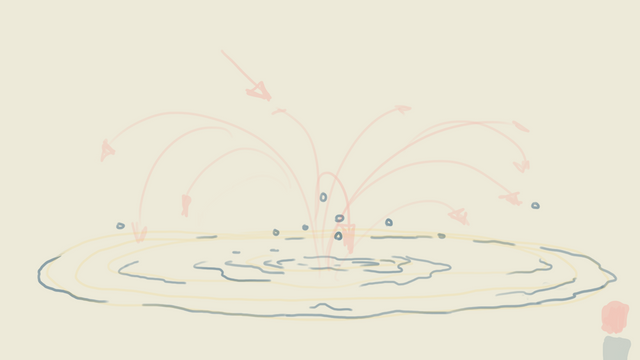 And here is a break down with a little clean up and color and shading added.