Scribbling Self Portrait
Hi Guys! Today I wanted to have fun and scribbled a self portrait. I was thinking of having a new profile picture and thinking of doing a portrait sooner or later. This portrait doesn't actually portray my emotional side as the look is quite sturdy and mature, which I am not. Although a introvert, I like to have fun in my own way or terms as well as easy going guy. Maybe, I will do another one sooner or later but doing scribble art was fun and decided to post out here. The portrait doesn't match my facial structure 100% but is somewhat similar, guess I have to work more on proportions.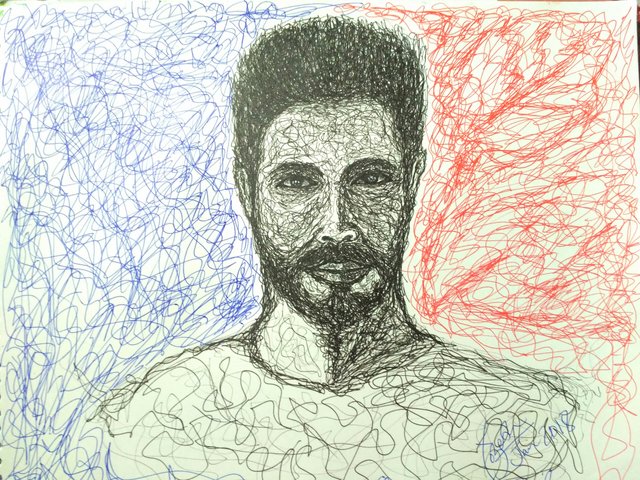 I used different sizes of black markers, a pencil and a red and blue ball pens.I have taken some snapshots during the process of drawing.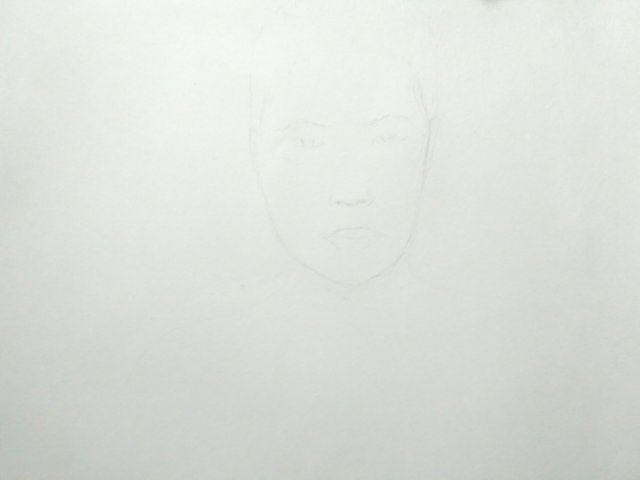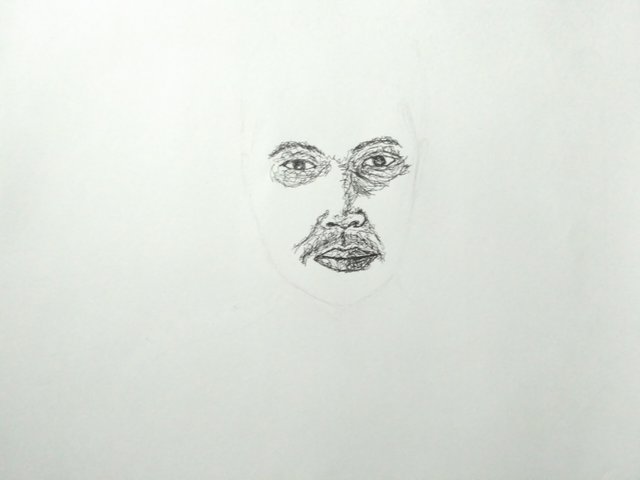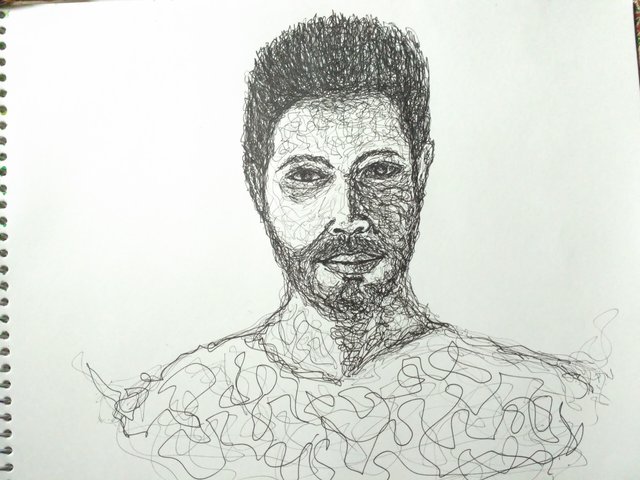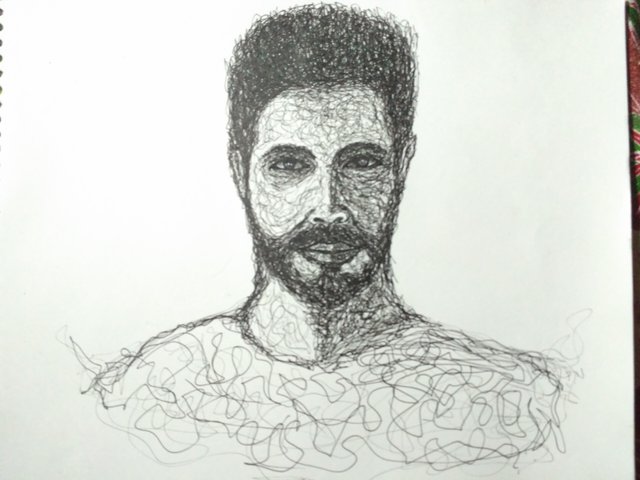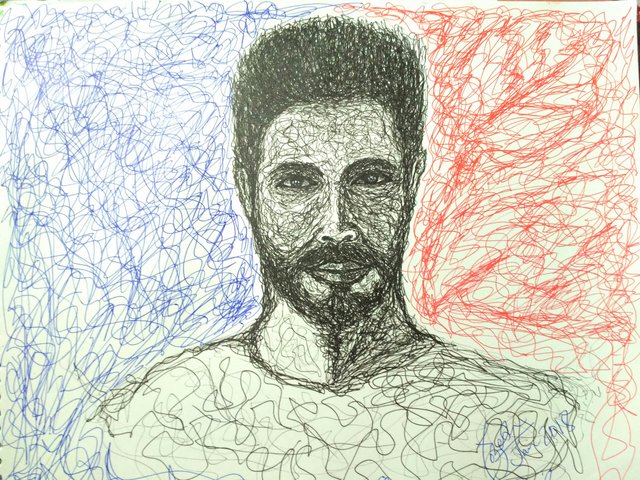 Doing scribble art is easy and fun. I hope you guys understood how it is done. Make your own but doesn't have to be a portrait. You can do whatever you like to.
If you have any feedback or suggestion do comment below. I would be very happy to know where and how I can improve. I am using busy app for this post and my previous posts and receving support for my content. Hope you guys like the artwork and do follow me to see future works.