Drawing of homguito version woman
Hello everyone, I have time that I did not create a new character, this character came to me with reference to the little mushroom of mario, take a long time and apologize for the quality of the image, it takes me a long time as I move from state and home and change of house and the interne, that was a problem but I will come with better quality I just wanted to share this drawing with you and I hope you like it.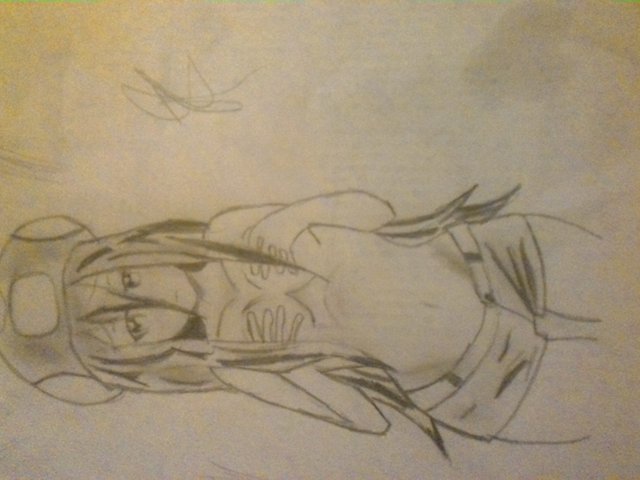 I moved because the internet was terrible what I had in the other house and other problems, soon I will come with more of my drawings, the drawing I came up with was because in social networks I saw a version of Bowser in women and I wanted to do something similar , I wanted to digitize it but ... I do not have a PC and I only have my android, I have to find a program to make my drawings from my android.