Call for Mail Art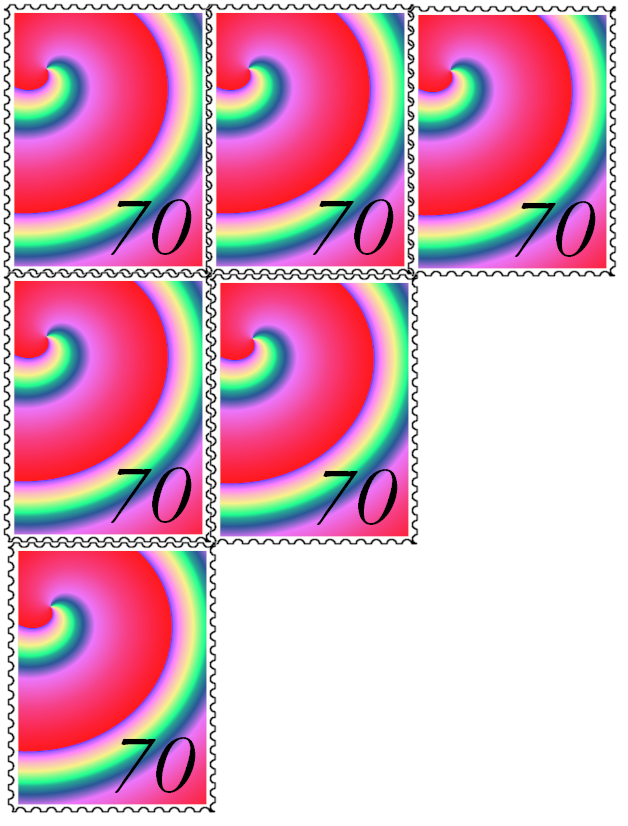 Call For Mail Art
One day I found mail art while searching the Internet.
I thought it would be fun, so I made it myself and it was easy to make.
Mail art refers to sending mail art by mail or the work itself.
Why don't you make it and send it to me?
I will keep and collect the mail art you sent me.
Also, I would like to display all the mail art images you sent me
at the end of the year online.
Below are the application guidelines.
Eligibility: Anyone can.
Applications:
The dimensions must be a minimum of 90 x 140 mm (3.5 x 5.5 in)
and a maximum of 148 x 210 mm (5.8 x 8.3 in) in length
and width and a maximum of 30 mm (1.2 in) in thickness
from the minimum official postcard thickness.
Things that can be expressed in 2D or 3D (You can use any painting
materials such as oil, water, acrylic, crayons, and colored pencils.
Kirie, collage and woodblock prints are also available.
Photographs and digital paintings are also available.)
video and music are not allowed.
Theme: Free.
Number of items: You can choose as many items as you like
until the total thickness of the items you list is the maximum.
Application Fee: Free (Please pay for the shipping cost.).
Jury: There is no principle,
but please do not send anything that promotes hate crimes or discrimination.
Return of the work: No.
Deadline: Tuesday, November 30, 2021 (Received)
Online Exhibition: December 15, 2021 - January 15 (Schedule)
Address:
Yada Akiko
YADAMANIART
Poste Restante Kyoto Sagano Post Office
6168314 JAPAN
We look forward to your application.