Ducks Season (The death of Bugs Bunny)
We all love bugs bunny, the skillful, fun and cunning rabbit of the warner, but how would it have been if Elmer had hunted him? good for this illustration I base myself on that idea and I saw it this way.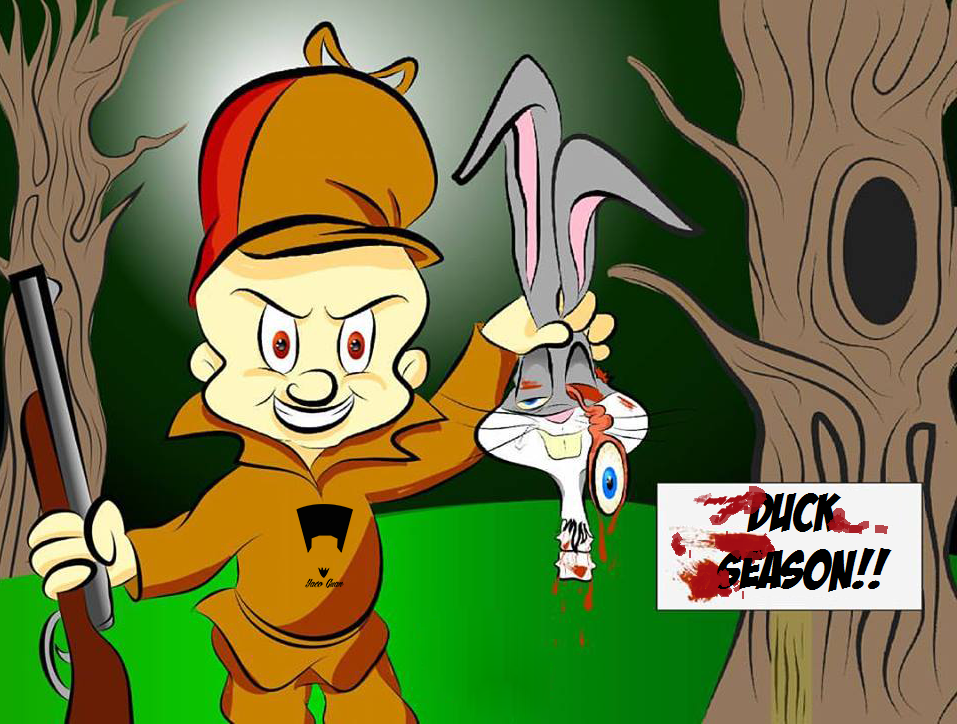 If you like it or not, you can leave your opinion in the comments, greetings!