Watercolor Art - Rainbow Garden Birds.
Watercolor Painting - Rainbow Garden Birds.
Dimensions : Height: 19 Centimeters; Width: 14 Centimeters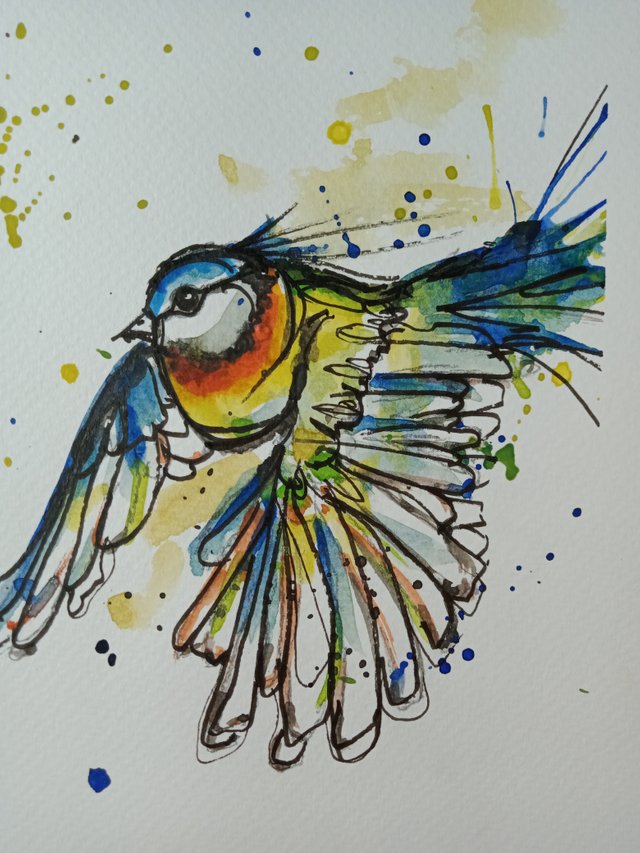 In love with common Garden Birds
I have fairly recently started painting some garden birds. I feed garden birds every day and have the chance to see them up close and personal. Each one has its own character and I wish to portray these differences in my paintings.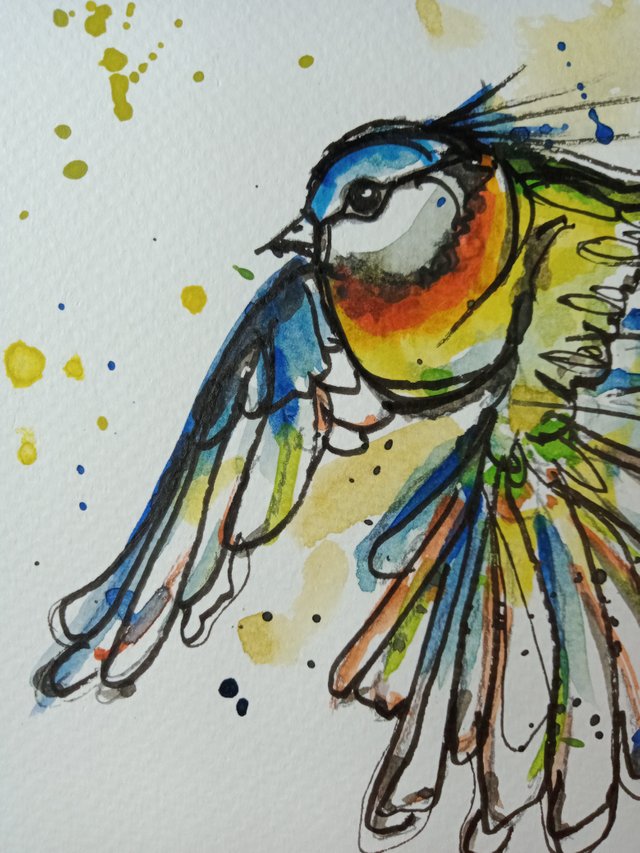 You can use this art as a card, as an artwork in a frame or even laminate copies of these artworks as placemats or even T-shirt and Mobile Cases Or even just do this art as a form of meditation to 'go' into a place of solitude. There are no rules. Use this artwork only as an inspiration.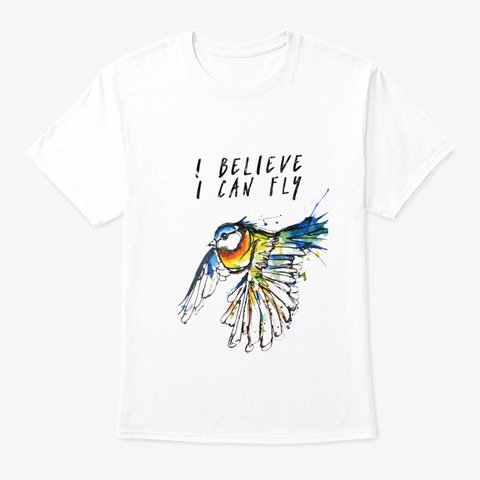 Should you like our art, please visit our Etsy store:
https://www.etsy.com/shop/GinosartSho...
Should you want else we do, please follow us on Facebook,Instagram and Youtube:
https://web.facebook.com/Ginosartoffi...
https://www.instagram.com/ginosartoff...
https://www.youtube.com/channel/UCSKd4McvHGD9xYlDfSny3UQ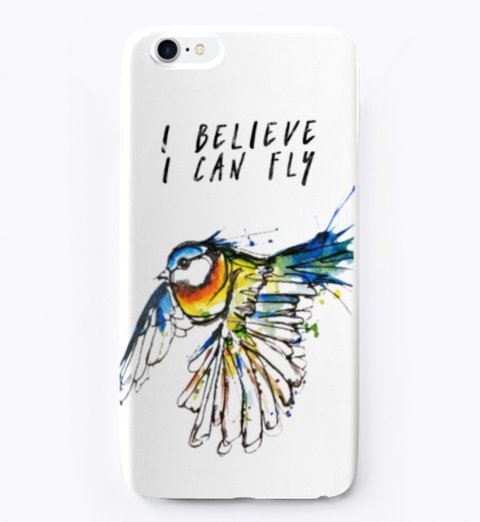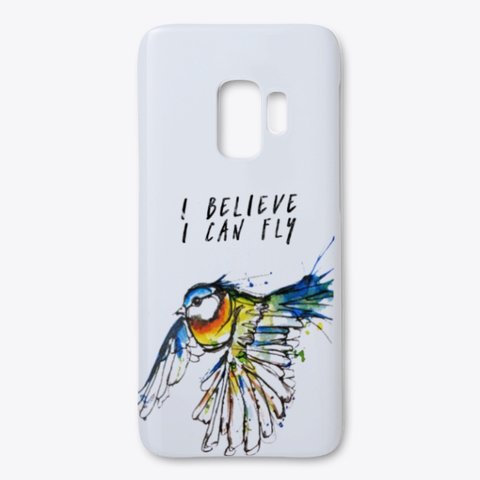 **Promotion Code 20% Discount till 31 Jan 2020 is NEWYEAR20 **
Its Christmas time now. Why not buy your loved ones an original artwork this year? Please visit our Online Shop 👉👉 https://bit.ly/2sUpuHd to see great, affordable artworks for every taste and occasion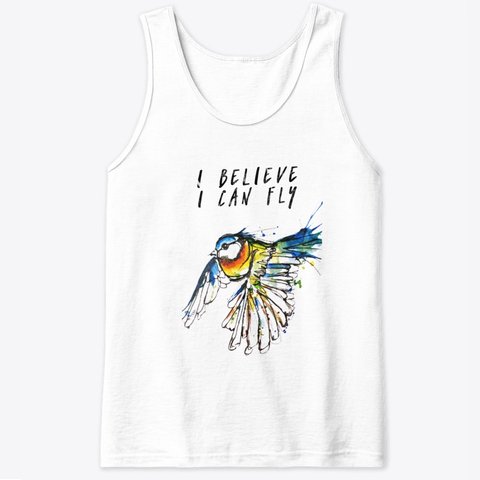 Tip : Thank you for Paint Basket Online Art Lessons. On the site you will find hundreds of online art classes. There are classes in oil painting, watercolor painting, acrylic painting, pencil drawing, pastel drawing as well as pen & ink drawing. There are even classes in lesser known art forms like scratch board drawing.
https://bit.ly/2YLDz5y