Girl with a hat - how to draw a girl with a hat
Girl with a hat - a fast and free drawing. This is a Mixed Media Art drawing for you to do at home...How to draw a girl with a hat.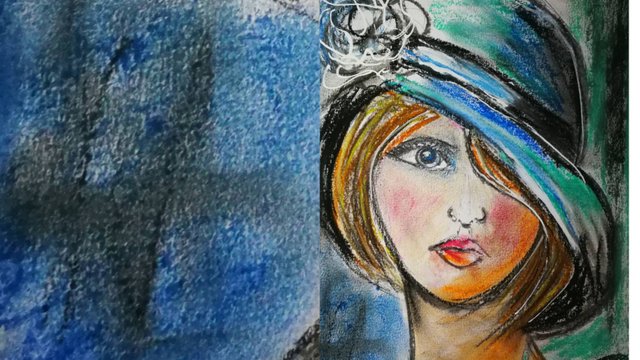 This video will show an easy, simplistic, yet colourful, mixed media drawing of a portrait of a girl wearing a blue hat.
This drawing is rapidly done with only a soft graphite pencil and coloured pencils, correction fluid and charcoal.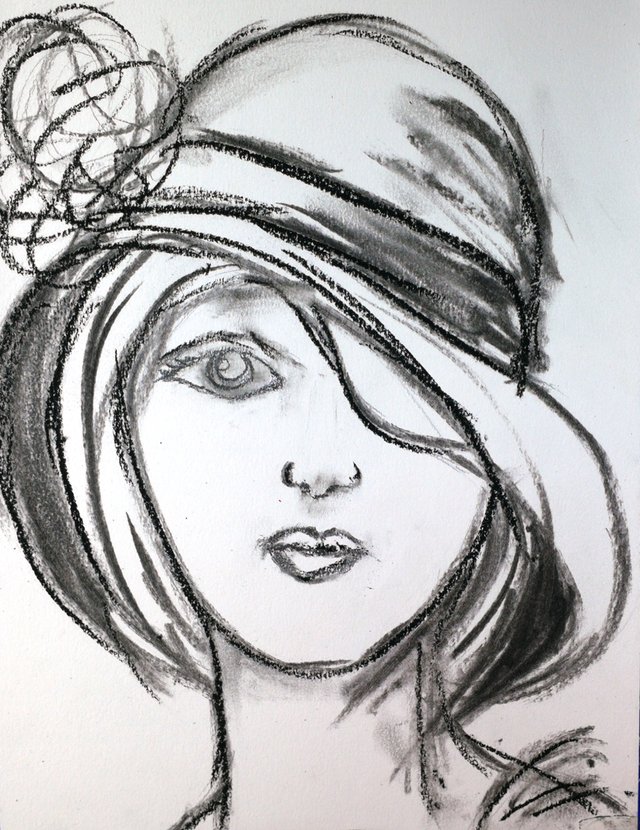 There is no need to invest in expensive materials to get a good result. Our materials are all bought in a regular supermarket here in Thailand. The paper we use is good quality sketching or watercolor paper. Watercolor paper adds a great texture, should you want a texturised drawing.
After having done the very basic and rough outlines of the picture with a pencil, we then continue to add more prominent lines with charcoal,bringing in some colour with coloured pencils and use the correction fluid for wbite highlights.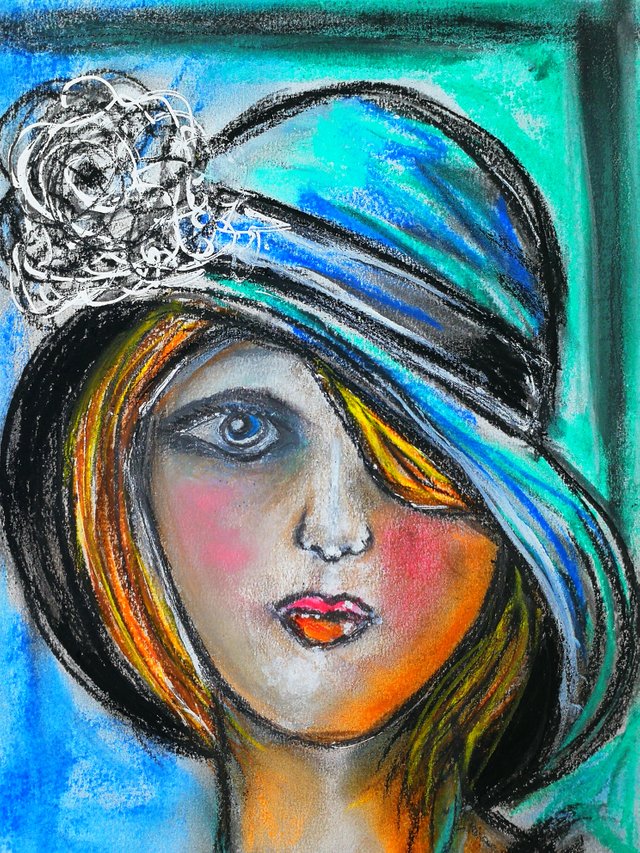 Please see our clip following the link:


We hope that you enjoyed this video clip and if you did, please Like, Comment, Share and Subscribe to our channel.