VIDEO: The Most Important Detail of Fine Art!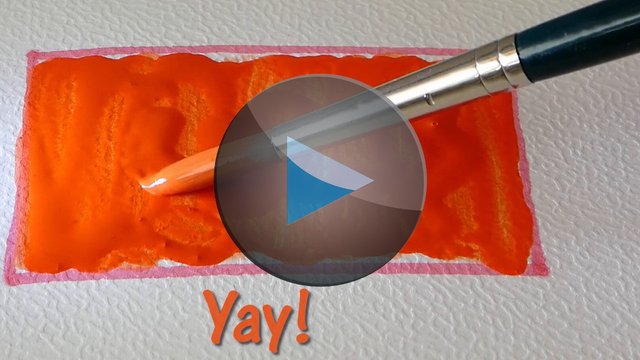 [ watch this video on folkerwulff.com ]
 
Today I will show you what is perhaps the most important detail in the world of fine arts. This detail is so important to painting, it has ruined many a great picture because the artists weren't paying enough attention to it! Don't fall into this trap; watch my video and see what you've been missing all this time!
There is only one number that appears in this video. Please write this number in the comments below, so I can be sure you watched the entire film and got the important information it conveys.
Thanks for watching, and please don't forget to upvote and reblog if you liked my post. Until next time!
<tongue-in-cheek-off/>
 
Heute werde ich euch das vielleicht wichtigste Detail in der Welt der bildenden Kunst nahebringen. Dieses Detail ist so wichtig für die Malerei, dass es so manches großartige Bild ruiniert hat, weil die betreffenden Künstler ihm nicht genug Aufmerksamkeit geschenkt haben! Tappt nicht in diese Falle; schaut euch mein Video an und erfahrt, was ihr die ganze Zeit übersehen habt!
In diesem Video erscheint eine einzige Zahl. Bitte schreibt diese Zahl unten in die Kommentare, damit ich sicher sein kann, dass Ihr den  ganzen Film gesehen und die wichtige Information, die er vermittelt, erhalten habt.
Danke fürs Anschauen, und vergesst bitte nicht das Upvoten und Rebloggen, wenn euch mein Beitrag gefallen hat. Bis zum nächsten Mal!
<augenzwinkern-aus/>