VIDEO: "Light and Shadow" - An Improvisational Study in Gouache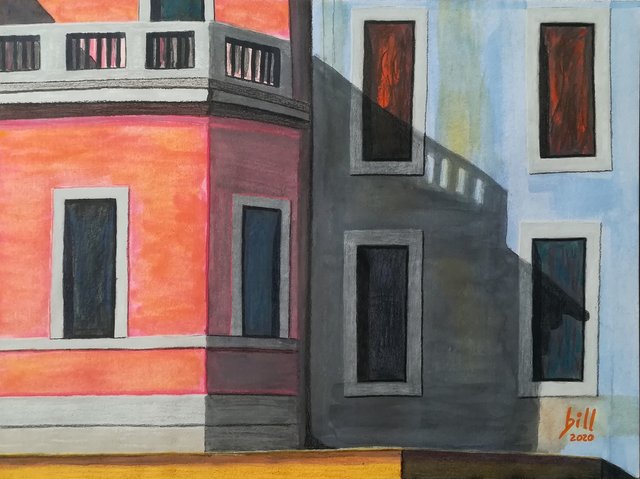 "Light and Shadow"
gouache on paper
40 x 30 cm (15 ¾" x 11 ⅞")
 
For this painting I borrowed the concept from an unknown artist whose oil painting I happened across in my art supplier's catalog, so I'm calling this an improvisational study. You can follow the development of this painting by watching the short video. For those in a hurry photos of the individual steps are attached below.
 
Für dieses Bild habe ich das Konzept von einem unbekannten Künstler entlehnt, auf dessen Ölgemälde ich im Katalog meines Händlers für Künstlerbedarf gestoßen war. Deshalb nenne ich es eine improvisatorische Studie. Ihr könnt euch die Entwicklung des Bildes in dem kurzen Video ansehen. Für ganz Eilige sind unten Fotos der einzelnen Schritte angehängt.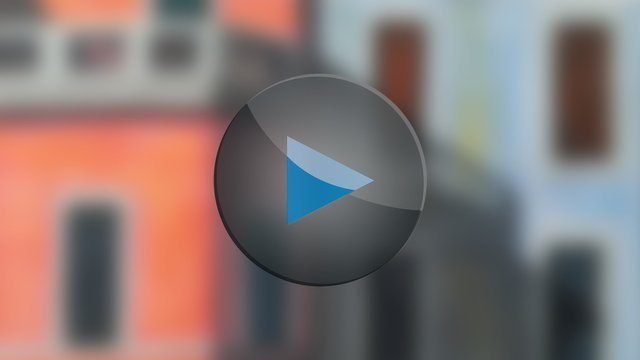 [ watch this video on folkerwulff.com ]
 
Thanks for looking, and please don't forget to upvote and reblog if you liked my art. Until next time!
 
Danke fürs Anschauen, und vergesst bitte nicht das Upvoten und Rebloggen, wenn euch mein Beitrag gefallen hat. Bis zum nächsten Mal!