VIDEO: "Brandon" - Watercolor Portrait of a Little Rascal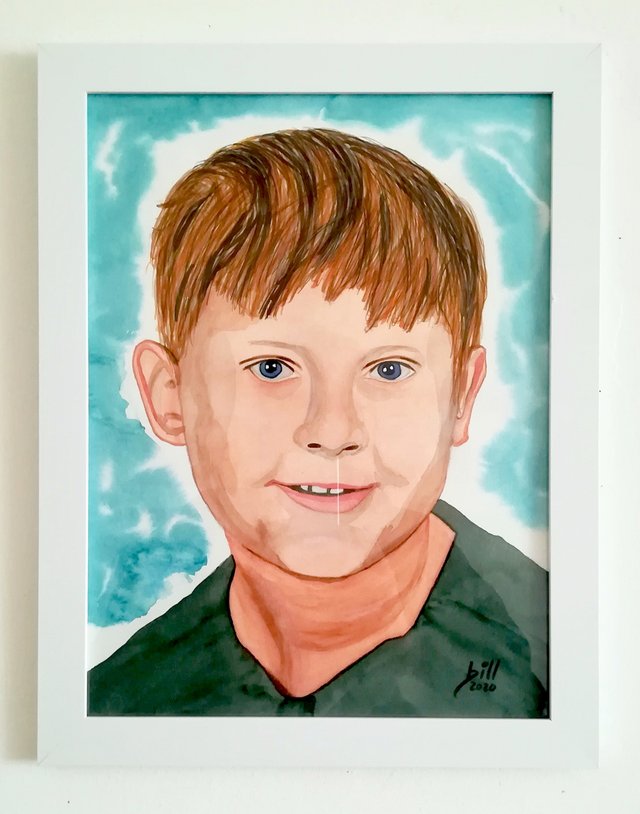 "Brandon"
watercolor on paper
30 x 40 cm (11 ⅞" x 15 ¾")
 
Once again I'm trying my hand at portraiture. It's slow going, but I'll get there in due time :-) Naturally I'm publishing this painting of my little buddy Brandon with his (and his parents') consent. You can follow the development of this painting by watching the short video. For those in a hurry photos of the individual steps are attached below.
 
Wieder mal versuche ich mich in der Portraitmalerei. Es geht etwas schleppend voran, aber mit der Zeit wird das schon :-) Natürlich veröffentliche ich dieses Portrait meines kleinen Kumpels Brandon mit seiner Zustimmung (und der seiner Eltern). Ihr könnt euch die Entwicklung dieses Bildes in dem kurzen Video ansehen. Für ganz Eilige sind unten Fotos der einzelnen Schritte angehängt.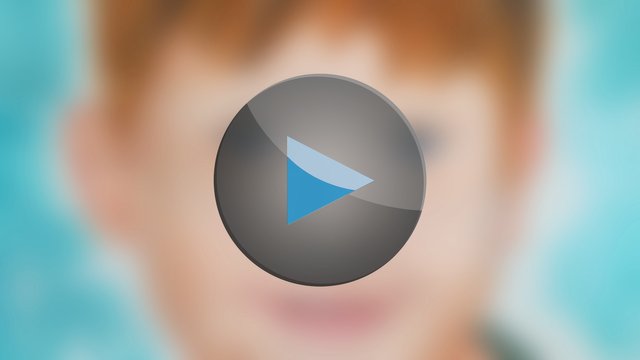 [ watch this video on folkerwulff.com ]
 
Thanks for looking, and please don't forget to upvote and reblog if you liked my art. Until next time!
 
Danke fürs Anschauen, und vergesst bitte nicht das Upvoten und Rebloggen, wenn euch mein Beitrag gefallen hat. Bis zum nächsten Mal!