Tribute to Stan lee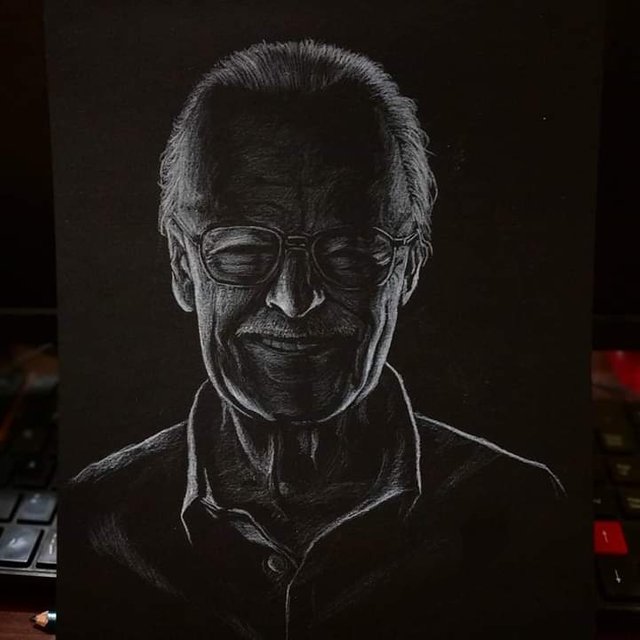 it's my tribute to the great legend and creater of super heros "Stan Lee".
His life - 1922 to Nov 2018.
He work as artist / co writer with marvel comics and marvel movies cinematics .
Rest in peace legend .
You are the real superhero of all X-Men and averngers fans .