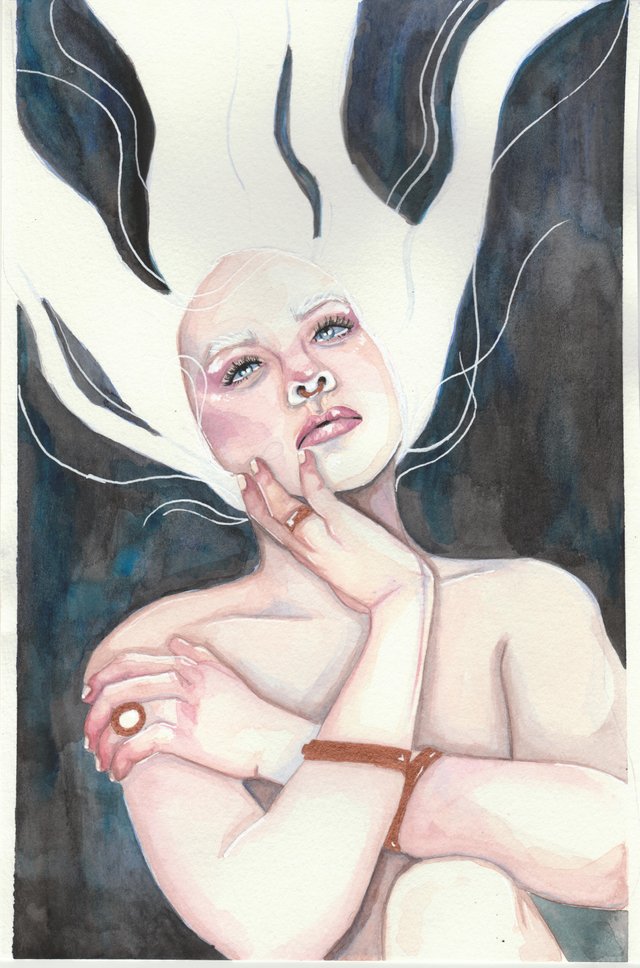 I haven't been around too much lately and the reason for that is I recently moved!! So it has been a process of packing and unpacking for the last little bit, but I have still been creating.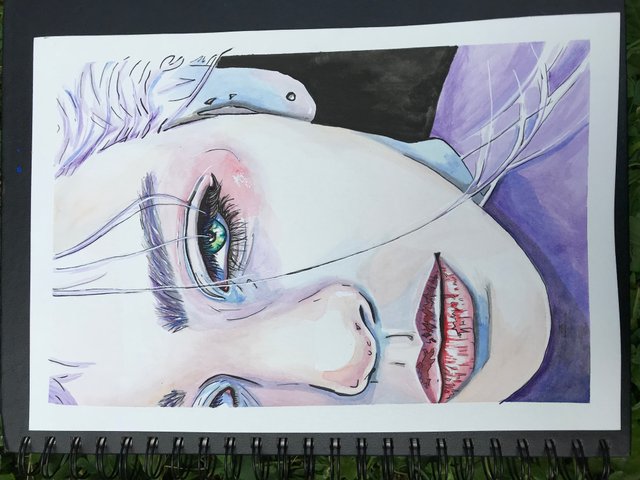 While I do not have a studio set up for photography, or doing any sort of YouTube videos yet, I have been working on getting better with watercolor painting. So far it has been the easiest choice because it is a medium that is relatively easy to do anywhere.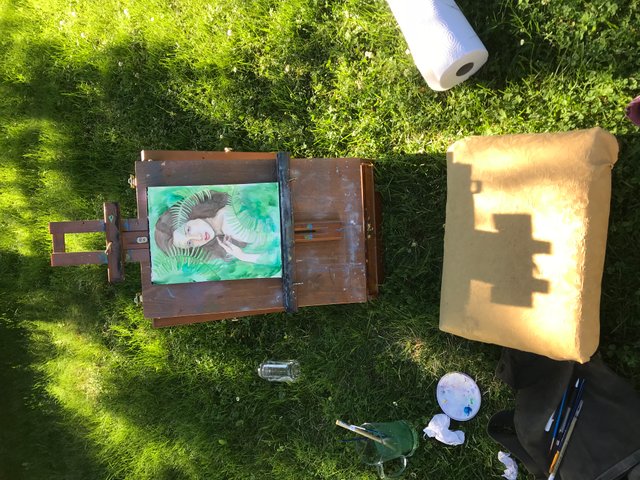 I am not very good at watercolors, they do not seem to come naturally to me, but because of that I feel like I have a lot of room to grow and learn with them...and I think I have already seen some growth.
I also enjoy being able to hold my finished creation. Unlike photography or digital art where I have to print the image before it becomes a material item in this world...it's just not the same as working with my hands to create an image.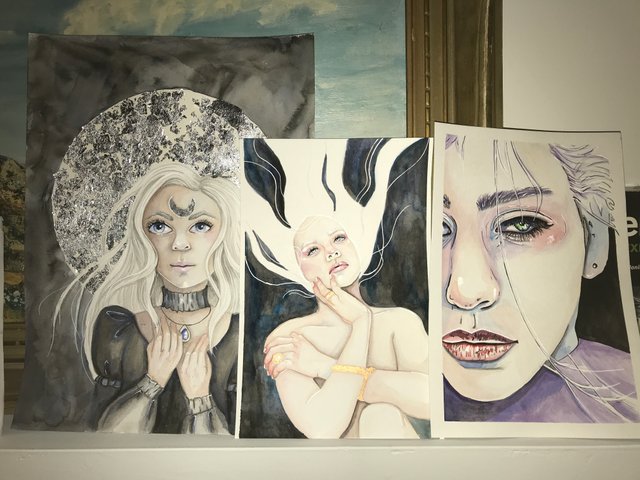 As usual though I am still creating fan art for the tv show The Magicians. Here is a watercolor painting I did of Margo Hanson portrayed by Summer Bishil.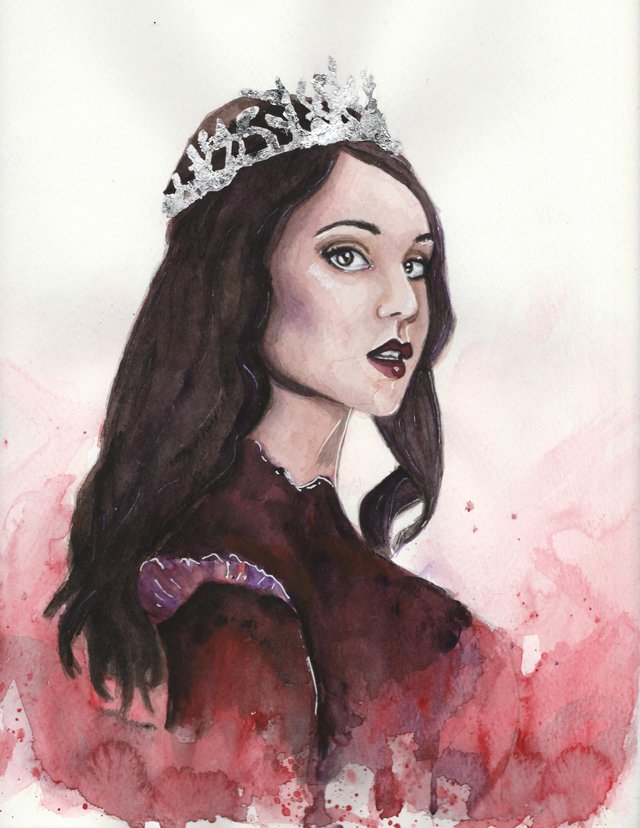 Summer Bishil as Margo Hanson in The Magicians
I'm really starting to miss working with my computer though so hopefully I will be set up enough to get back into the swing of things