Abstact Shape Series 1
Greetings Steemians,
I have had some free time in between my heavy work month in Beijing to do some experimentation with 3D . In one of my previous posts I mentioned about a new 3d artstyle that is all the rage now , these abstact circular shapes that look like paint . It's a such a really cool and art gallery-esqe style , which inspired me to create some of my own.
And not only that , I am making all under creativecommons so you can use them for your post headers or whatever.
So lets get the show on the road , check them out !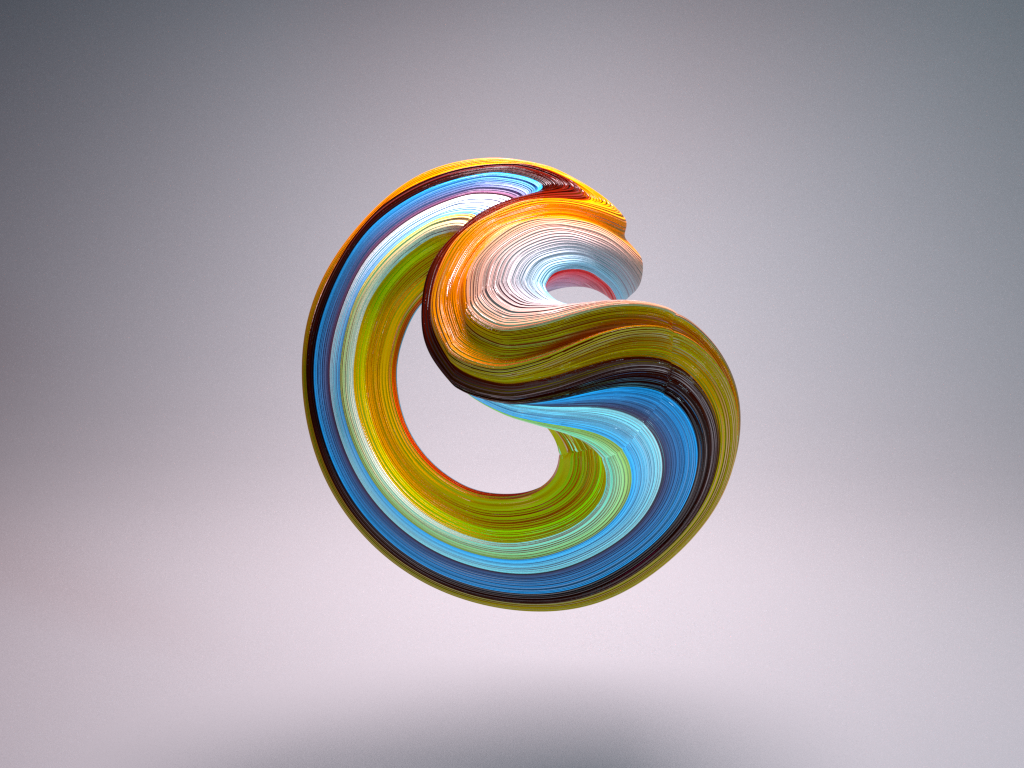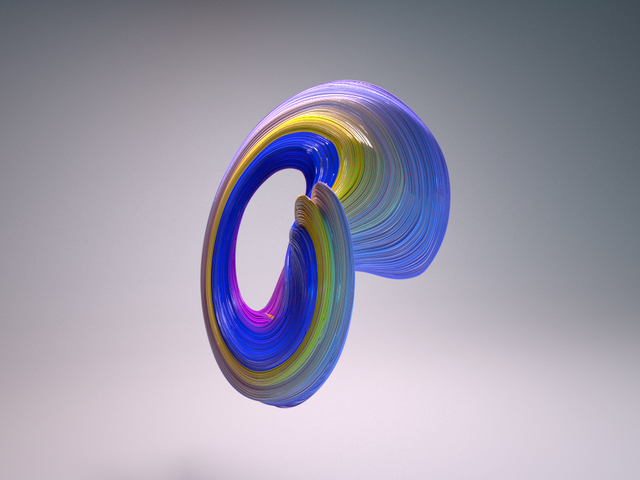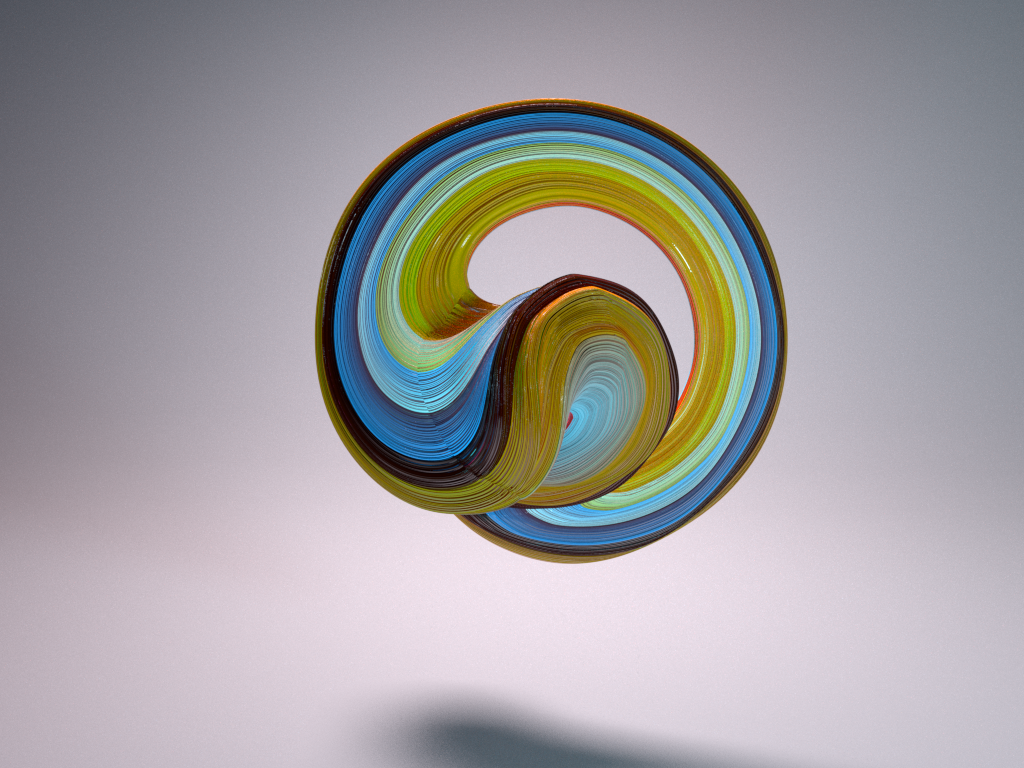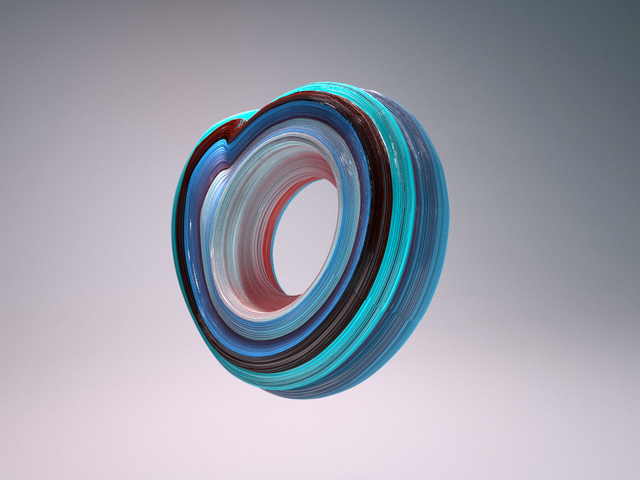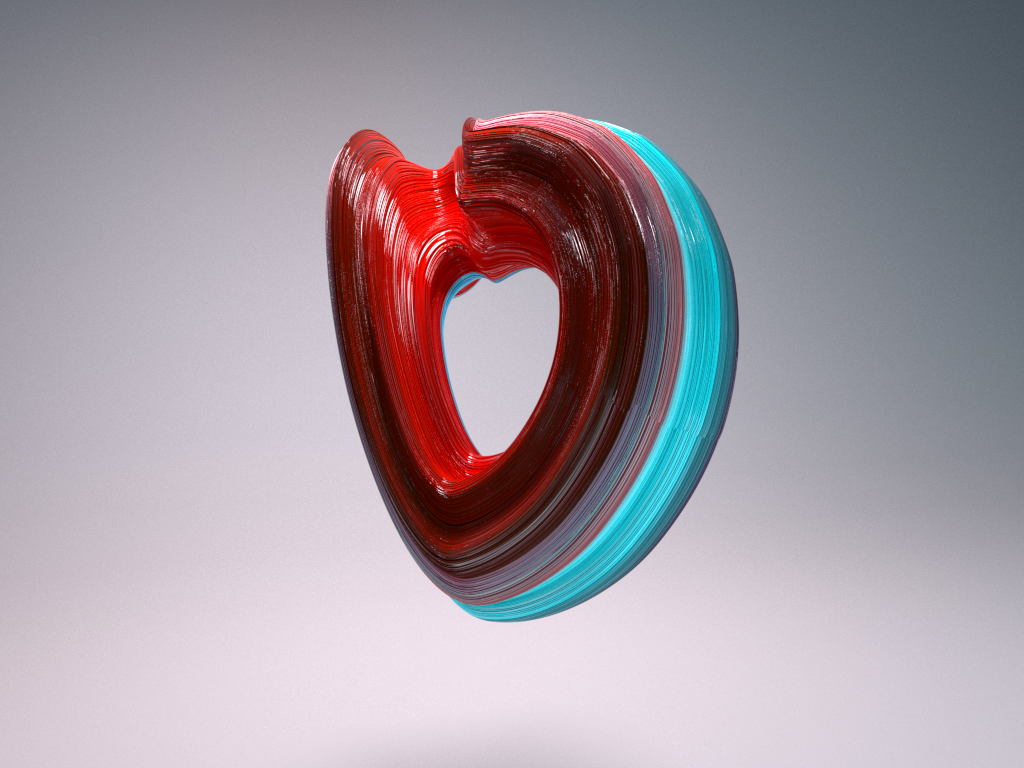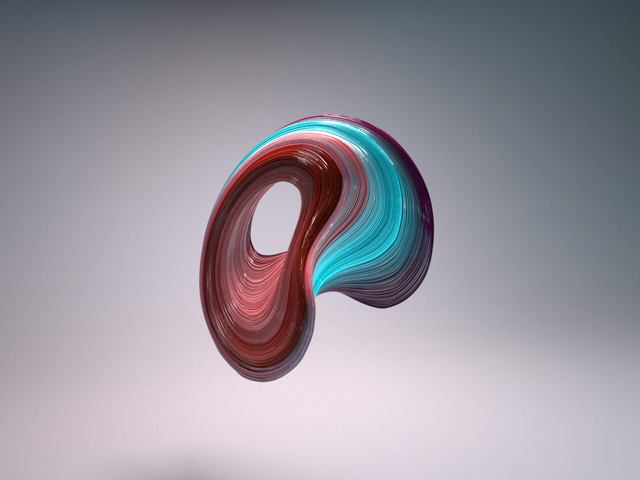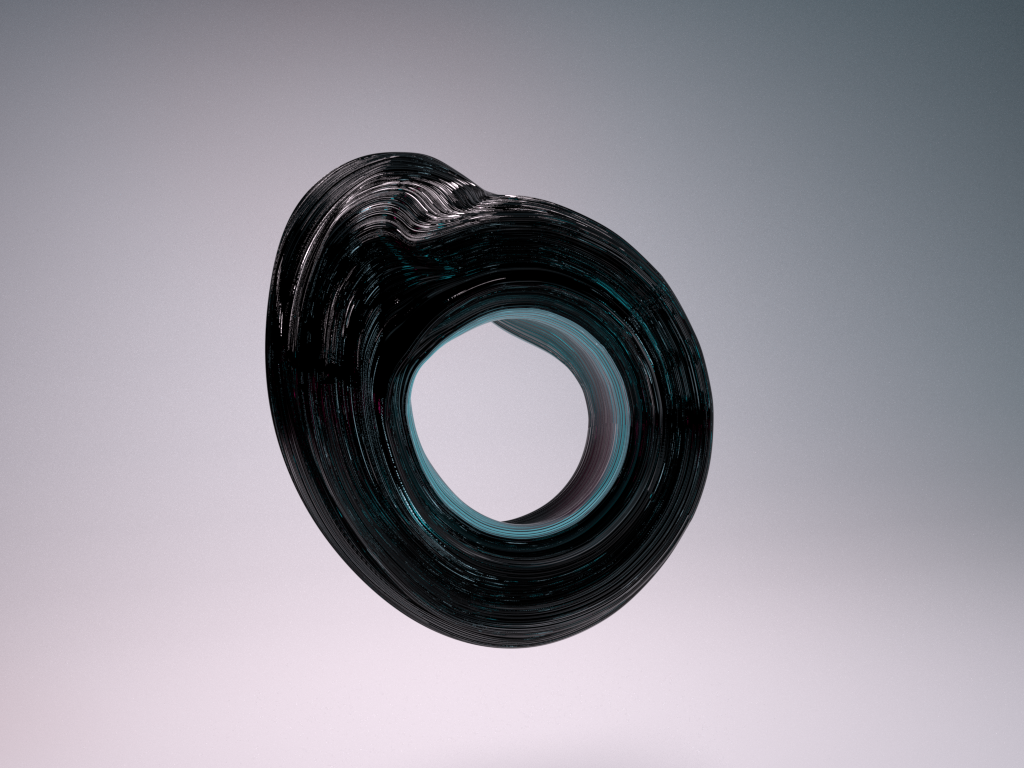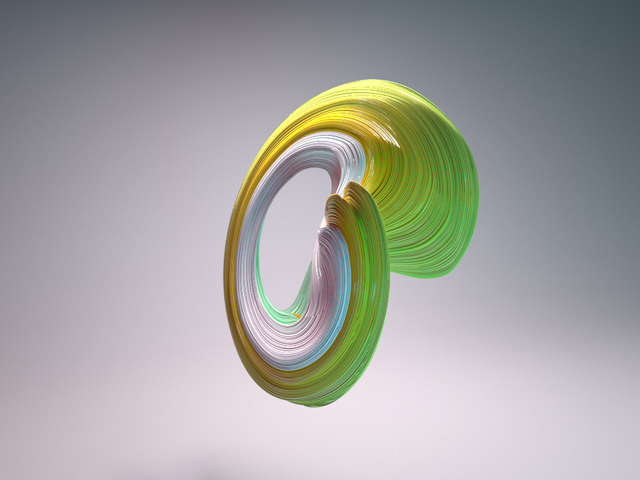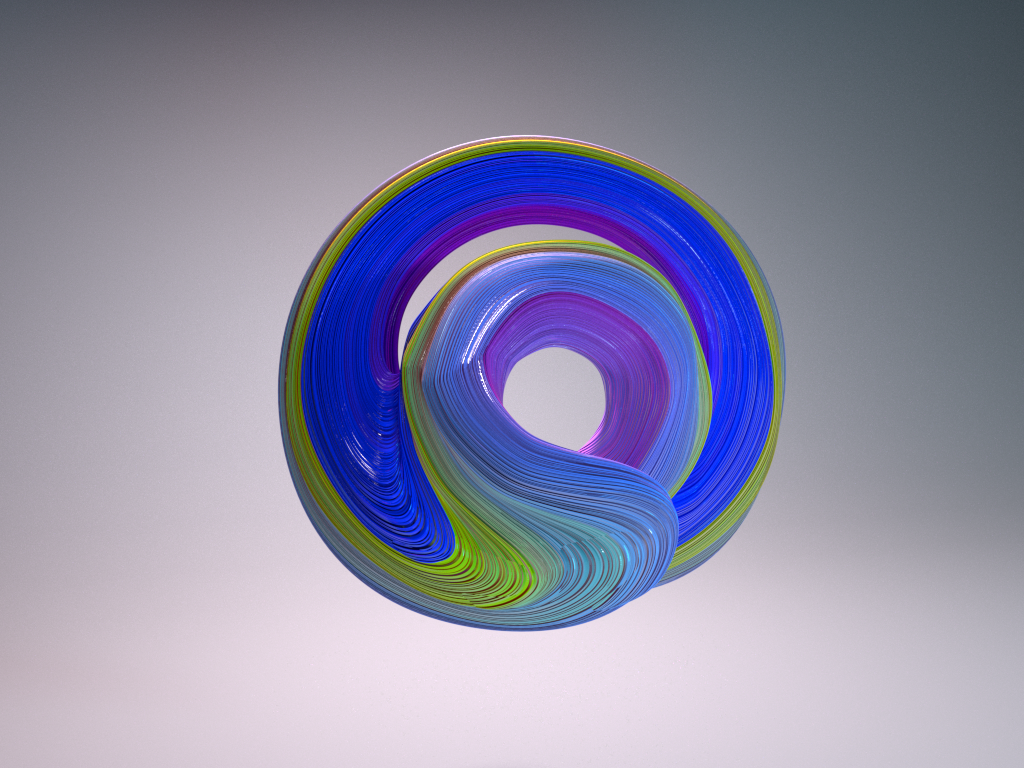 This work is licensed under a Creative Commons Attribution 4.0 International License.
Proof of work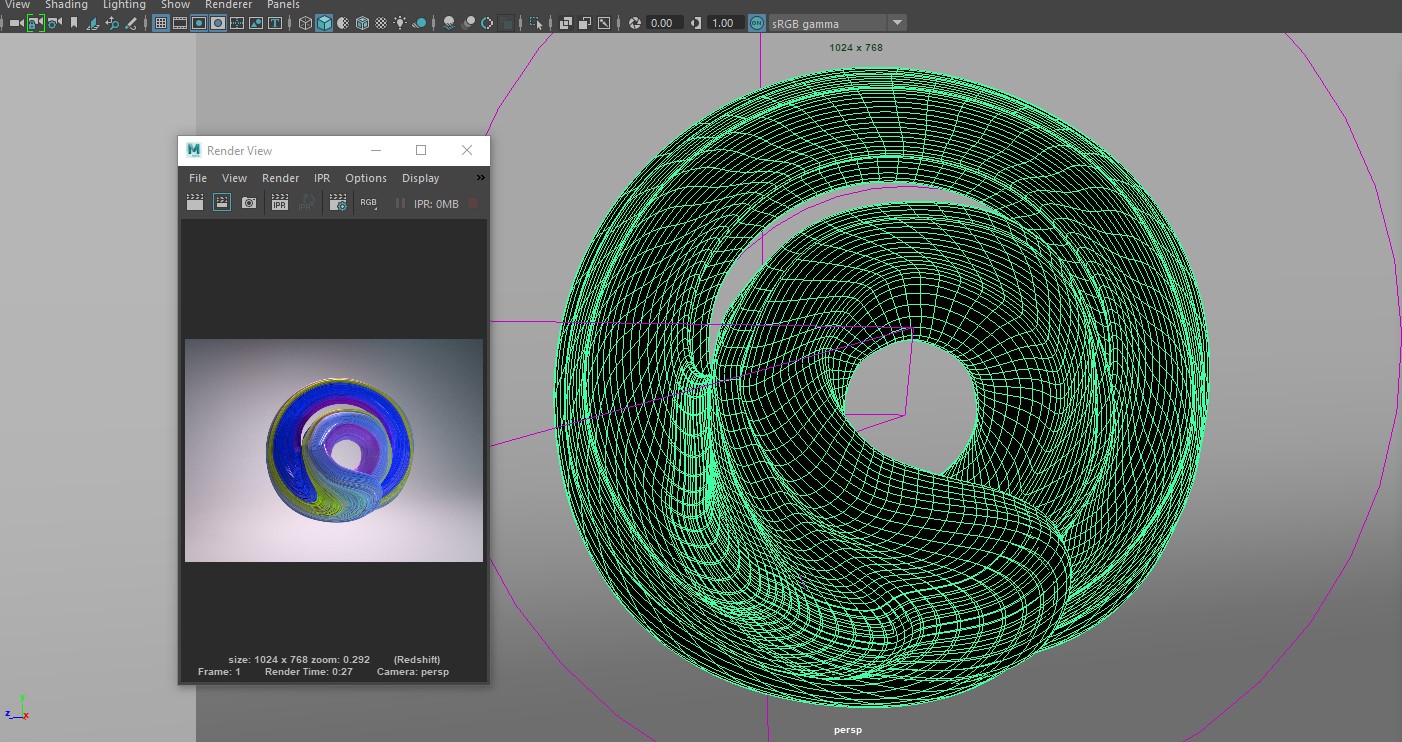 What do you think of them ?
Thanks for dropping by, til next post!