Wanted to do a few more line drawings. The 49 Merc is a car a friend helped build at the shop he works at. The 356 and split bus I drew based off cars I saw online. The fastback is actually my fastback. I plan to do my old lifted squareback tomorrow.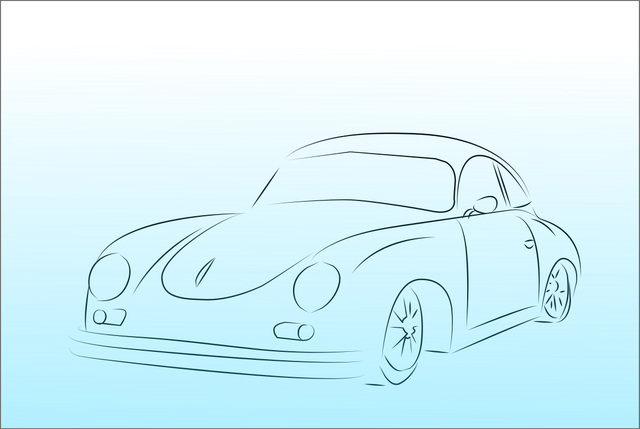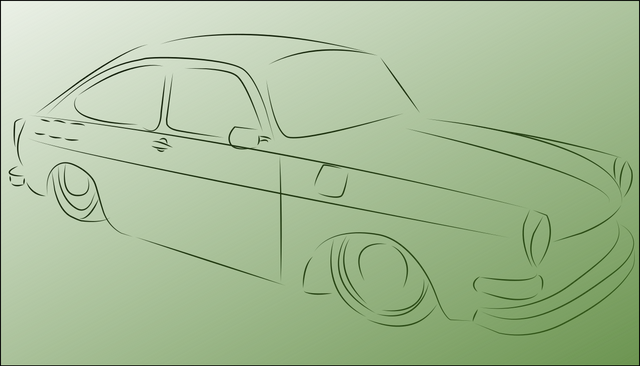 If you like what you see and you want to see more (I could REALLY use a drawing tablet, this is all done by mouse) please consider hitting a thumbs up and maybe checking out my Patreon. :D
https://www.patreon.com/nachopapanoza
I will have more tomorrow!