Selena, Como la Flor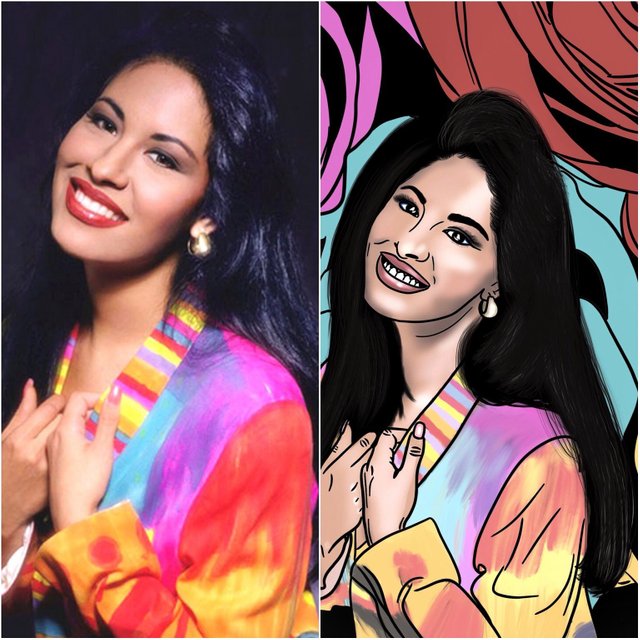 Queen of Tejano music, Selena Quintanilla. As a kid, I grew up listening to Selena, and loved her and her music. It was hard knowing she was gone because her music was great! Knowing she was gone, I knew we wouldn't hear anymore music from her. (Other than what she already had out). Selena was murdered in 1995 by Yolanda Saldivar. Yolanda used to work for Selena and her family, however, that changed when they found out she was embezzling money. Yolanda was fired, and asked to provide financial records. Three weeks later, she murdered Selena.
Selena was a Mexican American woman, who sang songs in both English and Spanish. Selena lives with us through her music. Wondrous music cannot be forgotten.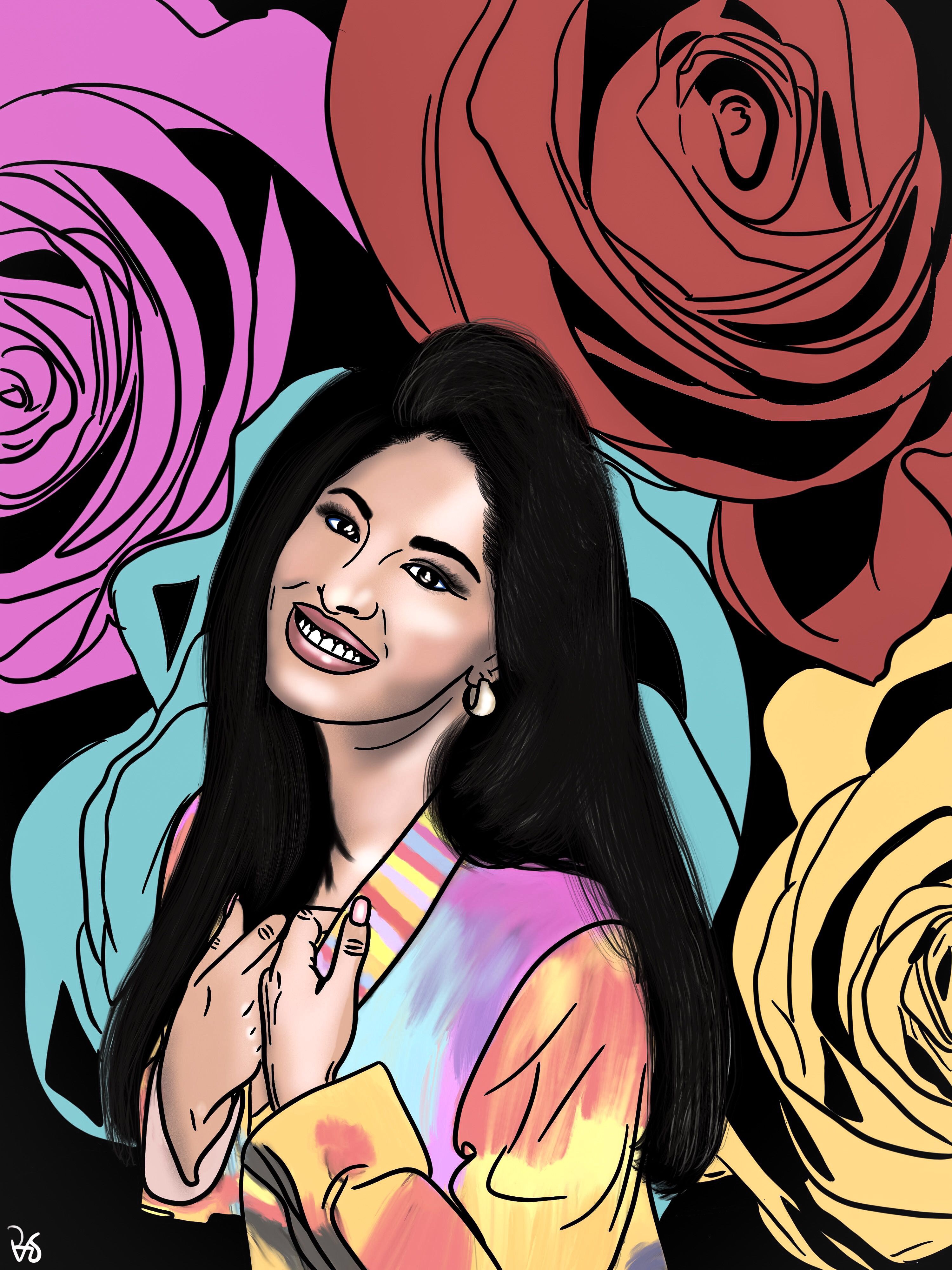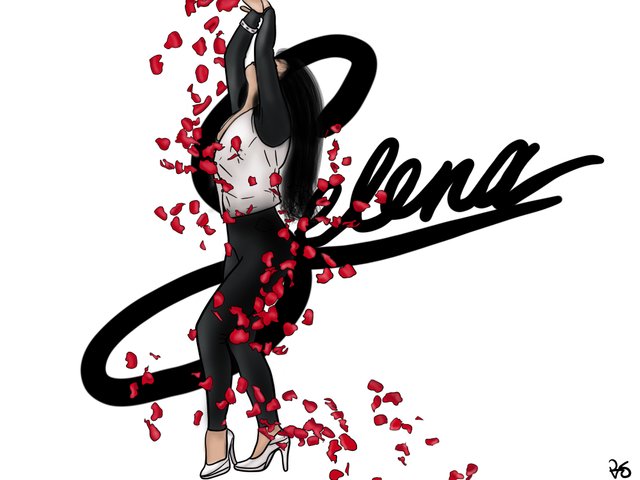 -Amy