Most website designs look badly outdated in three years, but these ones look still inspiring and fresh, and it confirms that web design at its best is a true art.
I created my first commercial website back in 2000. Very soon I started paying attention to the most striking, unusual or just beautiful work of other designers. Today I am sharing with you the beginnings of this itinerary.
Those were times with no fixed rules — everything was possible. Then the era of web standards came and it was a good thing of course. But as a result, maybe we became too rigid and it's a good moment to redefine the rules?
1. hereandnow.net (2001)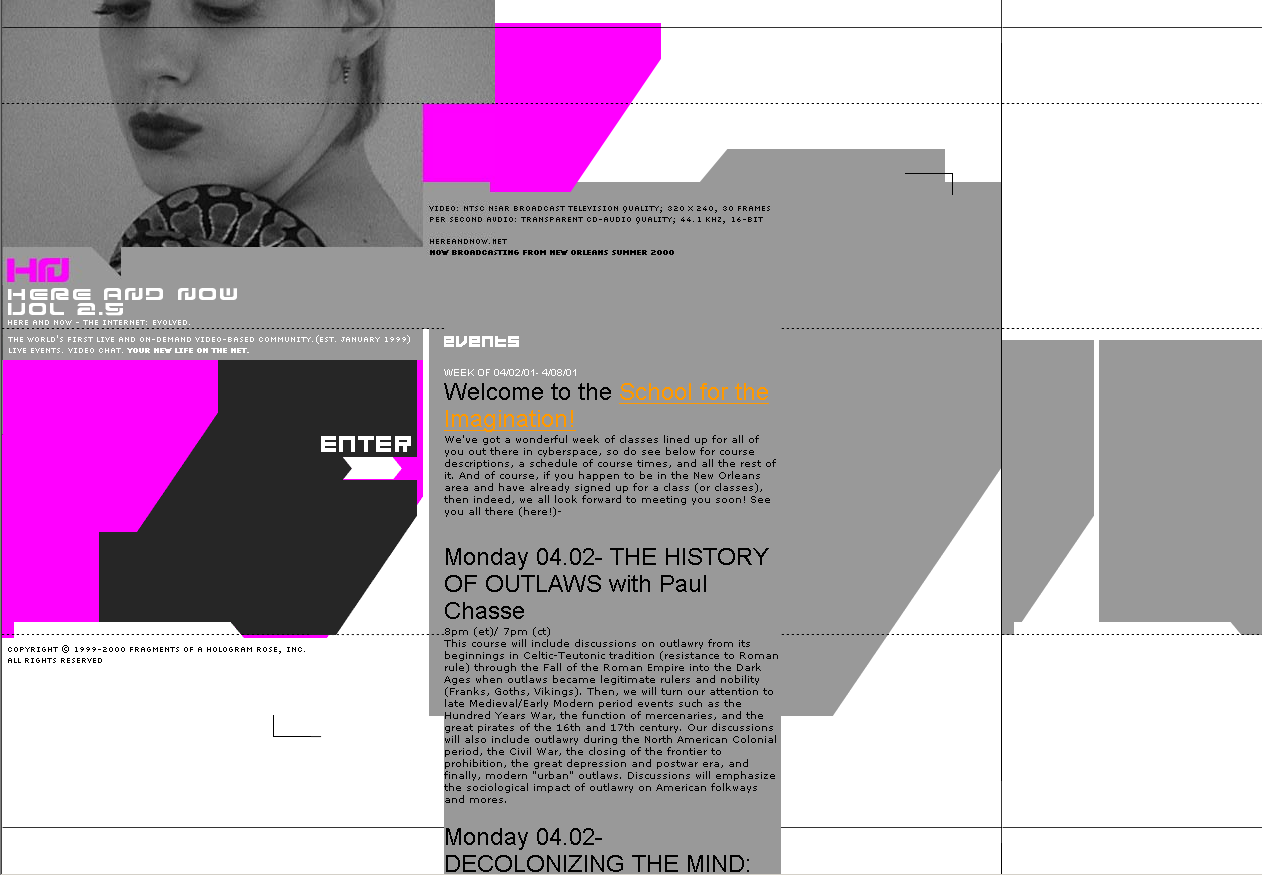 2. treeoh.com (2001)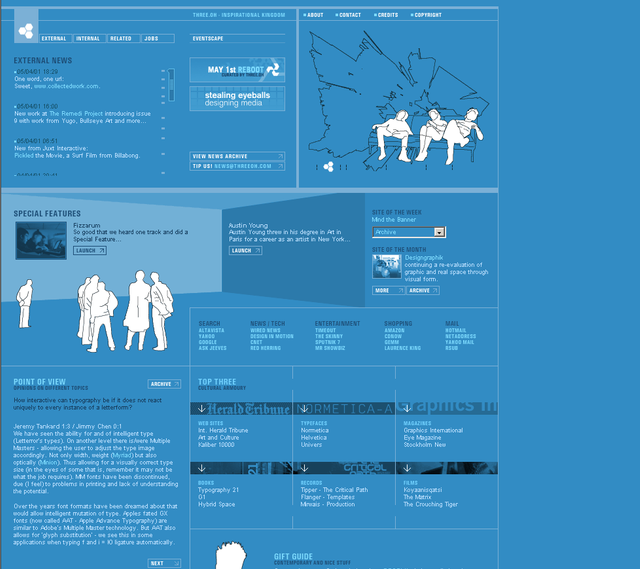 3. greasyskillet.org (2001)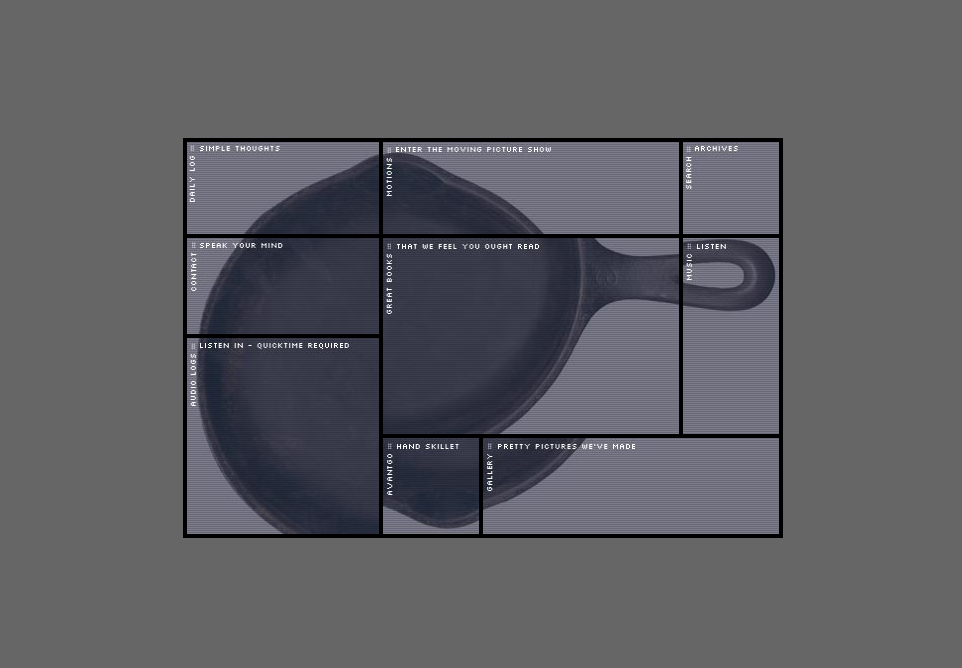 4. submethod.com (2002)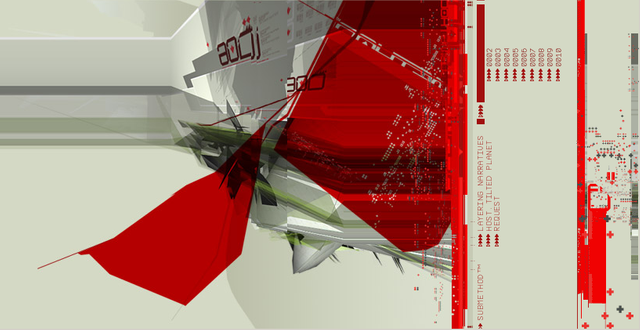 5. donbarrett.com (2002)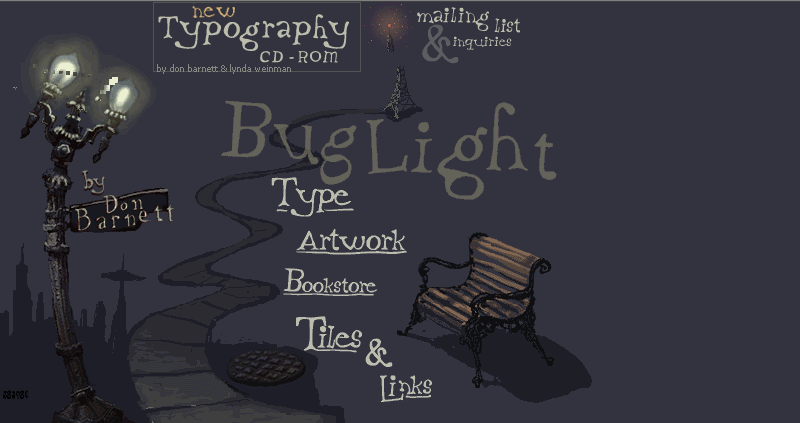 6. derush.net (2002)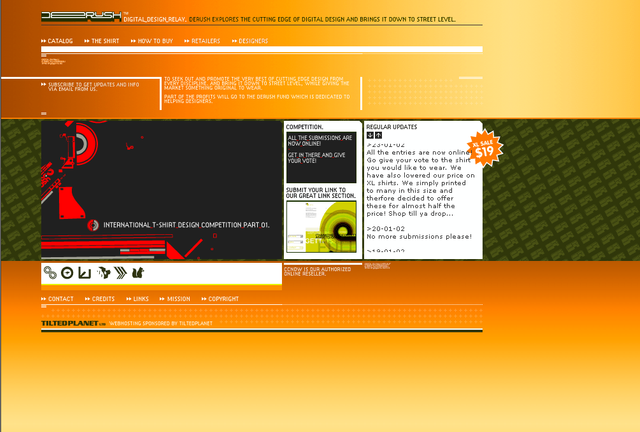 7. webmonster.net (2002)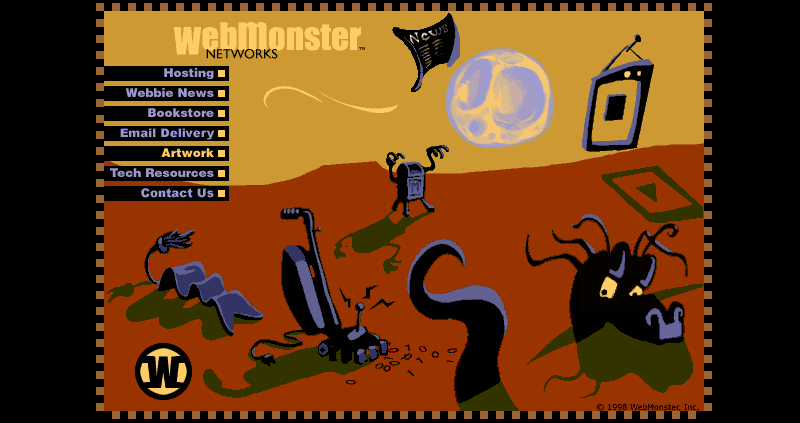 8. junkphoto.com (2002)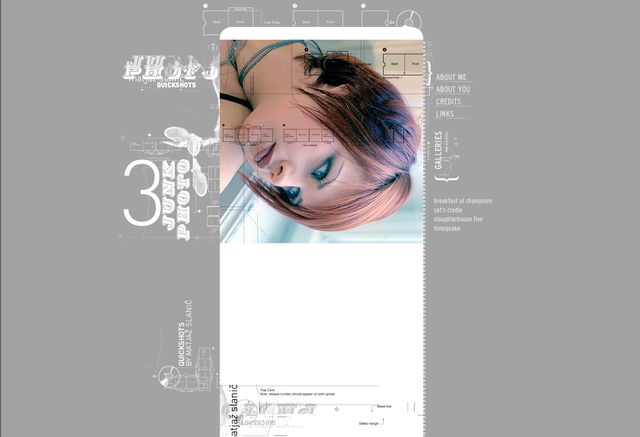 9. k10k.net (2004)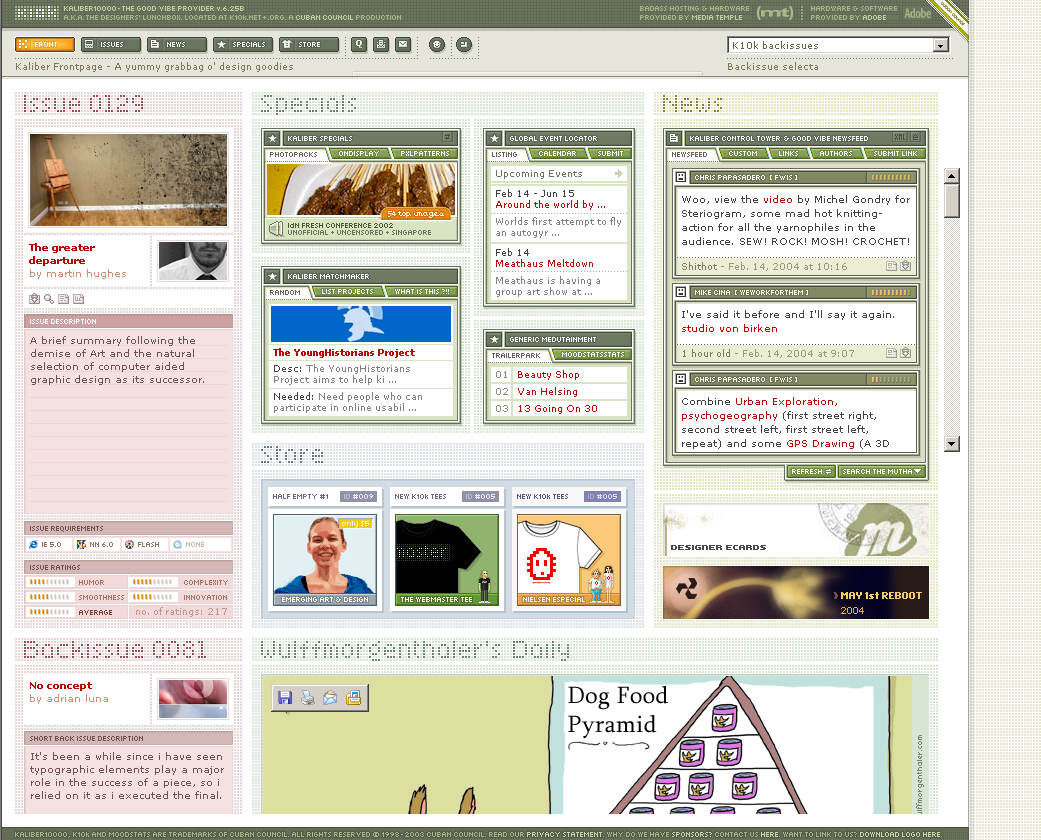 10. joshuaink.com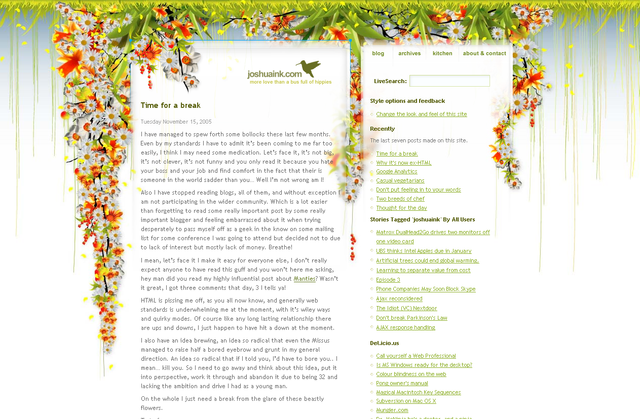 Follow me | My Steemit Intro | Previous Post: What is money to you?