we're launching wallet art in 2 weeks
Hey everyone!
We will be officially launching on amazon and etsy steem art preloaded with Steem coins in two weeks!!!
We will have all coins available in two colors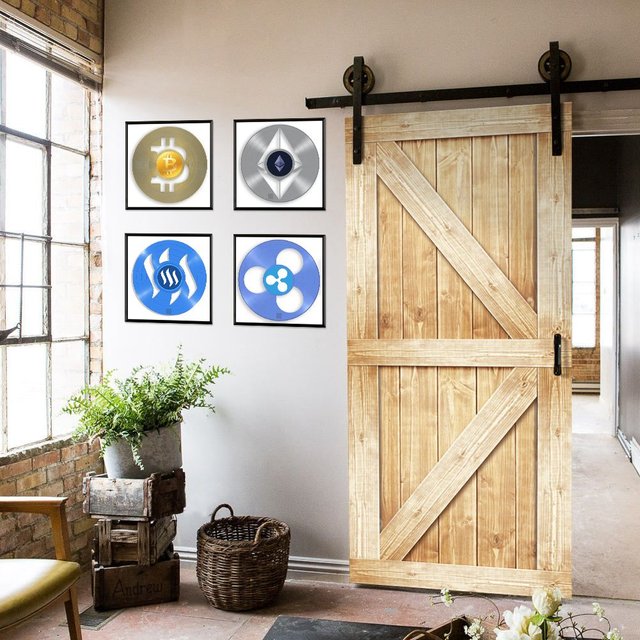 Colored version framed will be $99.99 and will include 10% of coin value ($9.99)
Original black version will be priced at $89.99
All art will be preloaded with coins and have unique QR code wallet engraved to it.
We will include password on back of the art. All pass keys will be added and login info shredded so you are the only person that can access wallet art after purchase.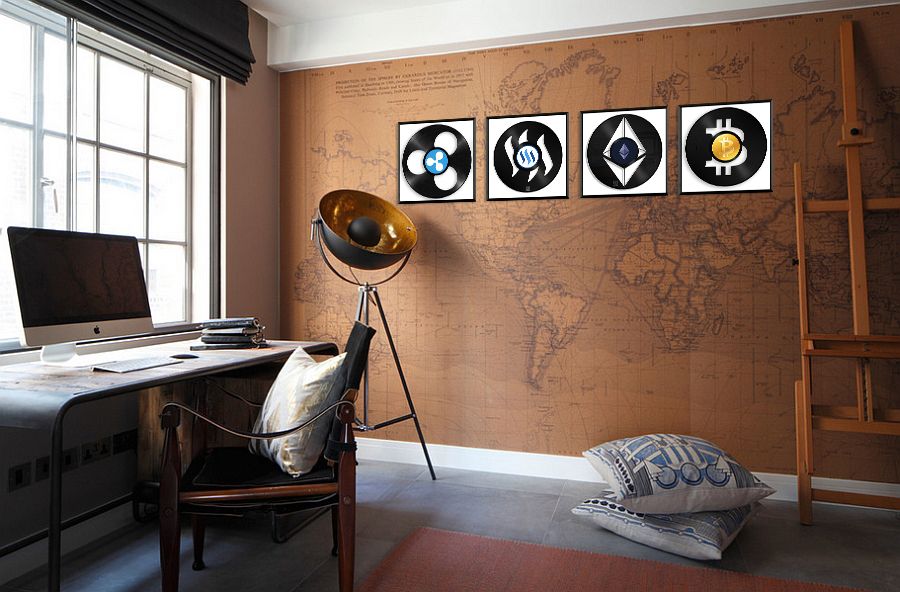 We believe wallet art it's a great way to introduce crypto to loved ones. Think of wedding gifts. Birthday, Christmas gifts, corporate gifts, . It will be long term investment that you can collect yourself or gift it to your loved ones with future potential appreciation in value.
We will start with Steem coin, etherium, bitcoin and ripple. We are also open to custom requests and would love to hear from everyone to see your opinion on our product offering.
Thanks for checking and happy Tuesday!
If you don't mind please share our post with others if you like the idea. We would love to hear unbiased opinions. We believe crypto coins are here to stay and will make great long term investment for anyone that paying attention today.