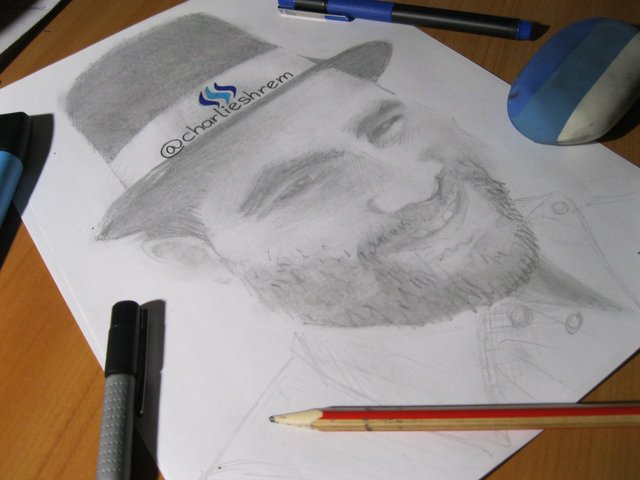 Hello everyone!
This post is dedicated to the @charlieshrem
Всем привет!
Этот пост посвящен @charlieshrem
@charlieshrem: - "Hey All! I'm Charlie Shrem, Bitcoin Pioneer and founder of one of the earliest and largest Bitcoin companies BitInstant. I also founded the Bitcoin Foundation and served as its first Vice Chairman before stepping down the day after my arrest. Since then I've consulted for dozens of crypto companies, public and private, and since my release from prison, working on my own stealth project. Been hearing a lot of great things about Steemit, and checking it out :)"
Всем привет! Я Чарли Шрем, пионер биткойна и основател одной из первых и самых больших Биткойн компаний — БитИнстант. Я также организовал Bitcoin Foundation и был его Вице Председателем пока не покинул этот пост через день после моего ареста. С тех пор я консультировал десятки крипто-компаний публичных и частных, и со времен как меня выпустили на свободу работаю над собственным секретным проектом. Слыхал кучу замечательных вещей про Стимит и вот зашел на огонёк.
---
In case you are reading my posts for the first time, here is what I am doing on steemit:
Recently I've started a project where I am sketching portraits of the Steemians (that means all of you). You can learn more about this project here.
Если Вы впервые видите мои публикации, то немного слов о том, чем я занимаюсь в steemit:
Недавно я запустил стим-проект, в котором я буду рисовать портреты стим-юзеров(то есть всех Вас). Более подробно о моём проекте вы можете узнать тут: https://steemit.com/art/@villainblack/steemians-daily-sketch-zaebars-and-an-idea-of-my-new-project-for-the-users-of-steemit-en-ru
---
The sketching process.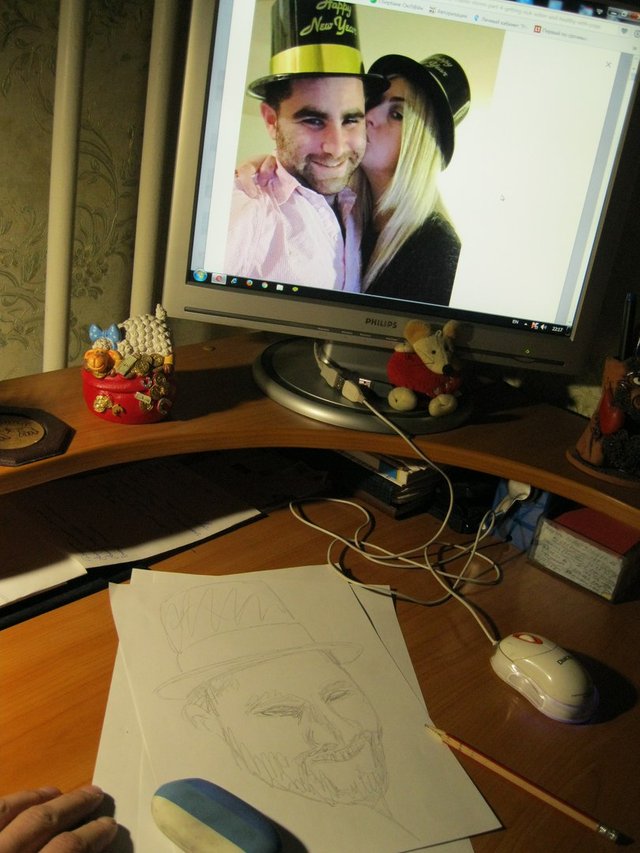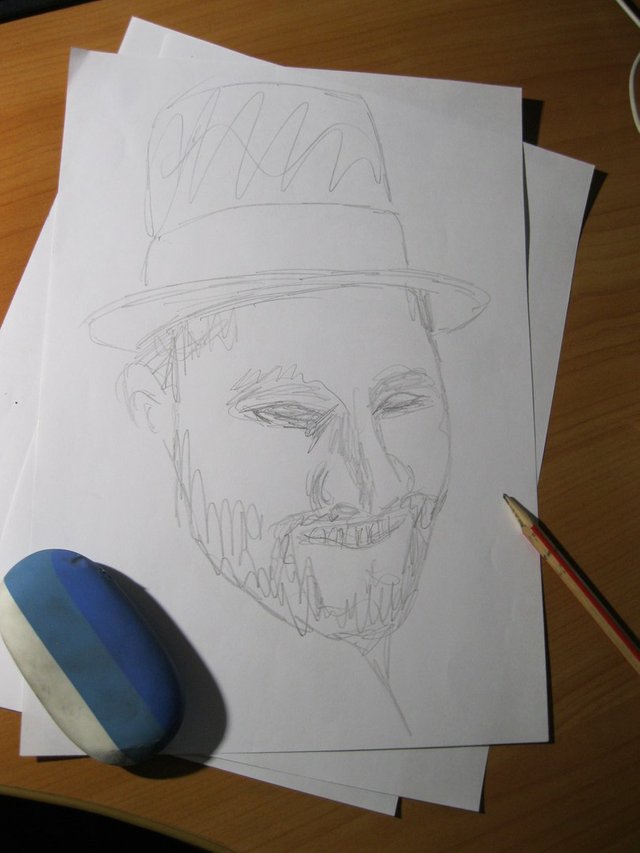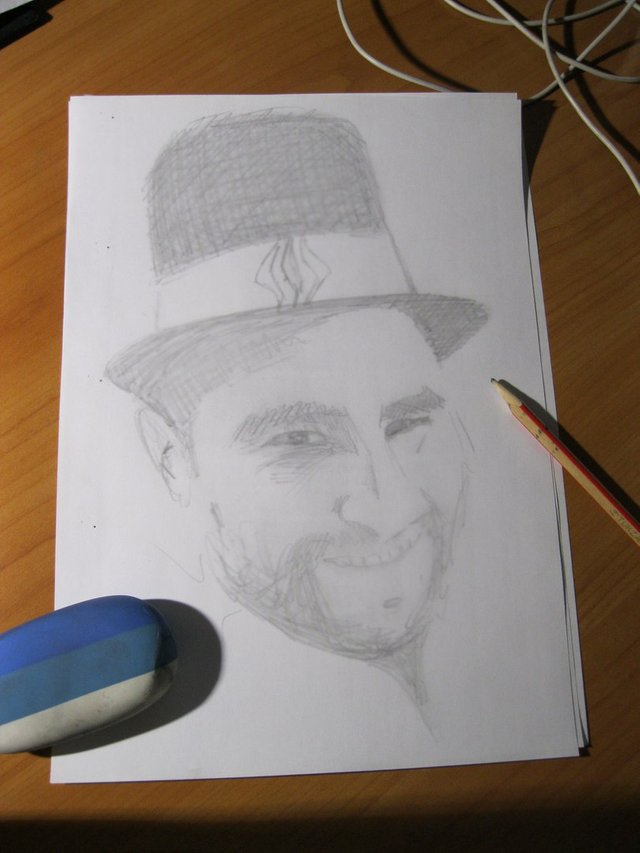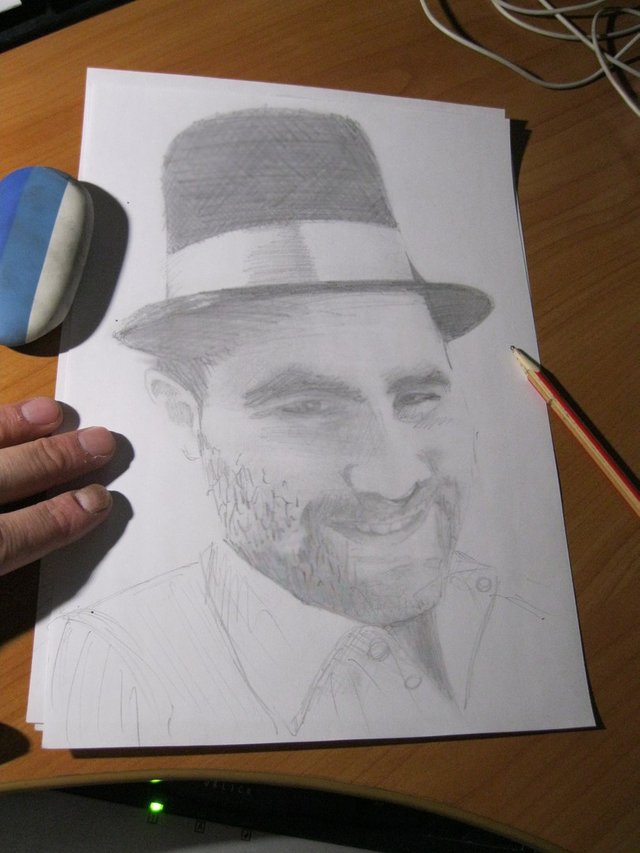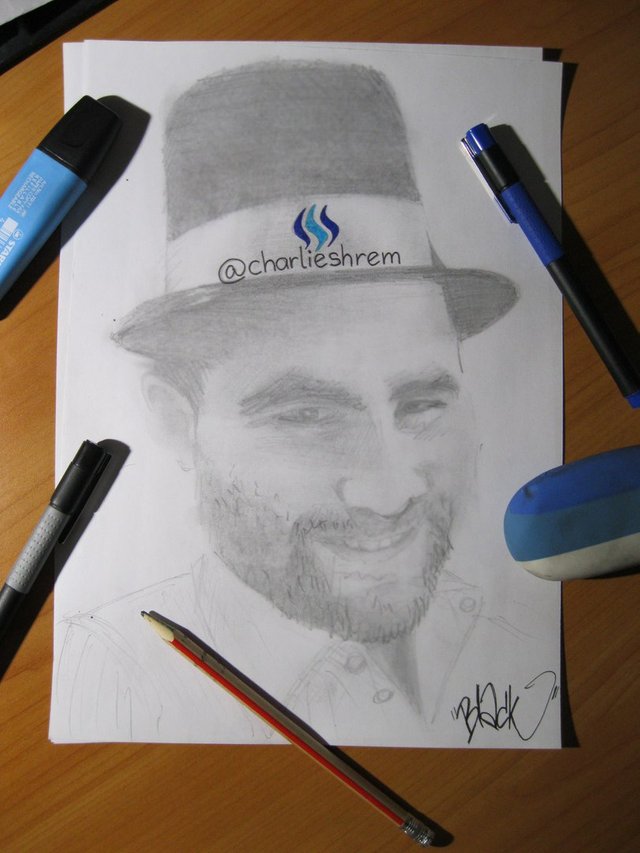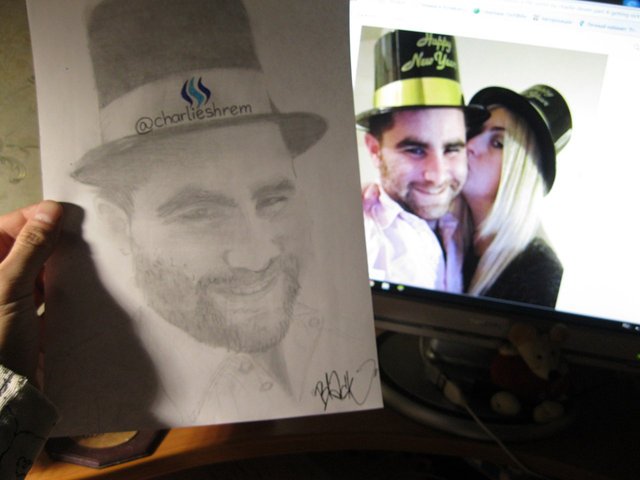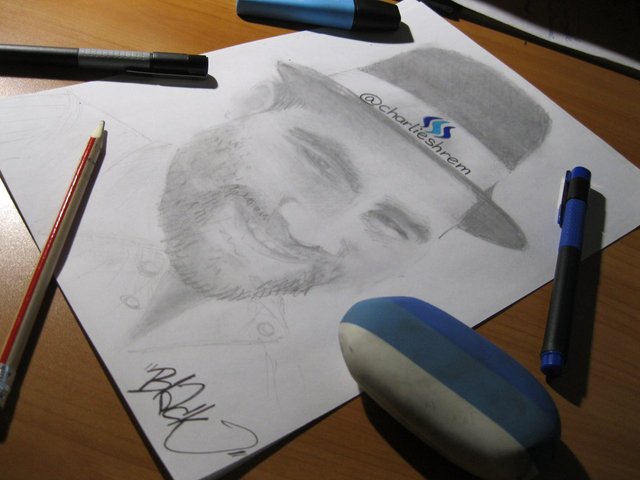 ---
Thanks for viewing, I hope you liked it!
Спасибо за просмотр, надеюсь Вам понравилось!
If you have any suggestions about who else I should draw, please leave a comment, or contact me over telegram.
The translation was provided by @xanoxt, and he will be the subject of the next post.
Please subscribe to my blog, and maybe some time soon you'll see a drawing of you!
Если у Вас есть пожелания, кого бы я мог нарисовать, то напишите пожалуйста об этом в комментариях или в telegram.
С переводом текста на английский язык мне помог @xanoxt.
Подписывайтесь на мой блог, возможно в скором времени вы увидите там работу посвященную именно Вам.