Taking advantage of that we have a few days of vacation we have gone to spend the day to Altea that it was a long time that we were not.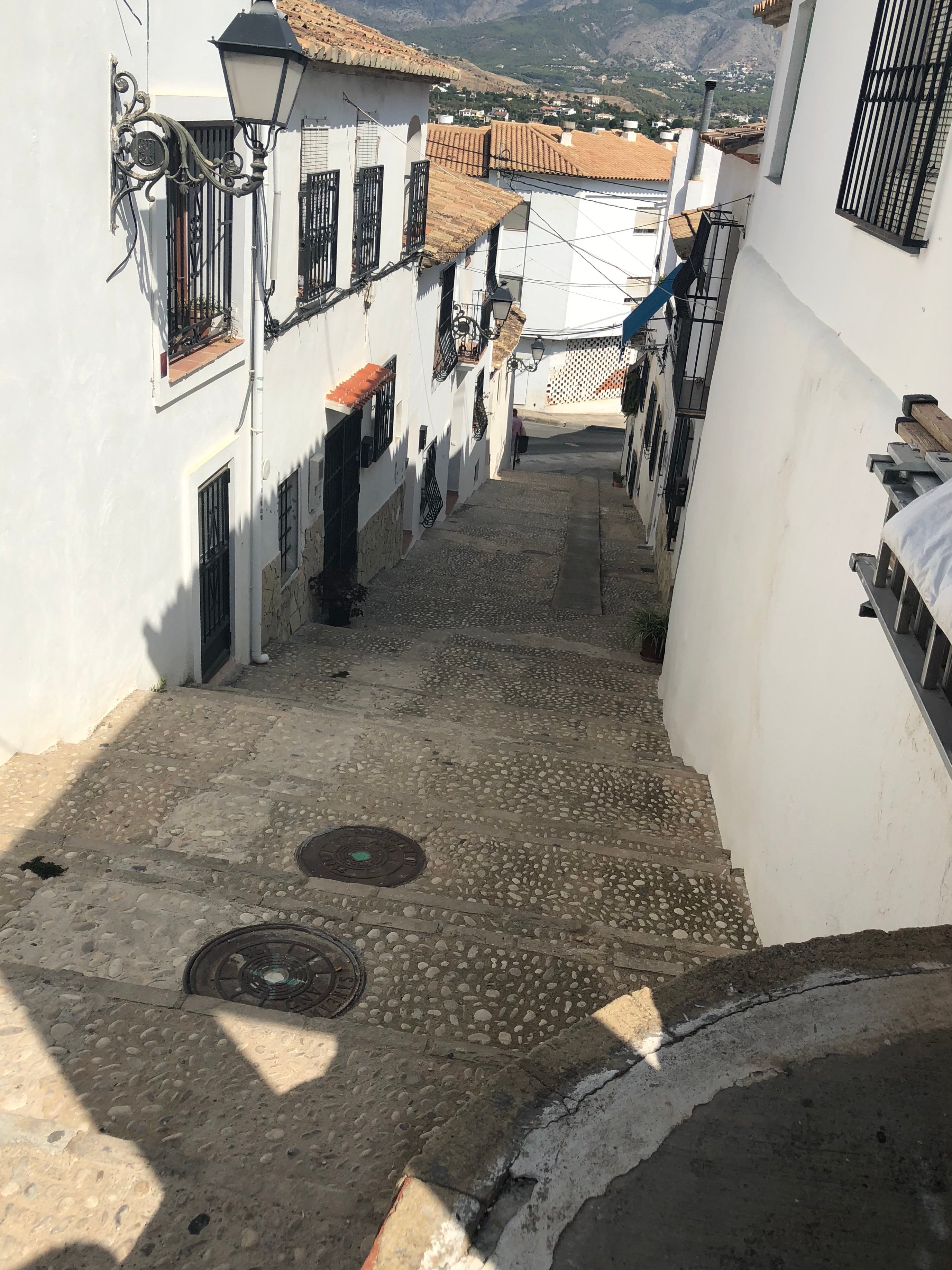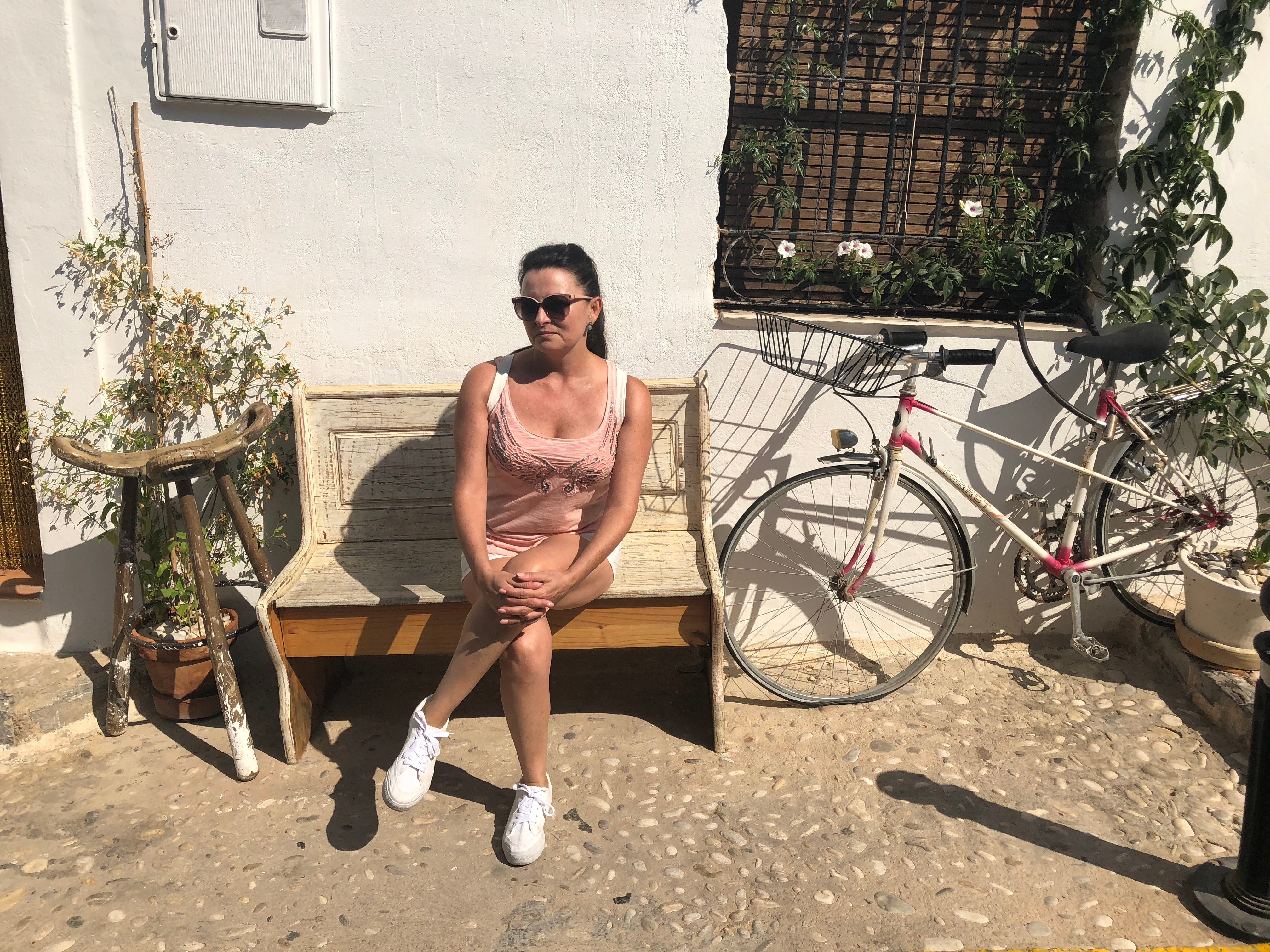 It is a village just 10 minutes from Benidorm, it is probably one of the most beautiful towns on the Costa Blanca.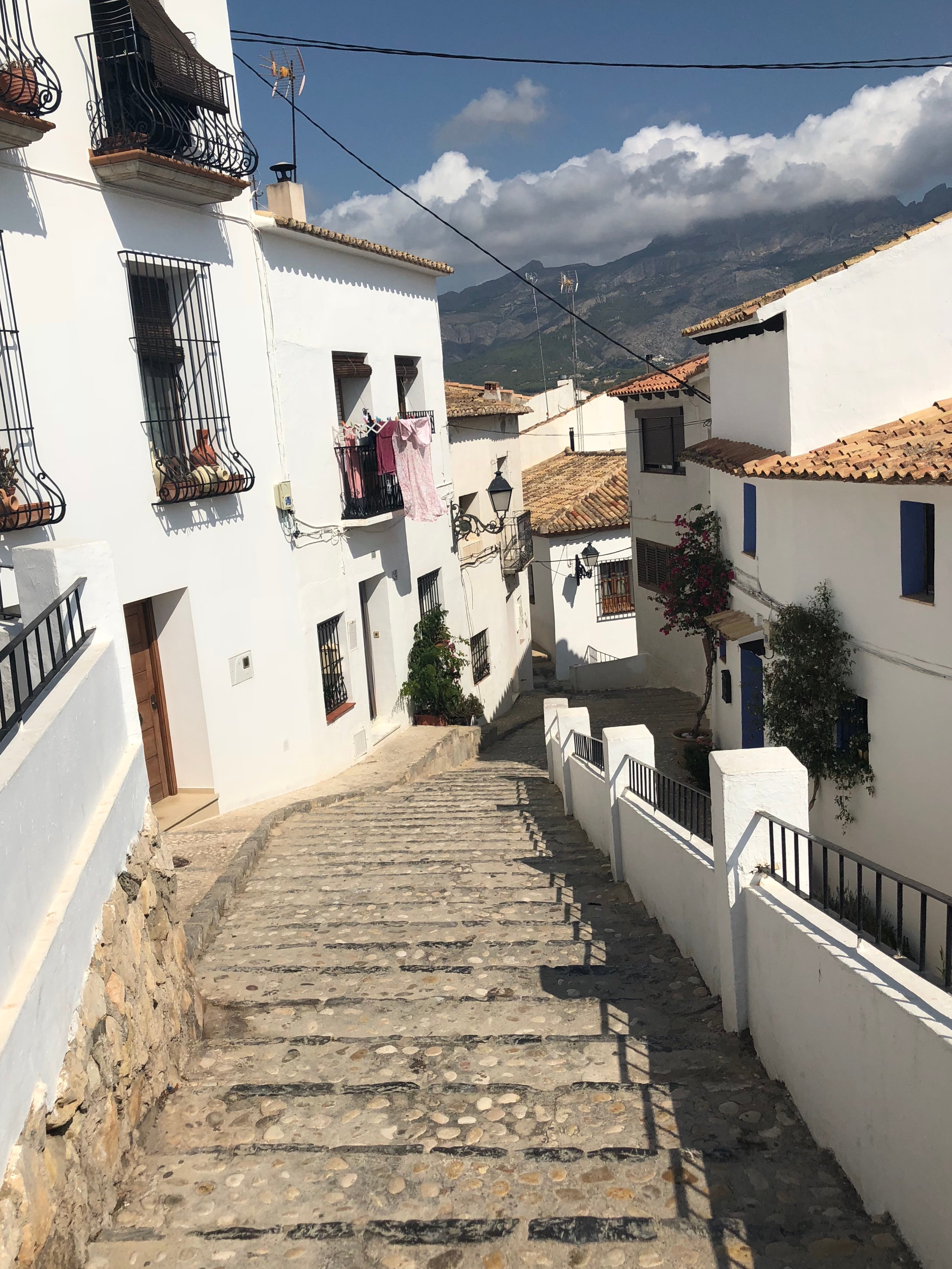 Nestled on a hill, it is characterized by its white houses, narrow cobbled streets that go to the sea and the bluish domes of its main church.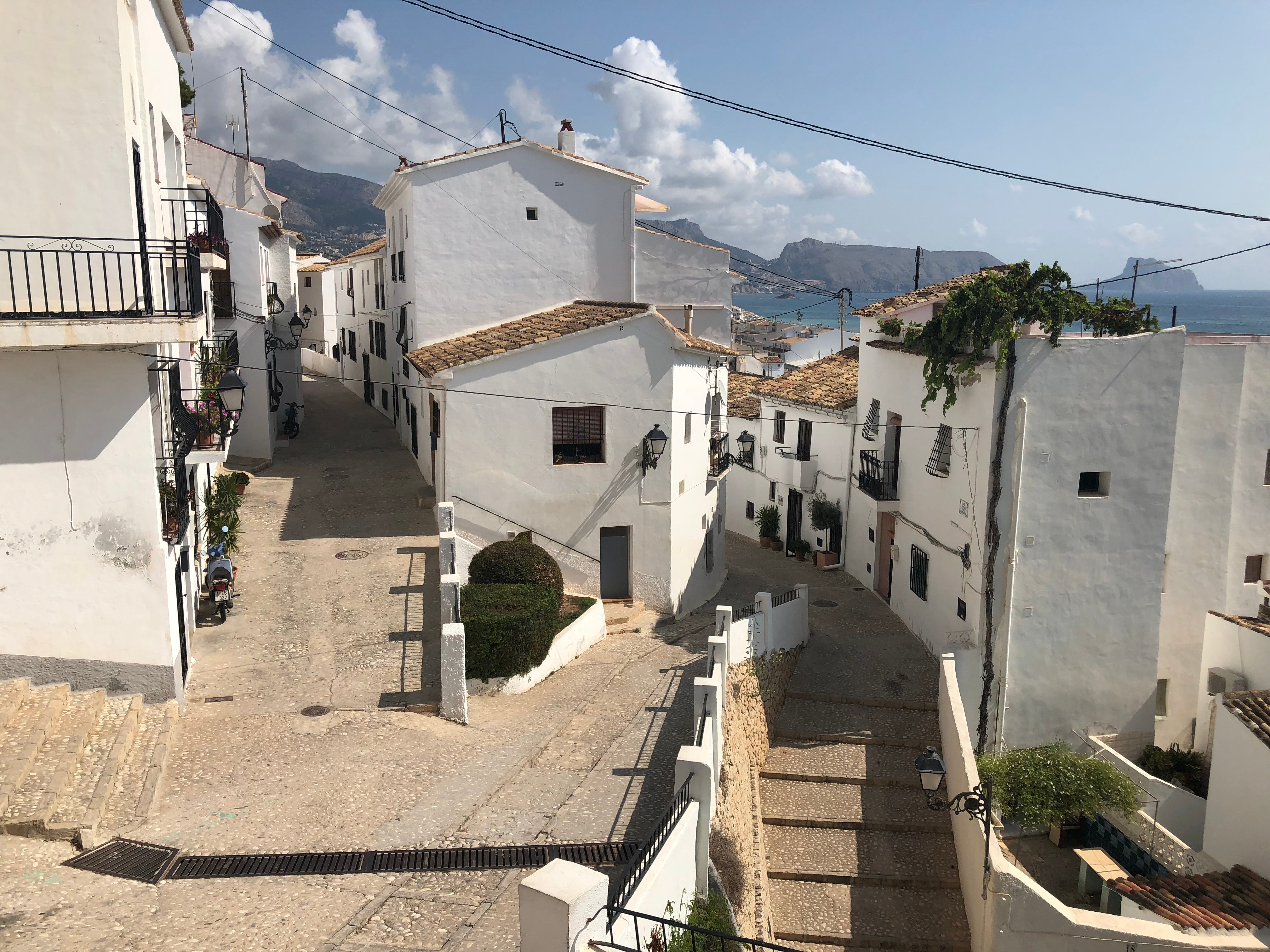 Altea is home to the faculty of Fine Arts at the Miguel Hernández University in Elche. The streets that access the Plaza del Castillo are filled with paintings by artists. It is what is known as balconies.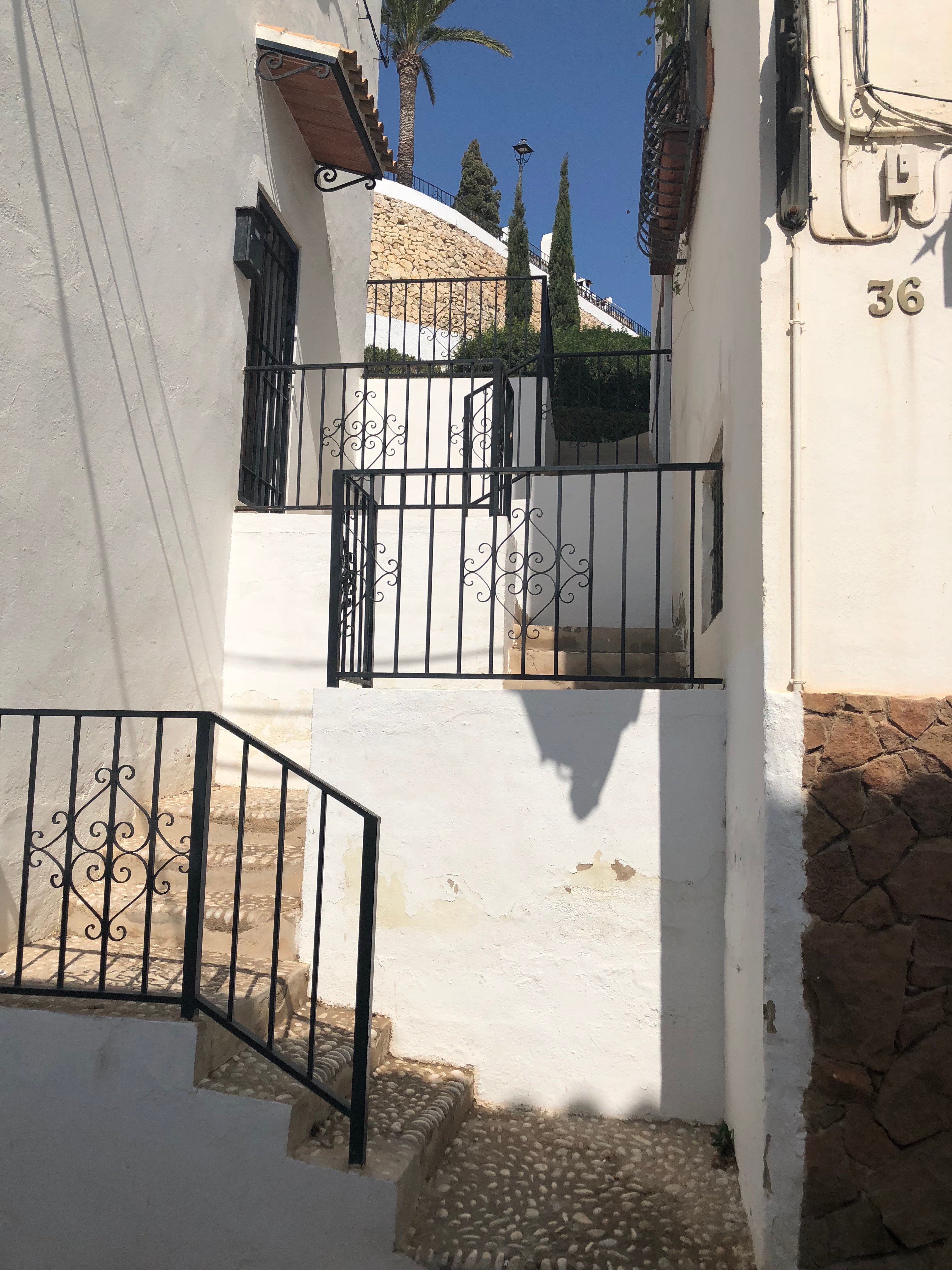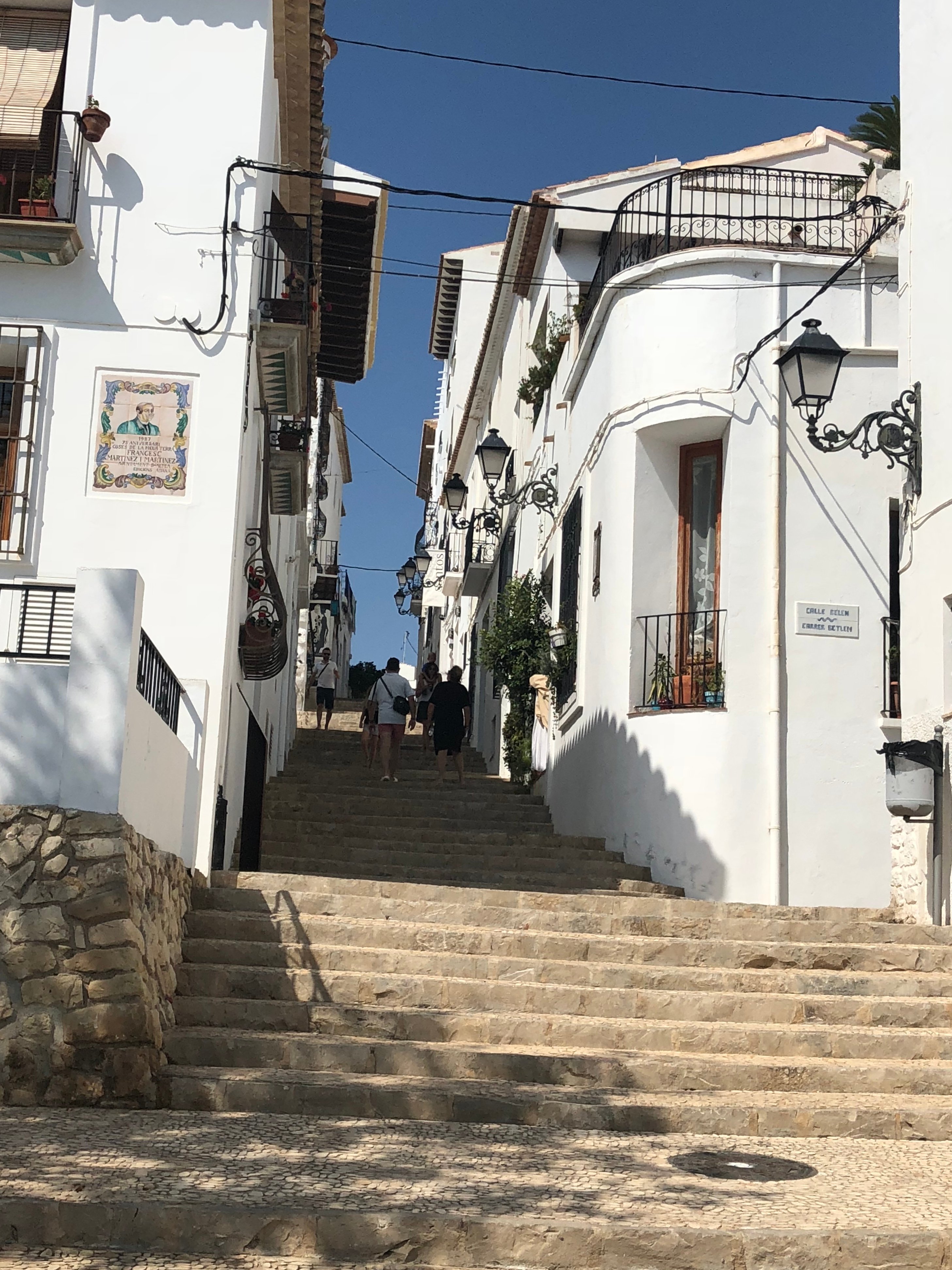 The highest part of the town is presided over by the Church Square and is where the Church of Our Lady of Consolation is located.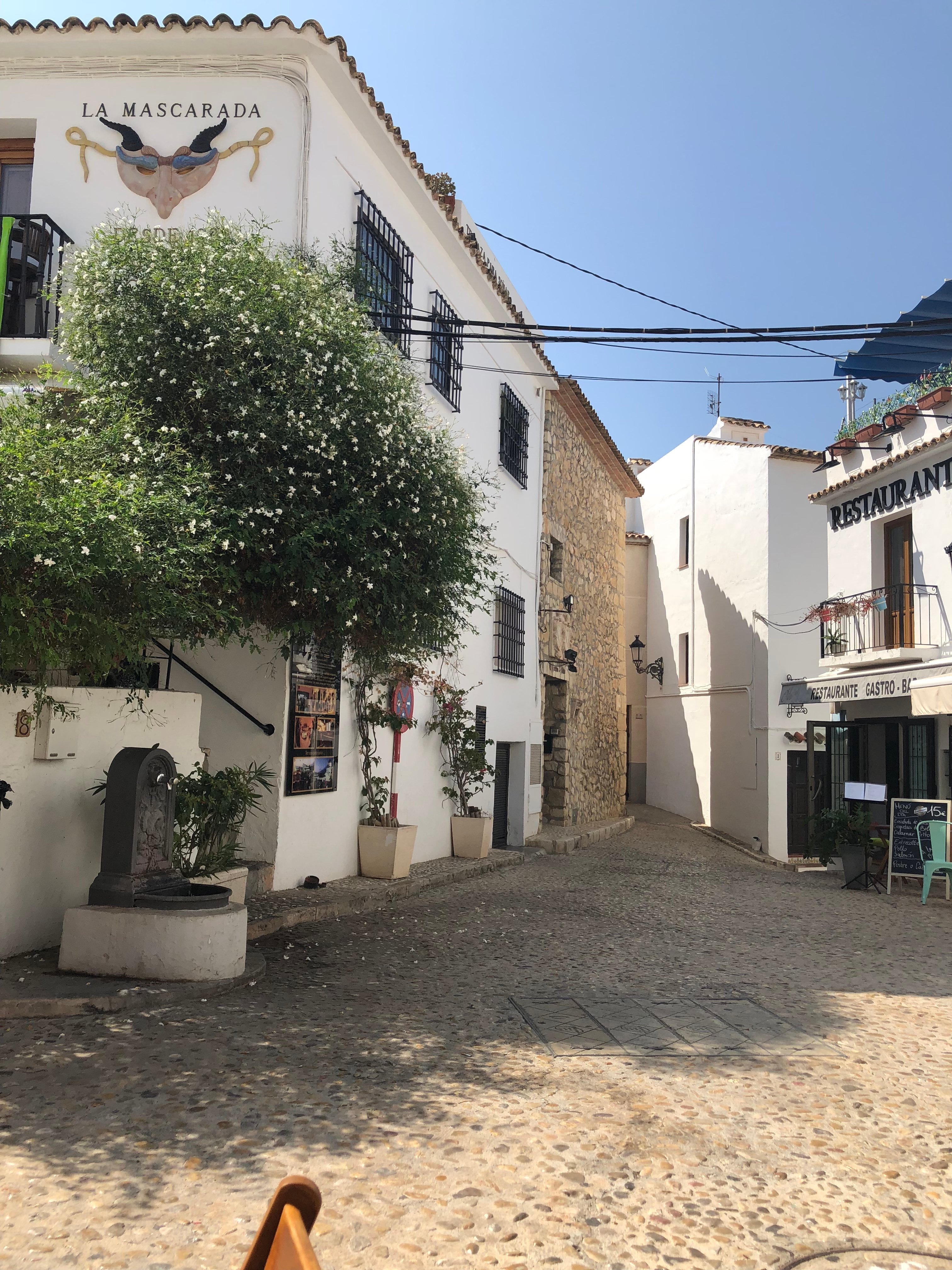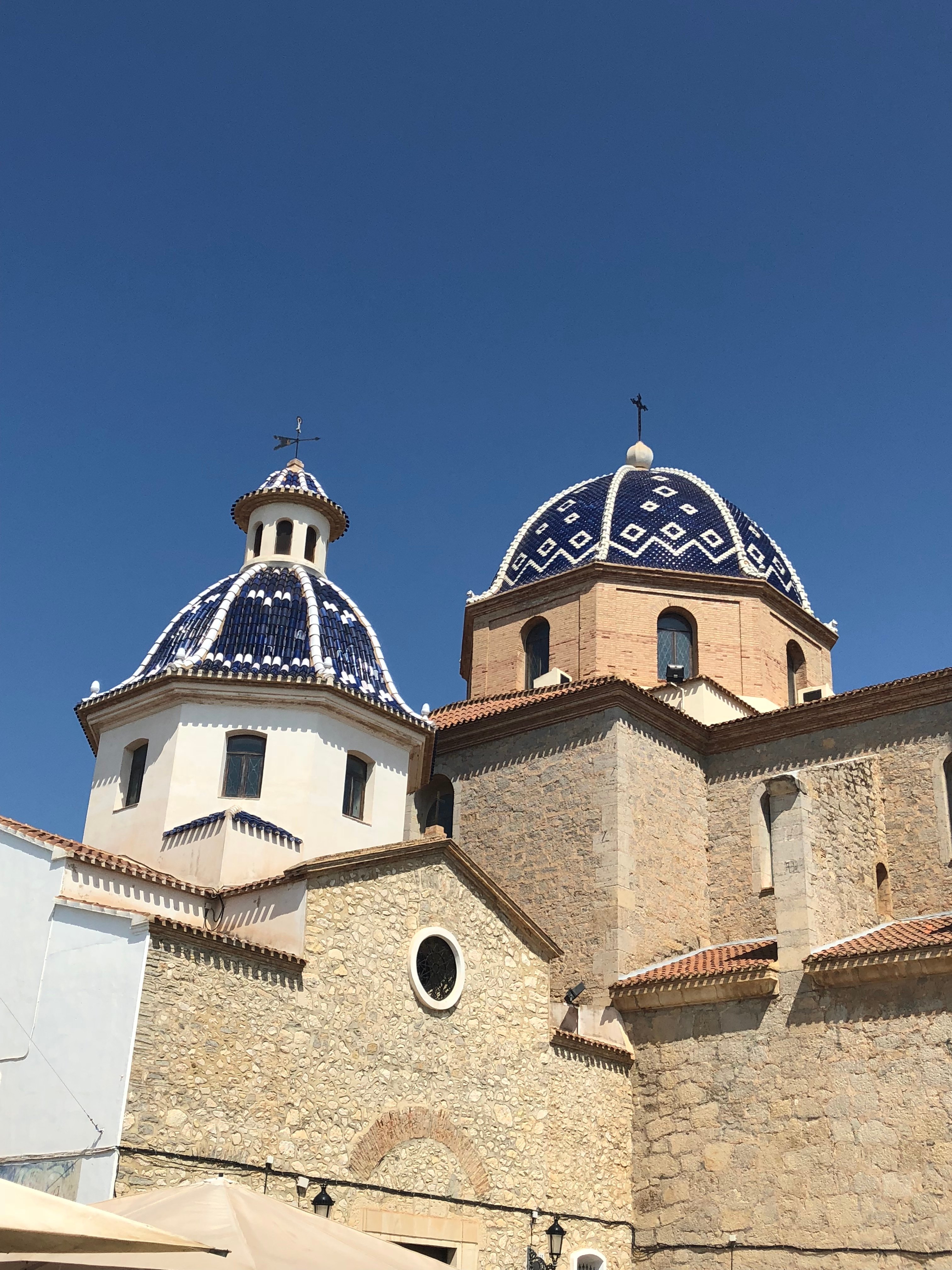 This church is the best known by tourists since its two large blue domes are the symbol of the locality they are called the cupolas of the Mediterranean.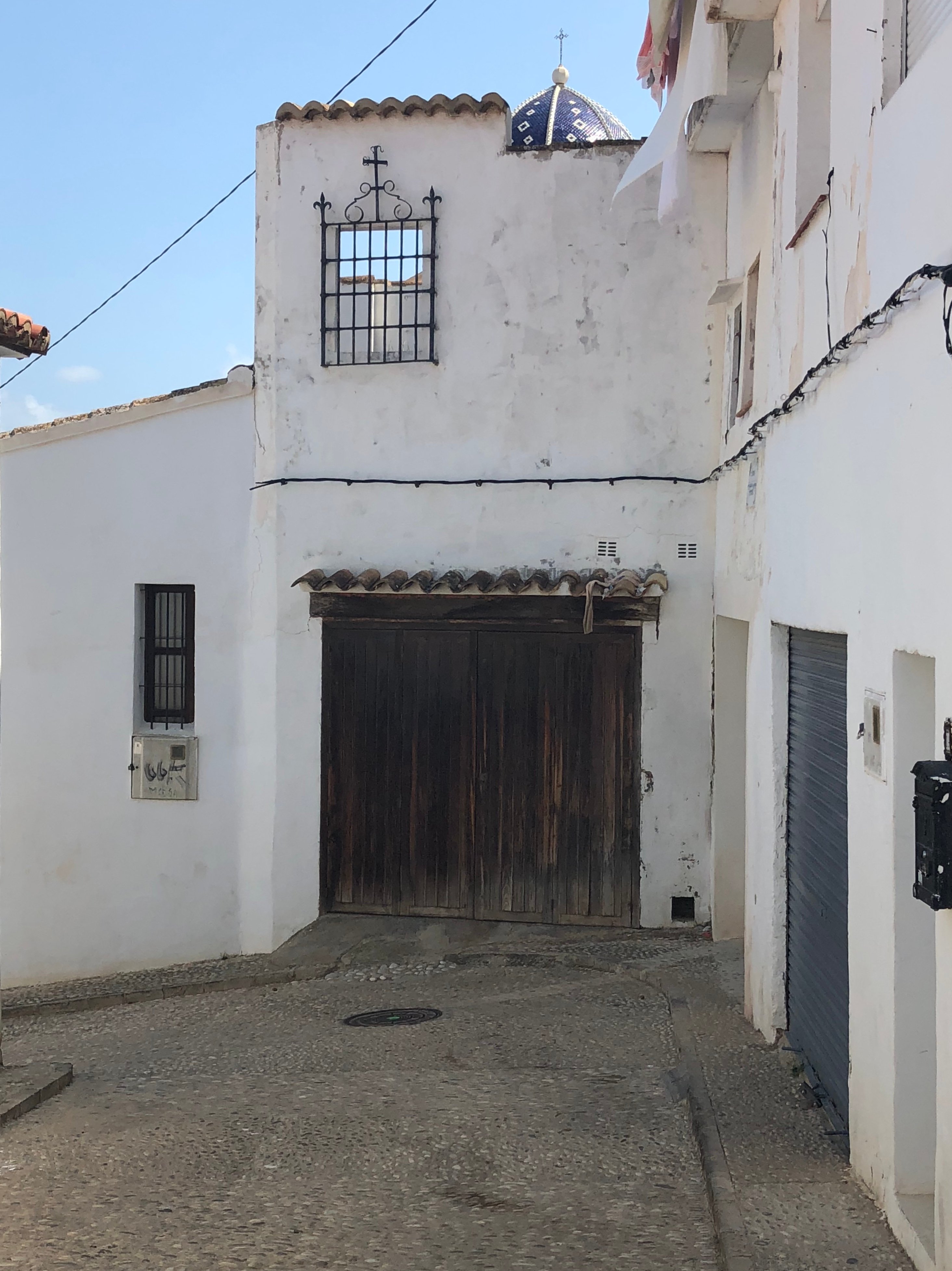 At the bottom of the Plaza del Castillo we find a viewpoint with breathtaking views.