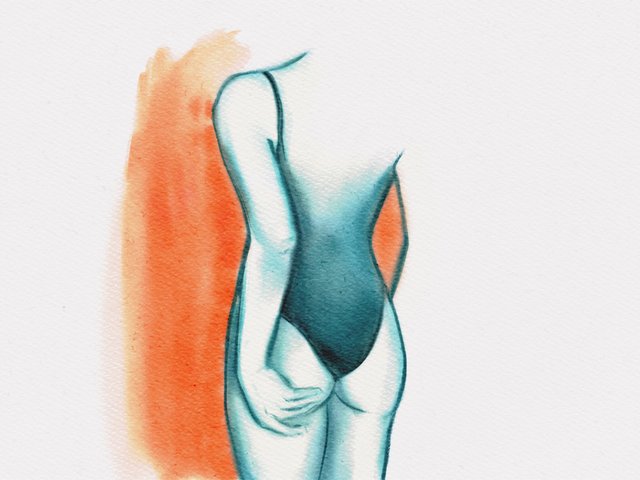 ---
Nope, it's not real paper!
---
A couple of days ago I was on the Procreate Discussions board searching for free calligraphy brushes because I'm a nerd and I needed them to practice the Elvish alphabet. Unfortunately, I wasn't able to find anything that were free to download. The thought of paying for brushes that could potentially suck turned me away. I went a different route which was to search for cool textured paper and I found something super badass!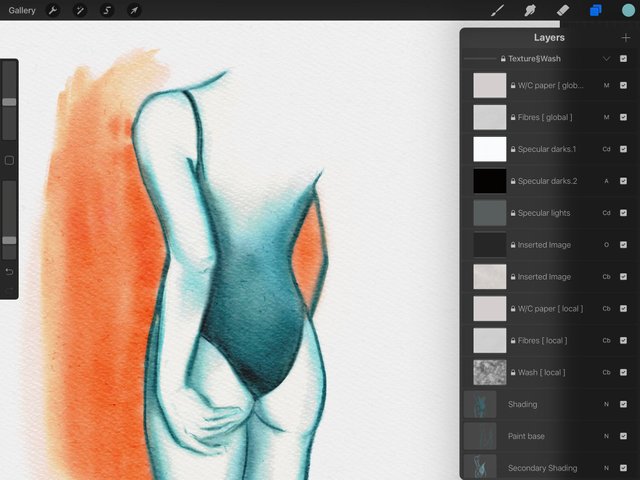 While I was sifting through the articles, I stumbled upon a thread posted by a user named Aaaronorg, "Aaaronorg procreate watercolor workflow." Inside I found several fantastic watercolor brushes, documents with textured paper and setting tips to simulate traditional tools. I live for threads like this because I learn so much and I greatly appreciate the work Aaaronorg did to create the watercolor paper and brushes! Check out all those layers!
As always, I'm drawing on the Procreate App for iPad Pro using the Apple Pencil.
I started sketching with the P4 pencil tool and noticed that the appearance drastically changed because of the paper. It took me awhile to get the desired look but I settled on creating thicker lines with the pencil and then softened the edges with a colour mixer.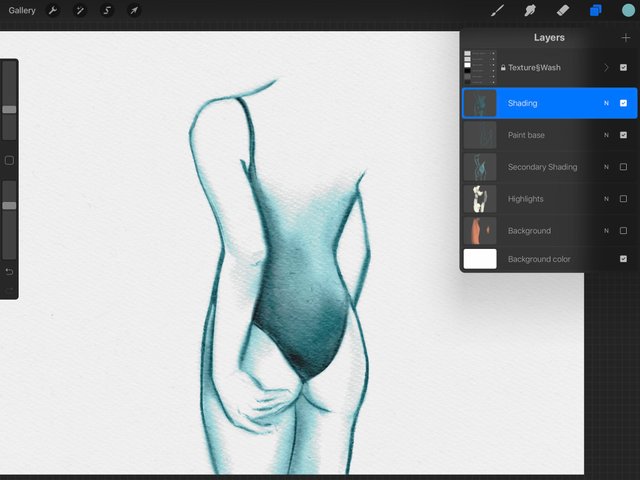 My second step was shading the image. I used the Light Start and Heavy Start brushes that I downloaded from Aaaronorg. Then I softened the image with the Colour Mixer and Bubbly Water tool.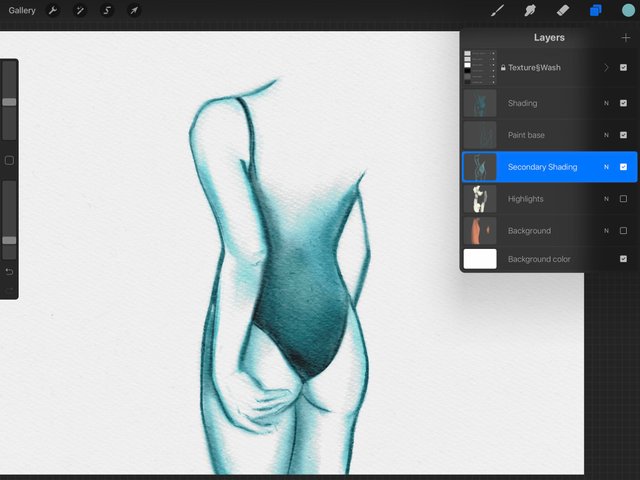 I added a lighter blue color for added dimension.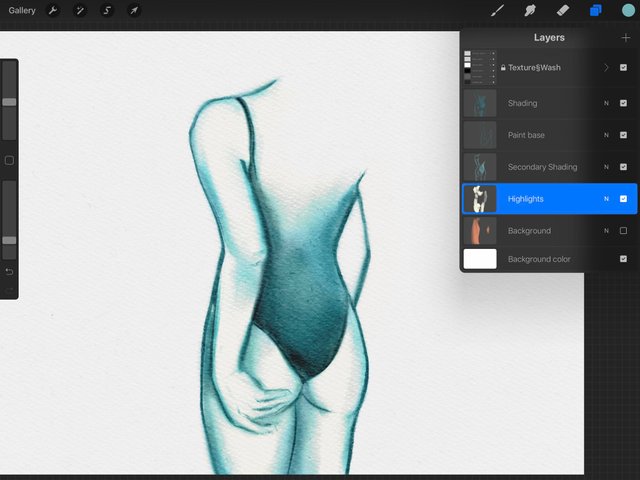 Then a light yellow color for highlights. I like how the colors actually mix together.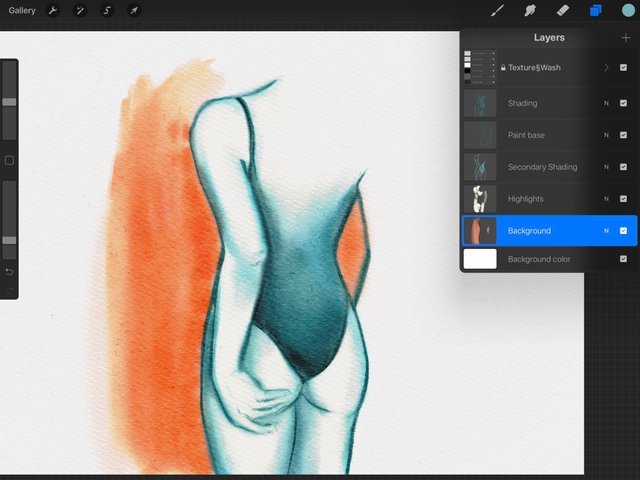 The last thing I did was to add a pop of orange to make the body pop.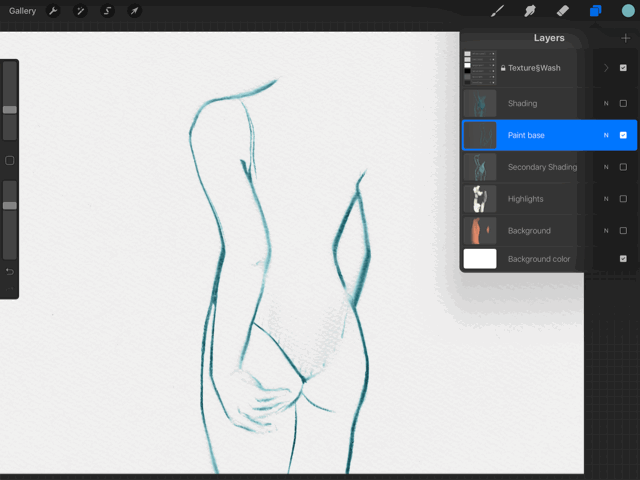 ---
And that's the end of my experimental drawing!  
Does this look like real traditional tools and paper to you? 🦊