Original Art Photography Series by @velimir #287 'Leaf Maiden'
'Leaf Maiden'
If you've ever wondered whether street graffiti is art, wonder no more. This is a masterpiece bringing a definite answer. I was overwhelmed to find this. Using ivy as hair is an idea worthy of a genius. The difference between this and moronic signatures, one can find all over the place, is immense. To set the record straight let's venture a little further following that thought.
Owning a pen will not make anyone an author, nor will owning a camera make anyone a filmmaker. It is simply not in the tools. Mind, skills, ability, talent, affinity and so on are far more important than the newest equipment in every art form. Writing a "to do" list isn't comparable with finishing a novel even though both actions are done by writing. The same goes for graffiti. What we see here is profound street-art, while most graffiti simply isn't.
The subtle use of colours is extraordinary for street art. I believe the person behind this art has formal art education. Notice all the gentle tones working with each other. The blue lines, in-between hand and face, are remnants from a scribble that was previously there. Too bad it wasn't removed entirely. I'd seriously prefer that.
Notice the simplicity. The whole idea is brought up with only a face and a hand holding white flowers. The major and most interesting part of this image was already there just waiting for someone to discover and use it.
A gentle Goddes of Flowers or Leaf Maiden protecting nature, and also made from nature, is what I see here.
Enjoy! :)


©2018 Velimir Kovačić All rights reserved.

All images and text published in this post are my original work. I encourage everyone to use own texts, thoughts and images as much as possible. Be yourself and stay yourself. This is a proper way to build steemit.com. I do not have respect for dishonest authors. Also, bloggers actually DO matter!

---
---

• For good, inspirational read on various subjects follow: @gavvet
• For crypto news, follow always up-to-date @kingscrown 's blog on the subject.
• I really like to read @vcelier 's life story!
• @ezzy writes awesome stories and reviews. :)
• If you want to laugh away enjoy @meesterboom 's posts full of brisk humour and positive attitude!
• @thecryptodrive and @reggaemuffin are good guys who run good witness service!
• I suggest a visit to @adsactly society's blog if you feel like reading hi-quality posts about many themes daily provided by ADSactly society members!
Vote @adsactly-witness for your witnesses in the Witness Parliament. ADSactly Society is good people who will represent you well.
I'd like to extend my gratitude to everyone who continuously supports both of my ongoing projects (Motorcycle Travel Series and Art Photography Series). Big thank you for enjoying the content and appreciating my effort. This is what steemit.com is meant to be about.
---
---

I am a member of the @buildteam crew, innovative creators of @minnowbooster @steemvoter and @steemsports blockchain projects.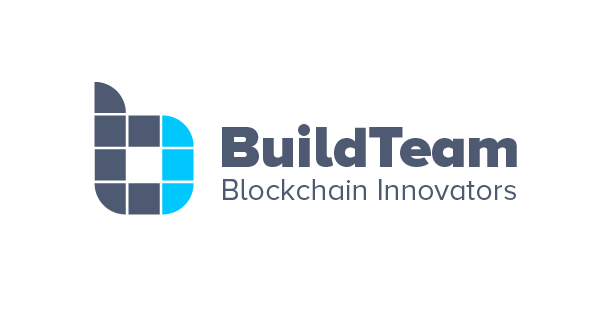 The @adsactly society is a meeting point for free thinking individuals who want to cooperate. It is a welcome addition to Steemit.com community. Feel free to ask about it.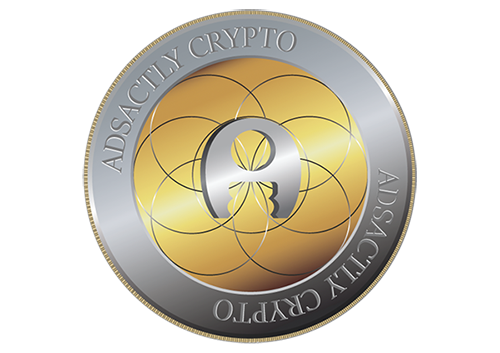 The @adsactly society Discord channel is here: ADSactly You are welcome to join!

Note to my dear readers, friends and followers: Please understand that I am unable to answer all of your comments because if I was to do that, I'd not have any time left for creating the series and the rest of my extensive Steemit-related work. The amount of comments is overwhelming. It is beautiful to see that my work is appreciated and that it inspires so many people. I read all of your comments before going to sleep. It is my evening routine. Thank you very much for your support!