'Golden Vespa. Say wa?'
Today, I'm presenting a little display of big-bike rider's arrogance. Sorry, just couldn't resist the temptation. When I've found this golden display of serious kitsch, I just couldn't help myself to experiment a little with the idea of kitsch. Vespa, as you probably know, is a legendary Italian city motorcycle driven to work by people in suits.
The lastest Vespa models are especially tacky and glittery coming off in a totally wrong way. Unless you are a teen girl, I'd say stay away from them. I would never sit on this miniature abomination of a transport vehicle. I've never felt a single good vibe about it. But, hey it's just me, maybe you love the thing and then, by all means, have a ride of your life. :D
The person who handpainted Vespa in this golden colour is a hilarious joker and his idea easily got through to me. What's more, using that instead of a seat in a coffee shop simply goes beyond incredible. It's almost like shouting this is the only thing Vespa is good for. :D The palette of pastel colours I've used in the colour scheme works hard to fortify this idea.
Notice the low contrast treatment. I did that to level up all the funny colours using a considerable strong "let me laugh" syntax. Very suitable for the brand. I've also added a tacky lens light leak circle effect to emphasize it even more. I don't do this often but it was the right tool for the job. In this one, I've used all of my bad taste to push the photograph as close to kitschy as I could. A perfect object for such a fun experiment. :D
Enjoy! :)


©2018 Velimir Kovačić All rights reserved.

All images and text published in this post are my original work. I encourage everyone to use own texts, thoughts and images as much as possible. Be yourself and stay yourself. This is a proper way to build steemit.com. I do not have respect for dishonest authors. Also, bloggers actually DO matter!

---
---

• For good, inspirational read on various subjects follow: @gavvet
• For crypto news, follow always up-to-date @kingscrown 's blog on the subject.
• I really like to read @vcelier 's life story!
• @ezzy writes awesome stories and reviews. :)
• If you want to laugh away enjoy @meesterboom 's posts full of brisk humour and positive attitude!
• @thecryptodrive and @reggaemuffin are good guys who run good witness service!
• I suggest a visit to @adsactly society's blog if you feel like reading hi-quality posts about many themes daily provided by ADSactly society members!
Vote @adsactly-witness for your witnesses in the Witness Parliament. ADSactly Society is good people who will represent you well.
I'd like to extend my gratitude to everyone who continuously supports both of my ongoing projects (Motorcycle Travel Series and Art Photography Series). Big thank you for enjoying the content and appreciating my effort. This is what steemit.com is meant to be about.
---
---

I am a member of the @buildteam crew, innovative creators of @minnowbooster @steemvoter and @steemsports blockchain projects.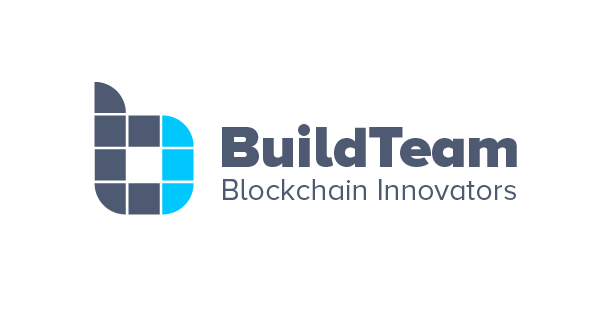 The @adsactly society is a meeting point for free thinking individuals who want to cooperate. It is a welcome addition to Steemit.com community. Feel free to ask about it.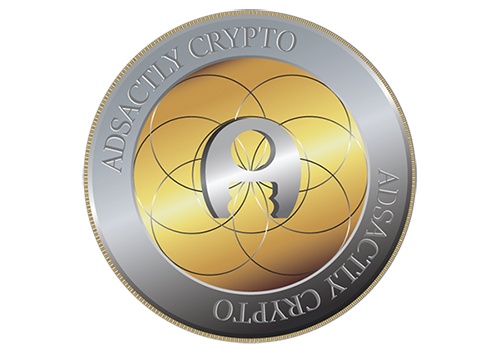 The @adsactly society Discord channel is here: ADSactly You are welcome to join!

Note to my dear readers, friends and followers: Please understand that I am unable to answer all of your comments because if I was to do that, I'd not have any time left for creating the series and the rest of my extensive Steemit-related work. The amount of comments is overwhelming. It is beautiful to see that my work is appreciated and that it inspires so many people. I read all of your comments before going to sleep. It is my evening routine. Thank you so much for your support!