'Do the Plants Dream of Snow?'
When I came across this plant, at the first moment, I thought about removing the snow from it. Then I sat, had a coffee and gave it a thought. Would it be a good or a bad thing to do that? The plant will be released from the weight of the snow, ready to absorb the light, to sense the sun when it comes out, right? On the second thought, I realized that it got used to the snow, probably started some processes, maybe it evens makes it stay warm in there.
I remembered something a wise man told me once. He asked me if I'd take a bag of money if found laying on the street. Most of us, if honest, would answer: 'Yes, of course.' So did I. He gave me a very loving look and painted what could happen after I'd acquired that imaginary bag. It could belong to the bad guys who would kill me for it, it might make police think that I robbed the bank, not the guys who dropped it. Even if I came home and safely hid it, I'd probably have to spend it very gradually and live in fear that someone might find out about it sooner or later. In the end, he mentioned that it might make me more miserable than before I'd taken it off the street. Definitely deep.
This closed composition, chained in white, is an example of high key photography. The challenge when doing these types of shots is to preserve the detail in the dark parts but still keep the image in tonal balance. I deliberately made the snow on top of the plant seamlessly flow into the background whiteness. It counterparts the heaviness with its whiteness but also envelops the plant, metaphorically leaving no way out. This works well with the general idea. The orange pot makes the photo livelier and is the only coloured element. The right top corner element, behind the plant, is very important. It is the only object defining the perspective of the background. This is the reason why it is there.
So, not really knowing what the snow does for the plant, I decided to leave it just the way it is and let nature decide the best way. There is no need to get involved in things one doesn't understand. Except to take a photograph. Not much can go wrong that way.
Enjoy! :-)


©2018 Velimir Kovačić All rights reserved.

All images and text published in this post are my original work. I encourage everyone to use own texts, thoughts and images as much as possible. Be yourself and stay yourself. This is a proper way to build steemit.com. I do not have respect for dishonest authors. Also, bloggers actually DO matter!

---
---

• For good, inspirational read on various subjects follow: @gavvet
• For crypto news, follow always up-to-date @kingscrown 's blog on the subject.
• I really like to read @vcelier 's life story!
• @ezzy writes awesome stories and reviews. :)
• If you want to laugh away enjoy @meesterboom 's posts full of brisk humour and positive attitude!
• @thecryptodrive and @reggaemuffin are good guys who run good witness service!
• I suggest a visit to @adsactly society's blog if you feel like reading hi-quality posts about many themes daily provided by ADSactly society members!
Vote @adsactly-witness for your witnesses in the Witness Parliament. ADSactly Society is good people who will represent you well.
I'd like to extend my gratitude to everyone who continuously supports both of my ongoing projects (Motorcycle Travel Series and Art Photography Series). Big thank you for enjoying the content and appreciating my effort. This is what steemit.com is meant to be about.
---
---

I am a member of the @buildteam crew, innovative creators of @minnowbooster @steemvoter and @steemsports blockchain projects.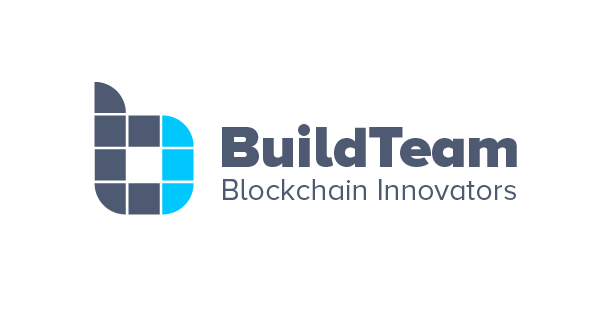 The @adsactly society is a meeting point for free thinking individuals who want to cooperate. It is a welcome addition to Steemit.com community. Feel free to ask about it.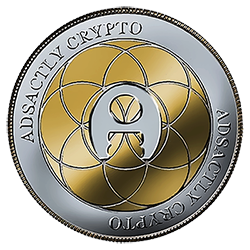 The @adsactly society Discord channel is here: ADSactly You are welcome to join!

Note to my dear readers, friends and followers: Please understand that I am unable to answer all of your comments because if I was to do that, I'd not have any time left for creating the series and the rest of my extensive Steemit-related work. The amount of comments is overwhelming. It is beautiful to see that my work is appreciated and that it inspires so many people. I read all of your comments before going to sleep. It is my evening routine. Thank you so much for your support!