'The Resource'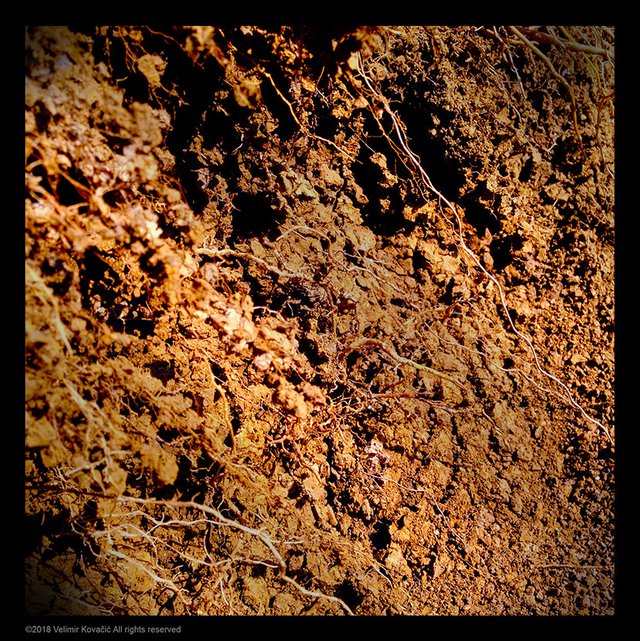 Believe it or not, you are looking at a photo of the most important resource there is. The soil is our greatest treasure. People living in cities, like myself, sometimes forget the importance of where the most of the food grows. Everything you eat, except seafood, grows out of this. Sometimes I wonder if we'll wake up before various industries pollute the last square mile of clean land on Earth. Personally, I would ban every form of pollution. No matter the costs, no matter the profits. If we continue poisoning the soil and food we eat, the price we'll pay in the end will come with a super high-interest rate and we'll all end up broke.
This example of macro photography is quite simple. I played with the depth of field, making the top left side slightly out of focus, while to the right it becomes sharper. The deep shadows I've left dark to create dynamics. The black and gold colour scheme works. The soil is above gold. One cannot eat oil, gold, silver or diamonds. I believe that people forget very simple facts too often and add too much value to things that don't support life.
I very much like the small roots. They stand for life. Did you know that all plants are connected underground? There is a fungus called Mycorrhiza connecting all of them and works toward exchanging all of the needed resources between them so that every plant can prosper and grow in a mutually friendly surrounding. I know this because I've filmed a documentary film about scientists who were researching this wonderful phenomenon years ago.
This example from the plant world, my friends, should be a whitepaper for our own doings.
"Buy land because there will never be more of it," a wise man said. "...and keep it clean," I'd add. Maybe you can think of another example of something with a definite and limited supply? :D
Enjoy! :)


©2018 Velimir Kovačić All rights reserved.

All images and text published in this post are my original work. I encourage everyone to use own texts, thoughts and images as much as possible. Be yourself and stay yourself. This is a proper way to build steemit.com. I do not have respect for dishonest authors. Also, bloggers actually DO matter!

---
---

• For good, inspirational read on various subjects follow: @gavvet
• For crypto news, follow always up-to-date @kingscrown 's blog on the subject.
• I really like to read @vcelier 's life story!
• @ezzy writes awesome stories :)
• If you want to laugh away enjoy @meesterboom 's posts full of brisk humour and positive attitude!
• I suggest a visit to @adsactly society's blog if you feel like reading hi-quality posts about many themes daily provided by ADSactly society members!


• Vote @thecryptodrive @reggaemuffin and @adsactly-witness for your witnesses in the Witness Parliament. They are kind people who will represent you well.

I'd like to extend my gratitude to everyone who continuously supports both of my ongoing projects (Motorcycle Travel Series and Art Photography Series). Big thank you for enjoying the content and appreciating my effort. This is what steemit.com is meant to be about.
---
---

I am a member of the @buildteam crew, innovative creators of @minnowbooster @steemvoter and @steemsports blockchain projects.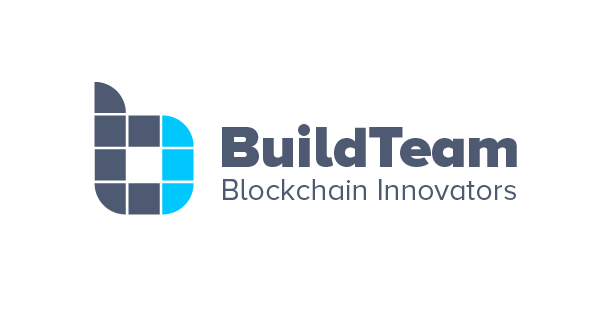 The @adsactly society is a meeting point for free thinking individuals who want to cooperate. It is a welcome addition to Steemit.com community. Feel free to ask about it.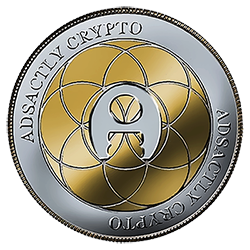 The @adsactly society Discord channel is here: ADSactly You are welcome to join!

Note to my dear readers, friends and followers: Please understand that I am unable to answer all of your comments because if I was to do that, I'd not have any time left for creating the series and for all of my other Steemit-related work. The amount of comments is overwhelming. It is beautiful to see that my work is appreciated and that it inspires so many people. I read all of your comments before going to sleep. It is my evening routine. Thank you so much for your support!