The name of this art photograph is: 'Yellow Ghost Car'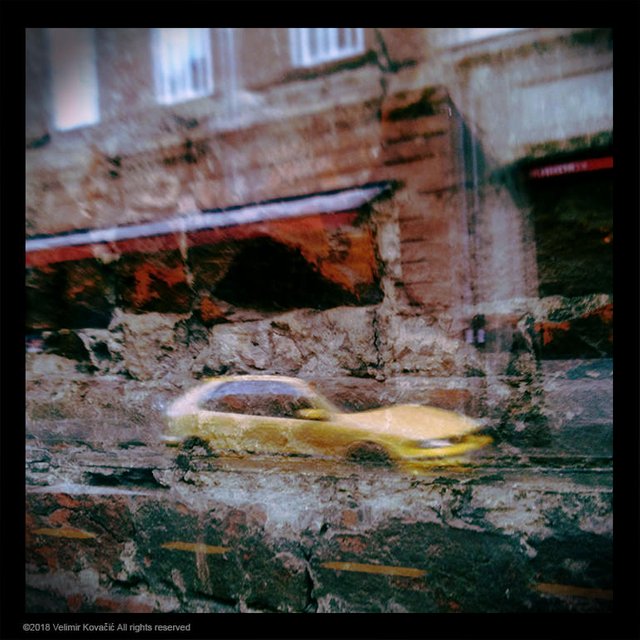 'Taxi Driver' comes to mind when I look at this one. You remember that old film with Robert De Niro and Jodie Foster? I guess what does it could be the expressive roughness and the yellow car reminiscing of De Niro's cab and his awesome role. If some of you younger people haven't seen that one, download it. It is one of the "oldies but goldies" from the seventies. Not sure, but I think it got Golden Palm at Cannes.
This photograph of a yellow ghost car, as is usually the case with the best ones, came out beyond my expectations. It was a double exposure taken in a single take, what is quite a rare achievement since the car was moving. None of this was composited in Photoshop but was snapped on the street as is. The rough surfaces are juxtaposed to the slightly blurred yellow car, appearing as if beaming out of some invisible dimension. The depth of field is interesting to observe, as it was created as an outcome of both expositions. We can observe a mix, creating a single symphony of focused and unfocused parts in the composition. The focus is still exactly where it should be and plays a major role.
The yellow and orange are quite saturated compared to the rest of an even-toned surrounding. Bluish and green even the balance a bit, but not enough to overtake the warm feeling. The real colour rivalry happens between the dark orange and yellow. Their mutual dependence dominates the image. The rest is quite desaturated, letting the yellow car become the centre of attention. The photography is composed of many smaller elements which all work together in creating some sort of a rough but contained feeling.
"You talkin' to me?" :D (watch the movie)
I thought of pasting that legendary scene from youtube but better if you watch the entire thing.
Enjoy! :)


©2018 Velimir Kovačić All rights reserved.

All images and text published in this post are my original work. I encourage everyone to use own texts, thoughts and images as much as possible. Be yourself and stay yourself. This is a proper way to build steemit.com. I do not have respect for dishonest authors. Also, bloggers actually DO matter!

---
---

• For good, inspirational read on various subjects follow: @gavvet
• For crypto news, follow always up-to-date @kingscrown 's blog on the subject.
• I really like to read @vcelier 's life story!
• @ezzy writes awesome stories :)
• If you want to laugh away enjoy @meesterboom 's posts full of brisk humour and positive attitude!
• I suggest a visit to @adsactly society's blog if you feel like reading hi-quality posts about many themes daily provided by ADSactly society members!


• Vote @thecryptodrive @reggaemuffin and @adsactly-witness for your witnesses in the Witness Parliament. They are kind people who will represent you well.

I'd like to extend my gratitude to everyone who continuously supports both of my ongoing projects (Motorcycle Travel Series and Art Photography Series). Big thank you for enjoying the content and appreciating my effort. This is what steemit.com is meant to be about.
---
---

I am a member of the @buildteam crew, innovative creators of @minnowbooster @steemvoter and @steemsports blockchain projects.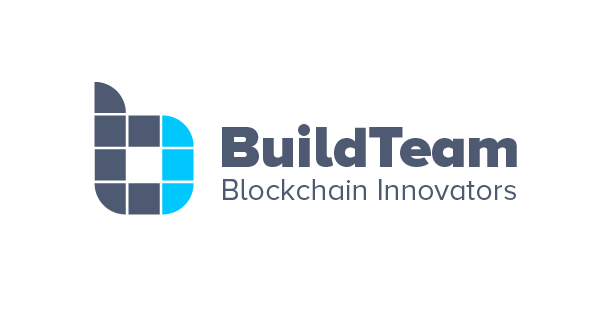 The @adsactly society is a meeting point for free thinking individuals who want to cooperate. It is a welcome addition to Steemit.com community. Feel free to ask about it.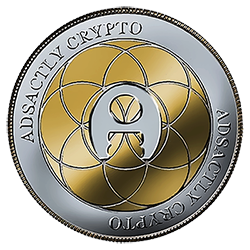 The @adsactly society Discord channel is here: ADSactly You are welcome to join!