Original Art Photography Series by @velimir #149 'Linear'
The name of this art photograph is: 'Linear'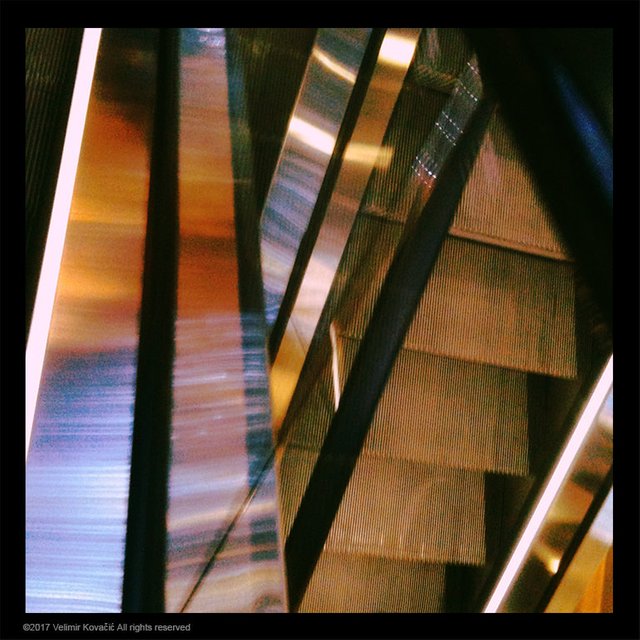 A great deal of this photograph's value lies in linearity. It is quite a difficult task to achieve a composition in which even the shapes are full of lines, in an uncontrollable environment. It would be easier to create it in a studio than to find it in a real world. But, here you have it. :) Please, keep in mind that I didn't add one single line. I used Photoshop only for achieving this art-nouveau colour combination. So, here you have it - a world of lines.
It doesn't project a relaxed feeling at all, does it? The linearity also creates these photograph's dynamics. Lines clashing into and against each other in many different angles is what does the trick. The most interesting part, where most of the clashes happen, is the middle, a little to the left. Do you see, what I mean? Observer's eyes are pushed to jump all over the image. They have no specific place to rest on, except maybe the white light areas, where they stop for a short while.
Black and white areas are balanced with each other and fully support the colour scheme. The placement of the white colour very much catches my attention. Two thicker lines on the side are doing so much for the composition, while a few short ones in the middle really accompany them well. At first, I had a problem with the top right dark corner and thought of removing it. After half hour of careful analysis, I realized that it is not bad at all and decided to leave it there because it closes the composition from that end and adds a bit of welcomed perspective.
I bet you'll remember me and linearity next time you take an escalator. :D
Enjoy! :)


©2017 Velimir Kovačić All rights reserved.

All images and text published in this post are my original work. I encourage everyone to use own texts, thoughts and images as much as possible. Be yourself and stay yourself. This is a proper way to build steemit.com. I do not have respect for dishonest authors. Also, bloggers actually DO matter!

---
---

• For good, inspirational read on various subjects follow: @gavvet
• For crypto news, follow always up-to-date @kingscrown 's blog on the subject.
• I really like to read @vcelier 's life story!
• If you want to laugh away enjoy @meesterboom 's posts full of brisk humour and positive attitude!
• I suggest a visit to @adsactly society's blog if you feel like reading hi-quality posts!


• Vote @thecryptodrive @reggaemuffin and @adsactly-witness for your witnesses in the Witness Parliament. They are kind people who will represent you well.

I'd like to extend my gratitude to everyone who continuously supports both of my ongoing projects (Motorcycle Travel Series and Art Photography Series). Big thank you for enjoying the content and appreciating my effort. This is what steemit.com is meant to be about.
---
---

I am a member of the @buildteam crew, innovative creators of @minnowbooster @steemvoter and @steemsports blockchain projects.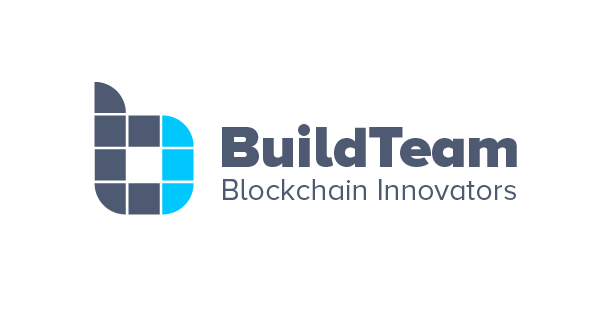 The @adsactly society is a meeting point for free thinking individuals who want to cooperate. It is a welcome addition to Steemit.com community. Feel free to ask about it.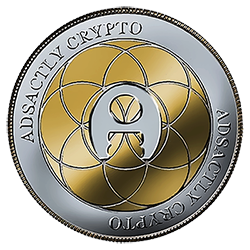 The @adsactly society Discord channel is here: ADSactly You are welcome to join!