Original Art Photography Series by @velimir #127 'Appearances'
The name of this art photograph is: 'Appearances'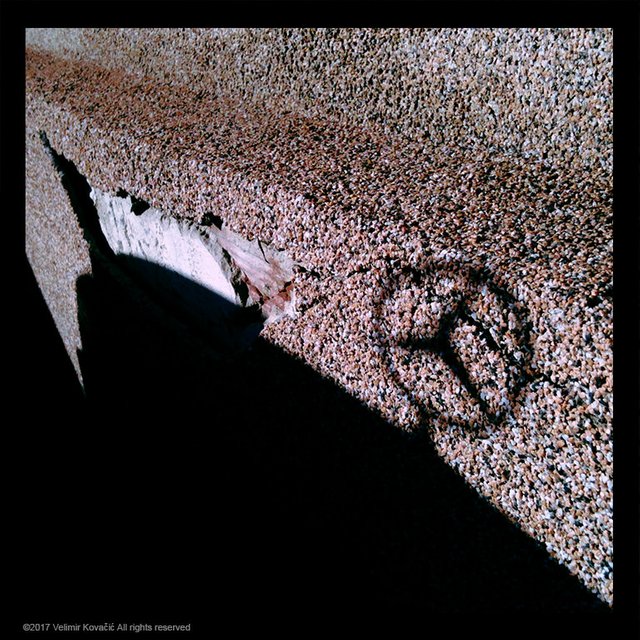 At the first glance, it appears as a social symbolism oriented photograph. I agree. There is a broken wall of a house shadowed by a Mercedes Benz hood ornament statue. The rich and the poor at their constant clash. But, could it be more than that? What if the broken wall is deliberately shadowed? Life's reality shadowed by outer appearances, maybe? Sure is, in case that the person in question owns both the broken house and an expensive car which we cannot see. Sometimes people believe appearances are way more important than what are they are truly made of.
The obvious drama is created by high contrast but I can also feel uneasiness coming from the pointillist texture wall is made from. Without a doubt, the half-shadowed open hole, contrasted with the logo shadow, carries the main meaning. But, the large dark area undertones the atmosphere and leads us into an abyss of thoughts.
The only colour adjective of this photograph is a brief touch of very light orange. Its paleness works well toward my idea way and is better than it would be if the colour was more saturated. The realism look pleasingly underlines the idea and that is why I went for it.
But then again, it could just be some careless guy who crushed the wall with the front bumper of his Mercedes but I rather prefer my story! Everything under a clear blue sky can be observed from many angles! :D
Enjoy! :)


©2017 Velimir Kovačić All rights reserved.

All images and text published in this post are my original work. I encourage everyone to use own texts, thoughts and images as much as possible. Be yourself and stay yourself. This is a proper way to build steemit.com. I do not have respect for dishonest authors. Also, don't make it all about business - bloggers actually DO matter!

---
---

• For good, inspirational read on various subjects follow: @gavvet
• For crypto news, follow always up-to-date @kingscrown 's blog on the subject.
• I really like to read @vcelier 's life story!
• If you want to laugh away enjoy @meesterboom 's posts full of brisk humour and positive attitude!


• Vote @thecryptodrive @reggaemuffin and @adsactly-witness for your witnesses in the Witness Parliament. They are kind people who will represent you well.

I'd like to extend my gratitude to everyone who continuously supports both of my ongoing projects (Motorcycle Travel Series and Art Photography Series). Big thank you for enjoying the content and appreciating my effort. This is what steemit.com is meant to be about.
---
---

I am a member of the @buildteam crew, innovative creators of @minnowbooster @steemvoter and @steemsports blockchain projects.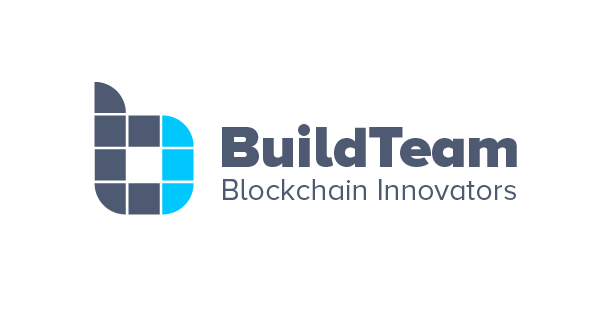 The @adsactly society is a meeting point for free thinking individuals who want to cooperate. It is a welcome addition to Steemit.com community. Feel free to ask about it.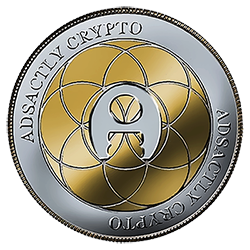 The @adsactly society Discord channel is here: ADSactly You are welcome to join!