Original Art Photography Series by @velimir #117 'The Mind'
The name of this art photograph is: 'The Mind'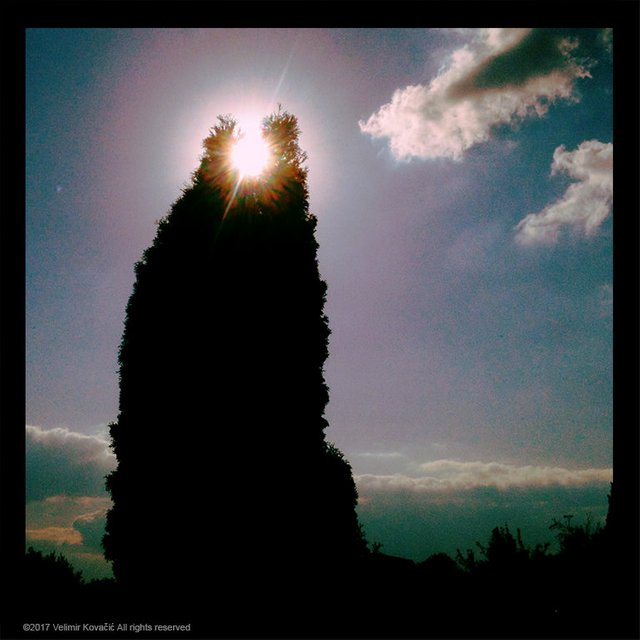 I took this motive a while ago when walking close to a cemetery. The sun happened to be exactly at the top of that tree, and I took the shot. At first, it reminded me of a star on top of a Christmass tree, but then the surroundings I was at, made me think deeper. This image is about the human mind.
Sometimes we get a grasp of an original idea which we cannot fully reach it and present it. Like as if it is clouded, screened with something we believe to be correct for some reason. We probably don't doubt our learned patterns enough for to see the full light, to get the full picture and to be able to make our own decisions.
I kept the tree dark. It is the symbol of a mentioned barrier just as is the bottom of the image. Is that darkness representing our limitations or maybe the limitations of our rational mind? The only colour apart from the blue sky is the warm aura around the sun appearing like cornea of the eye, and the pink circle aura. Aura gives the eye more significance and more space.
On the other hand, some people insist that the faculty of reason is the real devil. Did you notice the horns on each side of the eye?
Enjoy! :)


©2017 Velimir Kovačić All rights reserved.

All images and text published in this post are my original work. I encourage everyone to use own texts, thoughts and images as much as possible. Be yourself and stay yourself. This is a proper way to build steemit.com. I strongly encourage all efforts leading to weeding out all of the dishonest authors.

---
---

• For good, inspirational read on various subjects follow: @gavvet
• For crypto news, follow always up-to-date @kingscrown 's blog on the subject.
• I really like to read @vcelier 's life story!


• Vote @thecryptodrive and @reggaemuffin for your witnesses in the Witness Parliament. They are kind people who will represent you well.

I'd like to extend my gratitude to everyone who continuously supports both of my ongoing projects (Motorcycle Travel Series and Art Photography Series). Big thank you for enjoying the content and appreciating my effort. This is what steemit.com is meant to be about.
---
---

I support Spinny @spinbot It is a cool bot which accepts gifts and randomly upvotes his feeders! Click on the image to join Spinny's Club on Discord: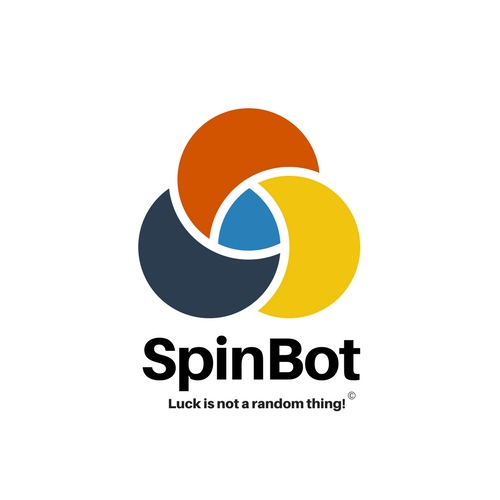 I am a member of the @buildteam crew, innovative creators of @minnowbooster @steemvoter and @steemsports blockchain projects.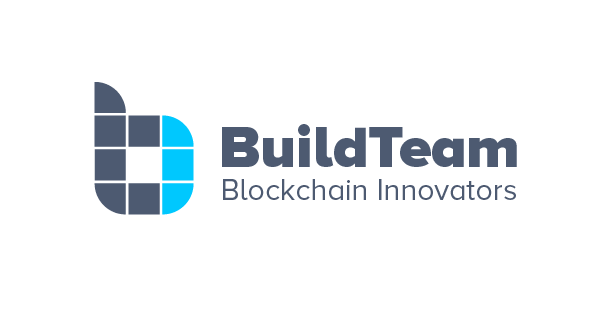 The @adsactly society is a meeting point for free thinking individuals who want to cooperate. It is a welcome addition to Steemit.com community. Feel free to ask about it.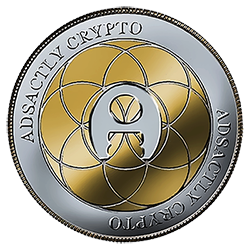 The @adsactly society Discord channel is here: ADSactly You are welcome to join!