Original Art Photography Series by @velimir #114 'Creek'
The name of this art photograph is: 'Creek'
I took this photograph while walking the woods a few days back. A shiny flowing creek is full of light but blocked by a wooden handrail of a small bridge. The handrail tends to deny our view and prevents our movement further. It is a symbol of a block, a limitation one needs to overcome if he wants to come forward.
The spots of light on the handrail diminish its negative impact and reduce the dynamics which are mainly created by the crossed slanted lines. The perspective is defined by the vanishing point outside the frame to the left. The blurry parts move the image to the soft, dreamy gentle area of understanding. The dominant colour is the orange colour of the leaves complemented only by a few smaller areas of blue, pink and green scattered around the image.
Notice the way leaves on the bridge create a contrast to the leaves by the creek. First are dull and dark, while the ones by the creek are light and their colour carries the atmosphere of the image.
This could also be interpreted as: "the neighbour's grass is always greener", an old Croatian saying. Here, the leaves are yellower, indeed, but let's not tread in that direction. :D
Enjoy! :)


©2017 Velimir Kovačić All rights reserved.

All images and text published in this post are my original work. I encourage everyone to use own texts, thoughts and images as much as possible. Be yourself and stay yourself. This is a proper way to build steemit.com. I strongly encourage all efforts leading to weeding out all of the dishonest authors.

---
---

• For good, inspirational read on various subjects follow: @gavvet
• For crypto news, follow always up-to-date @kingscrown 's blog on the subject.
• I really like to read @vcelier 's life story!


• Vote @thecryptodrive and @reggaemuffin for your witnesses in the Witness Parliament. They are kind people who will represent you well.

I'd like to extend my gratitude to everyone who continuously supports both of my ongoing projects (Motorcycle Travel Series and Art Photography Series). Big thank you for enjoying the content and appreciating my effort. This is what steemit.com is meant to be about.
---
---

I support Spinny @spinbot It is a cool bot which accepts gifts and randomly upvotes his feeders! Click on the image to join Spinny's Club on Discord: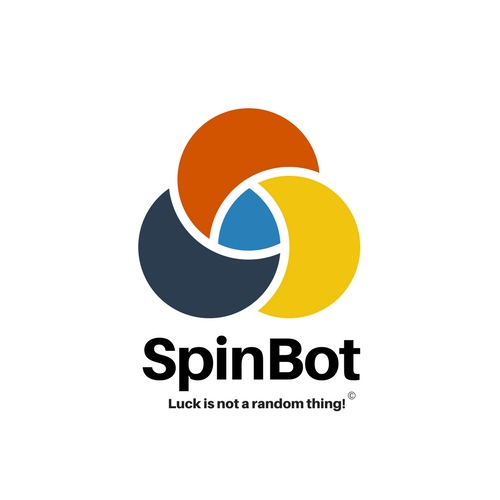 I am a member of the @buildteam crew, innovative creators of @minnowbooster @steemvoter and @steemsports blockchain projects.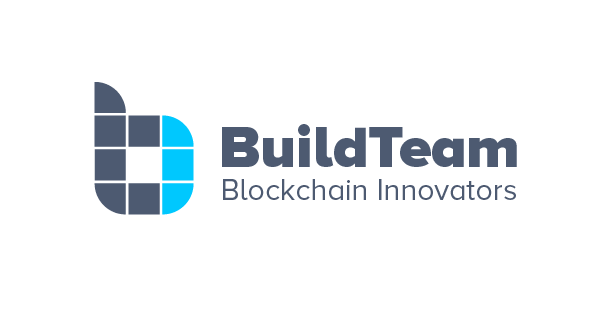 The @adsactly society is a meeting point for free thinking individuals who want to cooperate. It is a welcome addition to Steemit.com community. Feel free to ask about it.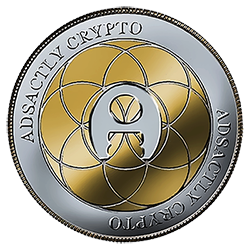 The @adsactly society Discord channel is here: ADSactly You are welcome to join!