Original Art Photography Series by @velimir #112 'Fallen leaves'
The name of this art photograph is: 'Fallen Leaves'
The rustling of autumn leaves is one of my earliest memories. I remember going home from school and deliberately walking through piles of leaves, pushing then so I can enjoy the sound. Some things stay forever. For me, this is one of them. That fluttering sound brings me back to the time when there was no responsibility and most of the days were filled with curious wonder. This feeling alone is why we should try to see the world like children do.
In this image, I work with that thought. In the bottom, right there is a square stone structure representing what we have become by growing up, our rational mind that took over the command. There is still green grass captured in there, but the hardness of reasonable thought prevails.
I added some blur to accentuate the dreamy, childlike feel of this open composition. Same goes for the colours, orange-yellow, almost reddish colour of leaves against some pink and green on the other side of the spectrum. Especially, notice leaves entering the stone structure to join with the grass from behind. This is, I believe, the message I wanted to convey. Let your early memories enter your mind and make you feel good!
Do you get the wish to just freely kick those leaves and hear that specific sound, right now? :D
I do.
Enjoy! :)


©2017 Velimir Kovačić All rights reserved.

All images and text published in this post are my original work. I encourage everyone to use own texts, thoughts and images as much as possible. Be yourself and stay yourself. This is a proper way to build steemit.com. I strongly encourage all efforts leading to weeding out all of the dishonest authors.

---
---

• For good, inspirational read on various subjects follow: @gavvet
• For crypto news, follow always up-to-date @kingscrown 's blog on the subject.
• I really like to read @vcelier 's life story!


• Vote @thecryptodrive and @reggaemuffin for your witnesses in the Witness Parliament. They are kind people who will represent you well.

I'd like to extend my gratitude to everyone who continuously supports both of my ongoing projects (Motorcycle Travel Series and Art Photography Series). Big thank you for enjoying the content and appreciating my effort. This is what steemit.com is meant to be about.
---
---

I support Spinny @spinbot It is a cool bot which accepts gifts and randomly upvotes his feeders! Click on the image to join Spinny's Club on Discord: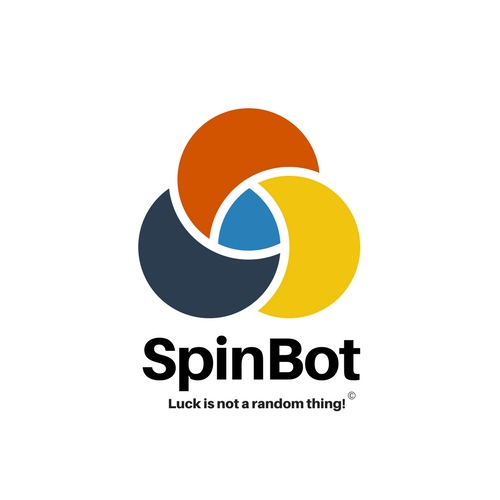 I am a member of the @buildteam crew, the innovative creators of @minnowbooster @steemvoter and @steemsports blockchain projects.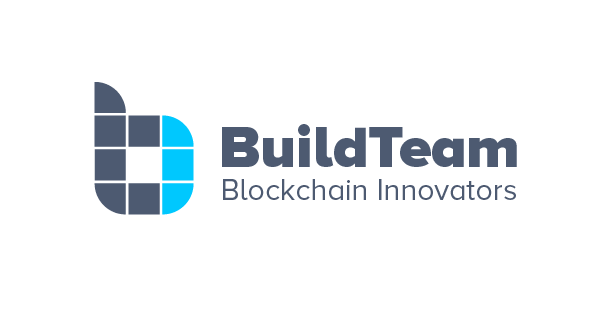 The @adsactly society is a meeting point for free thinking individuals who want to cooperate. It is a welcome addition to Steemit.com community. I work in the society's administration. Feel free to ask about it.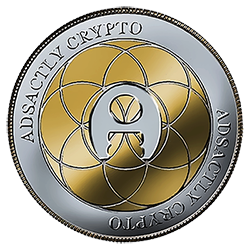 The @adsactly society Discord channel is here: ADSactly You are welcome to join!