The name of this art photograph is: 'Wings'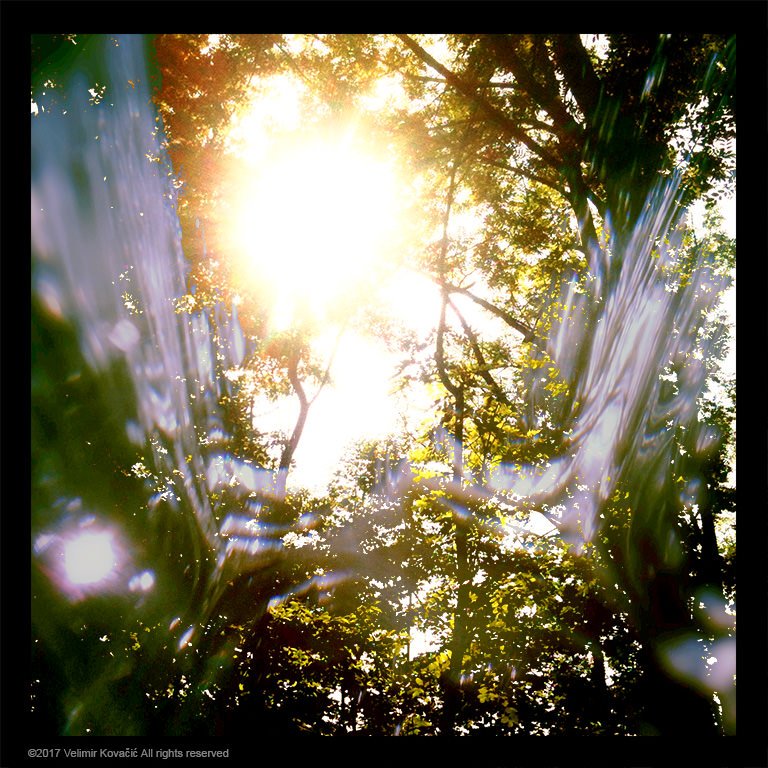 I was inspired by the existence of celestial beings for this double exposure. There are many theories propelled by many stories, present and past. However, as far as we know nobody has ever proven this possible phenomenon. Is it possible that there are higher lifeforms in frequencies which we cannot see? Does it imply the existence of energetic beings? Angles? Elfs? I have no idea...but I love to portray something so far out there. Do they look like this? No idea but I love the image, for what it is. Let your imagination run wild! :)
The colours are working together in interesting fashion. We have green, yellow and light pinkish bind together to create a dreamy fantasy-like feeling. On top of that, we have some contrast but not too much. Notice that the only real black in the bottom of the image.
Out attention starts its path on the sun and then spreads to both sides following "the being". The dark branches soften the dreamy look a little, adding a bit of possible danger. However, that little hint is almost fully overtaken by the sun and 'the being'.
Could it be that 'the being' is the observer of the image raising hands at the sun? :D
Enjoy! :)
©2017 Velimir Kovačić All rights reserved.

All images and text published in this post are my original work. I encourage everyone to use own texts, thoughts and images as much as possible. Be yourself and stay yourself. This is a proper way to build steemit.com. I strongly encourage all efforts leading to weeding out all of the dishonest authors.

---
---

• For good, inspirational read on various subjects follow: @gavvet
• For crypto news, follow always up-to-date @kingscrown 's blog on the subject.
• I really like to read @vcelier 's life story!


• Vote @thecryptodrive and @reggaemuffin for your witnesses in the Witness Parliament. They are kind people who will represent you well.

I'd like to extend my gratitude to everyone who continuously supports both of my ongoing projects (Motorcycle Travel Series and Art Photography Series). Big thank you for enjoying the content and appreciating my effort. This is what steemit.com is meant to be about.
---
---

I am a member of the @buildteam crew, the innovative creators of @minnowbooster @steemvoter and @steemsports blockchain projects.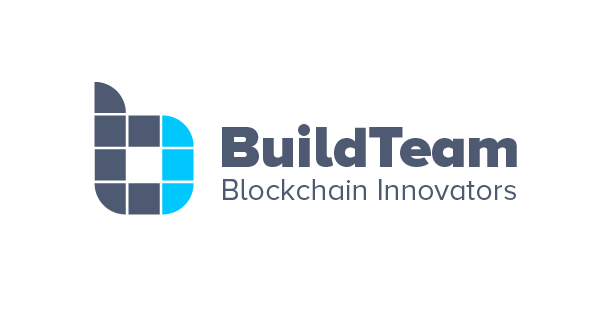 The @adsactly society is a meeting point for free thinking individuals who want to cooperate. It is a welcome addition to Steemit.com community. I work in the society's administration. Feel free to ask about it.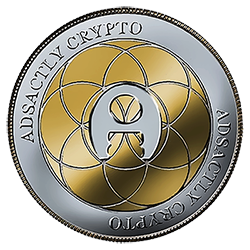 The @adsactly society Discord channel is here: ADSactly You are welcome to join!