The name of this art photograph is: 'Leaf of Hearts'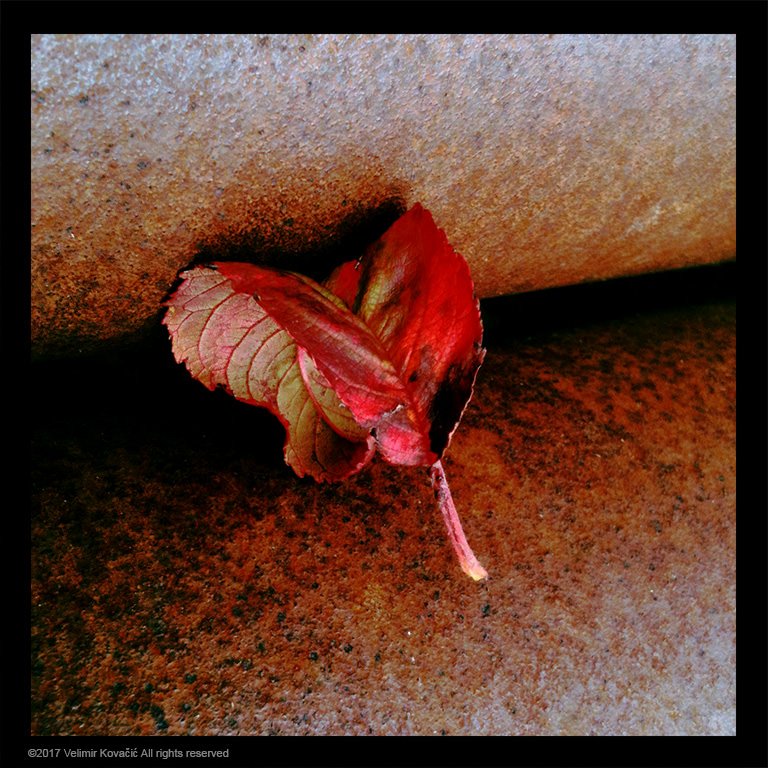 Organic biomaterial against a hard metal. A heart-shaped leaf against the rusted cold metal. So different, and yet so bound together by colour. Hot and cold, if you like, but I'd rather stick with a human relationship dimension based on emotions and rationale. A metaphoric presentation of the male-female principle would also be a good vantage point.
Light decreases both from the top and bottom sides, suggesting the curvature of both background elements. Colour is scarce both on top and bottom of the image, whilst the middle is completely dark, providing a superb background to the leaf, which is therefore fully obtruded to the observer. This is the main purpose of the thick dark line from left to right.
The colour scheme works perfectly. Everything is pushed to the analogue warm spectrum. The intense red colour on the leaf is supplemented with the rust orange background. Both of them are enriched with a touch of yellow. A small, almost invisible, amount of green in the dark areas, complements the warm spectrum.
You probably assumed that females are more emotional and therefore the leaf represents them and that the cold rational metal represents males. But, did you notice that petiole hanging there? Things don't always need to be as they seem. :D
Enjoy! :)
©2017 Velimir Kovačić All rights reserved.

All images and text published in this post are my original work. I encourage everyone to use own texts, thoughts and images as much as possible. Be yourself and stay yourself. This is a proper way to build steemit.com. I strongly encourage all efforts leading to weeding out all of the dishonest authors.

---
---

• For good, inspirational read on various subjects follow: @gavvet
• For crypto news, follow always up-to-date @kingscrown 's blog on the subject.
• I really like to read @vcelier 's life story!


• Vote @thecryptodrive and @reggaemuffin for your witnesses in the Witness Parliament. They are kind people who will represent you well.

I'd like to extend my gratitude to everyone who continuously supports both of my ongoing projects (Motorcycle Travel Series and Art Photography Series). Big thank you for enjoying the content and appreciating my effort. This is what steemit.com is meant to be about.
---
---

I am a member of the @buildteam crew, the innovative creators of @minnowbooster @steemvoter and @steemsports blockchain projects.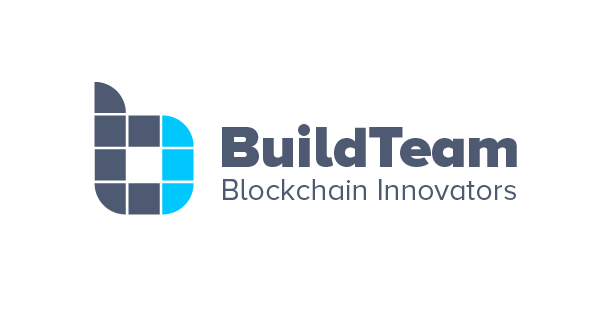 The @adsactly society is a meeting point for free thinking individuals who want to cooperate. It is a welcome addition to Steemit.com community. I work in the society's administration. Feel free to ask about it.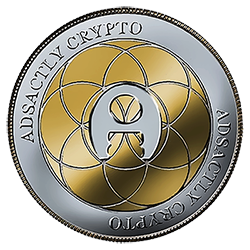 The @adsactly society Discord channel is here: ADSactly You are welcome to join!