Original Art Photography Series by @velimir #102 'That odd one'
The name of this art photograph is: 'That odd one'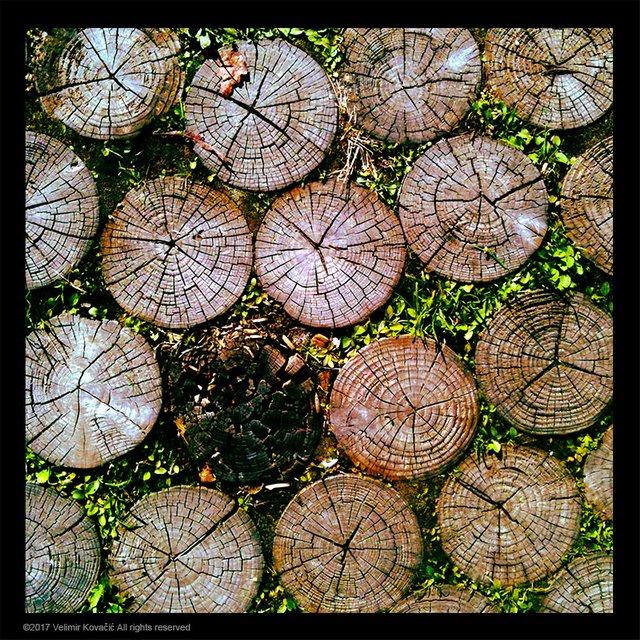 Once in a while, everyone feels different from the others just like that odd burned piece of wood. The reasons may be many but the fact is that such a feeling exists. I'm not saying that there isn't a good side to individuality but let's assume that the feeling is negative for some reason. No matter how hard we try to shake it off, it still persists. I'm sure at least once in your life you've felt that way. That is the idea behind this photograph.
The composition is fully open. We see only twenty round elements but it is implied that many more of them exist far beyond the frame. Take a look at their interesting structure. It is what actually carries the meaning. I'll explain this in a bit.
The significantly saturated green colour lifts this image up and breaths quite a bit of life into it. The odd element is mostly defined by the dark tone. It is what makes it different from all the rest even though some are slightly bluish, orange, yellowish, brownish and pink. Funny thing is that each and every one of them has its cracks.
Why feel different, then? ;)
Enjoy! :)


©2017 Velimir Kovačić All rights reserved.

All images and text published in this post are my original work. I encourage everyone to use own texts, thoughts and images as much as possible. Be yourself and stay yourself. This is a proper way to build steemit.com. I strongly encourage all efforts leading to weeding out all of the dishonest authors.

---
---

• For good, inspirational read on various subjects follow: @gavvet
• For crypto news, follow always up-to-date @kingscrown 's blog on the subject.
• I really like to read @vcelier 's life story!


• Vote @thecryptodrive @reggaemuffin and @zeartul for your witnesses in the Witness Parliament. They are kind people who will represent you well.

I'd like to extend my gratitude to everyone who continuously supports both of my ongoing projects (Motorcycle Travel Series and Art Photography Series). Big thank you for enjoying the content and appreciating my effort. This is what steemit.com is meant to be about.
---
---

I am a member of the @buildteam crew, the innovative creators of @minnowbooster @steemvoter and @steemsports blockchain projects.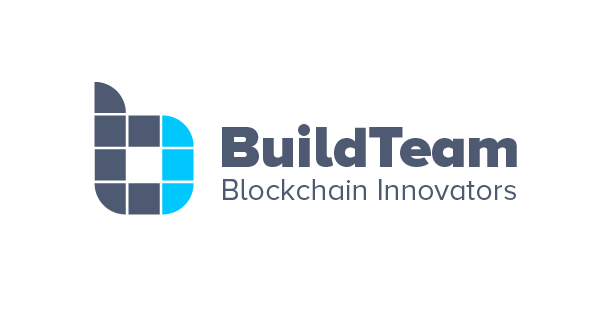 The @adsactly society is a meeting point for free thinking individuals who want to cooperate. It is a welcome addition to Steemit.com community. I work in the society's administration. Feel free to ask about it.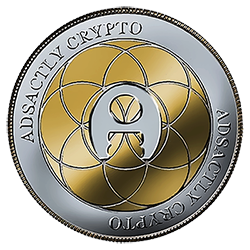 The @adsactly society Discord channel is here: ADSactly You are welcome to join!