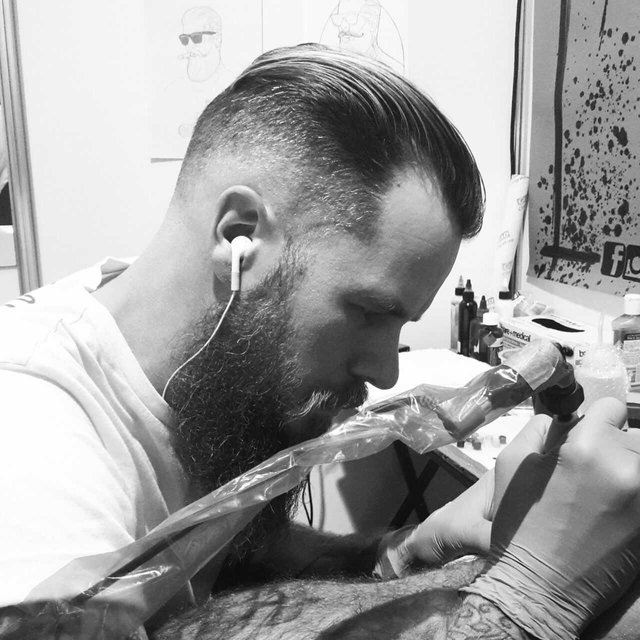 A nomadic lifestyle is not a job in itself(although sometimes it feels that way).... But that way of living does allow you to work in all sorts of awesome places and live like the locals instead of just being the eternal tourist/traveller. What do I do you ask... I am an artist... My main source of income is tattooing and sometimes just selling art.
One can talk about art for hours but I won't bore you with that...in art pictures do actually speak louder then words..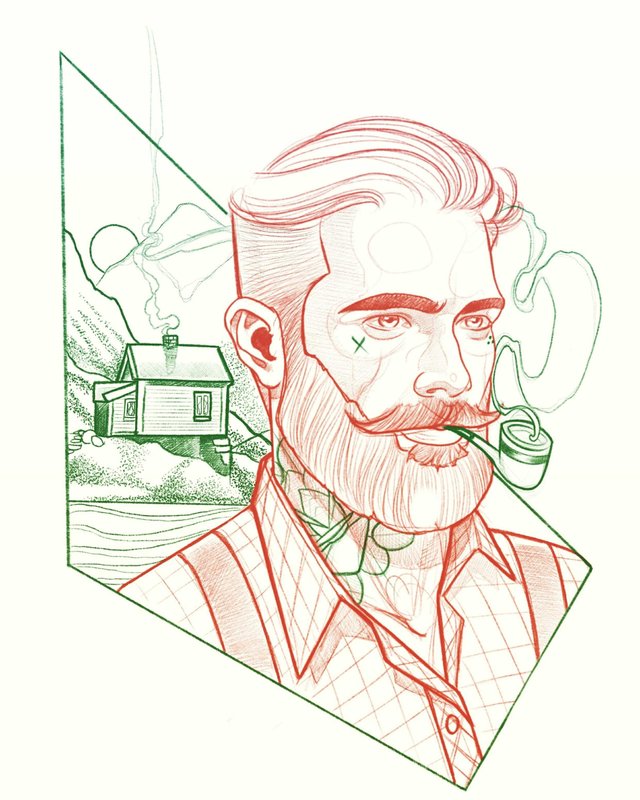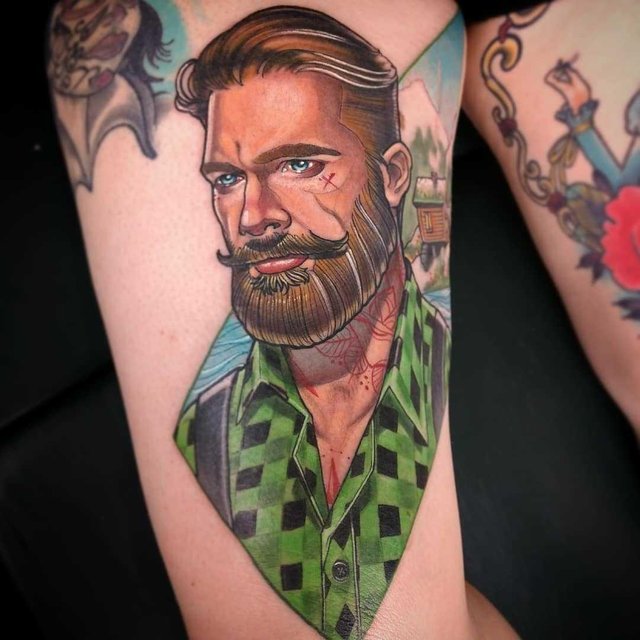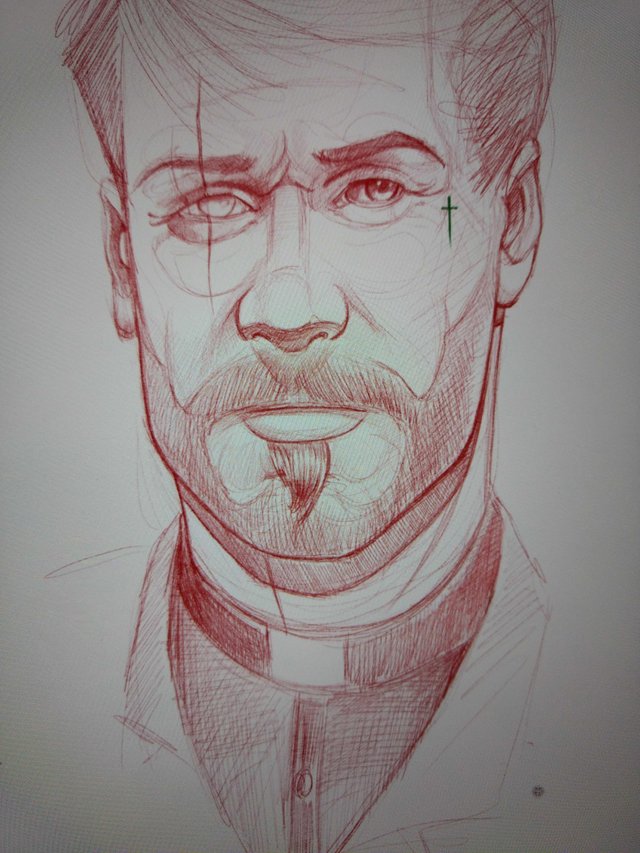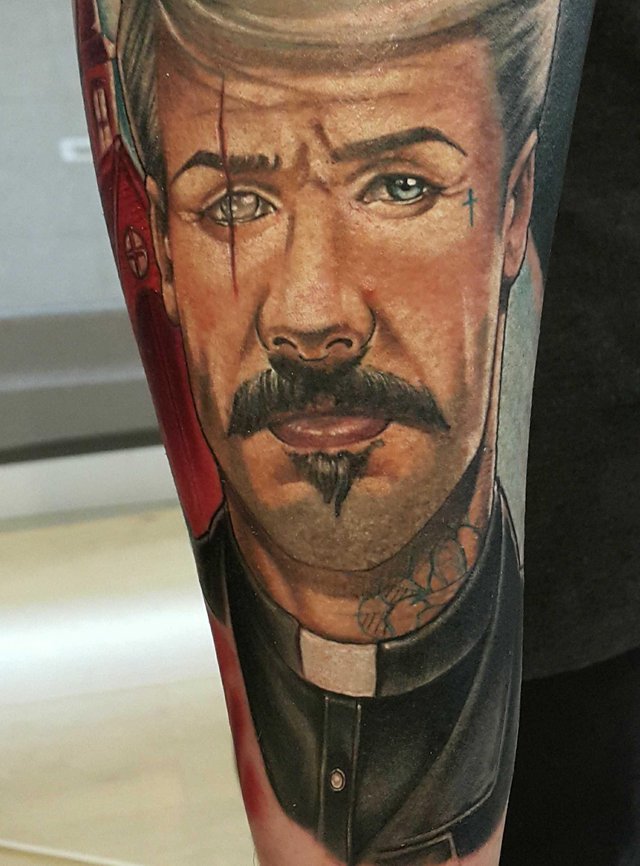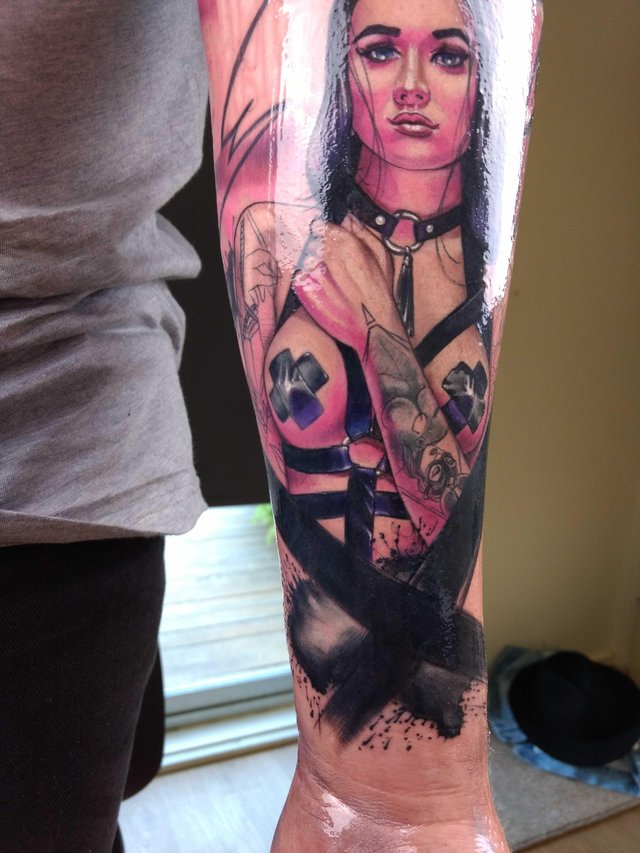 My whole way of art was born out of my love for comic books.... my heroes back then we're the guys that got to draw them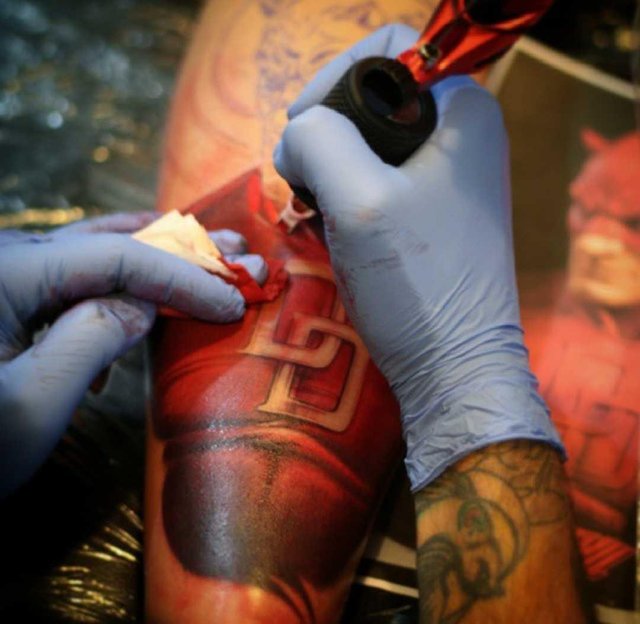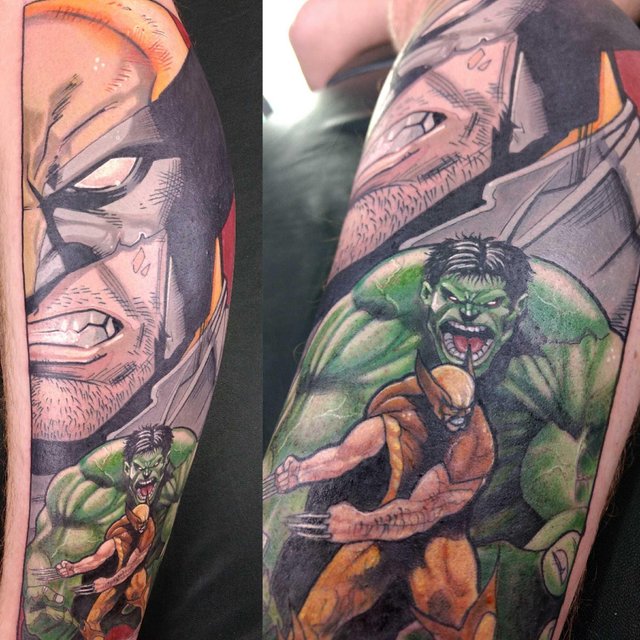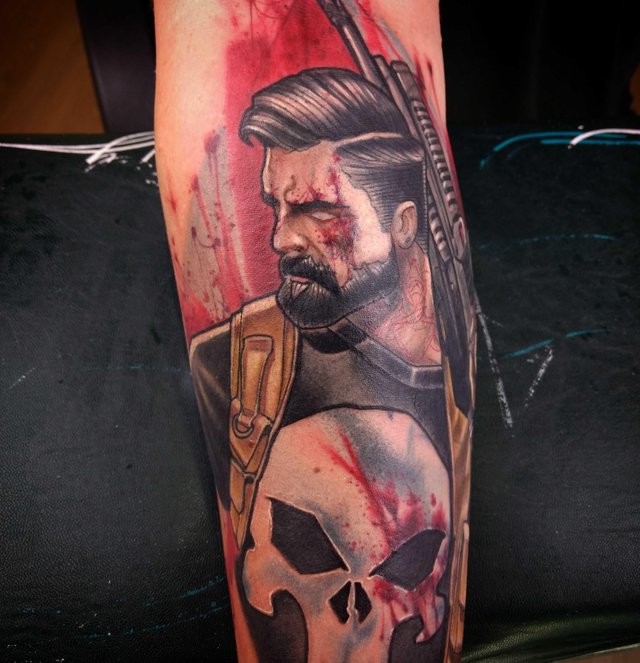 Besides the travelling my work has allowed me to enjoy the way I provide for my family and to meet a bucket load of amazing people of all walks of life...as I hope to do here as well
I guess it's true what they say...
 "If you so what you love you'll never work a day"