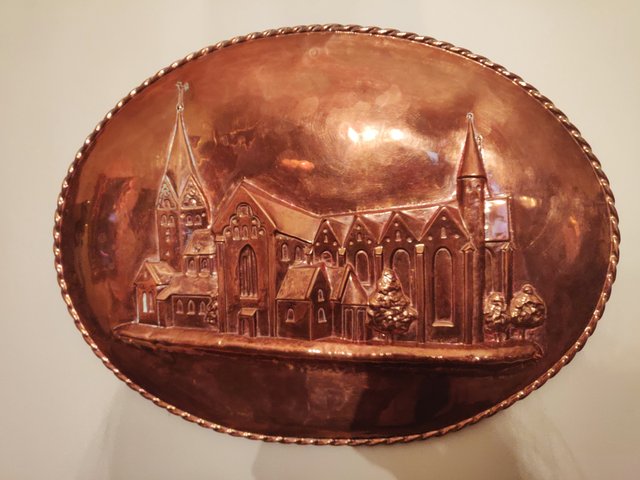 I thought I'd show you some of my grandfather's art, and some old-school furniture from my grandmother's and his apartment.
This is where I'll live with @xtetrahedron for the next one and a half months before we go to Sri Lanka.
We're both working on different projects at the moment, and we will spend the time in Norway working as much as we can before we leave in the start of January.
Here is the majestic workspace I have right now: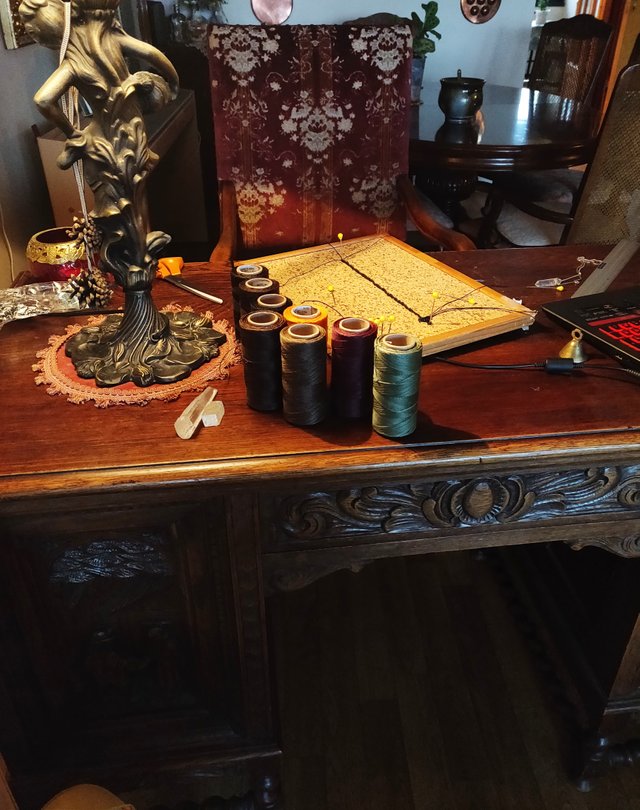 My grandmother have spent so many hours of sewing at this desk. Now that I'm sitting here, it reminds me so much of her. ❤️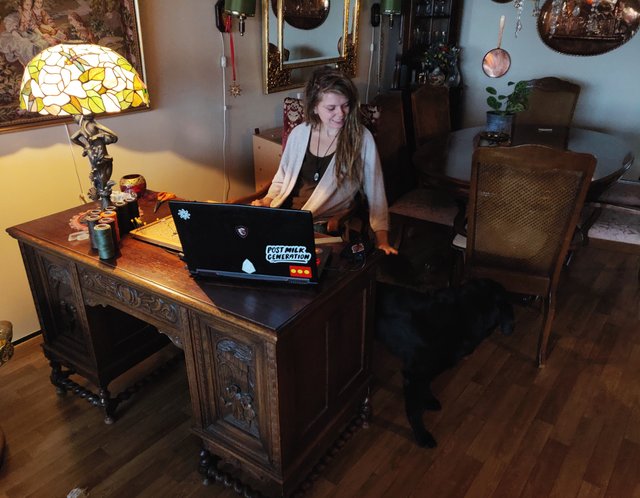 ---
My grandfather was an amazing and creative being.
Unfortunately, I never got the chance to meet him as he passed away six months before I were born.
But I am so grateful to have gotten his and my grandmother's creativity as a blessing.
Here is some of his brass art: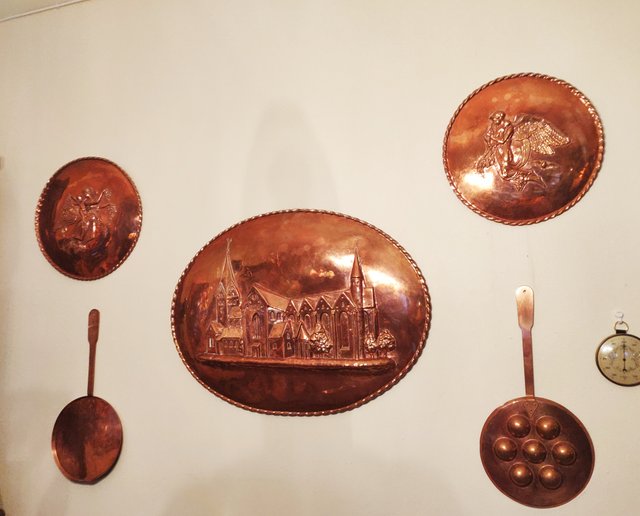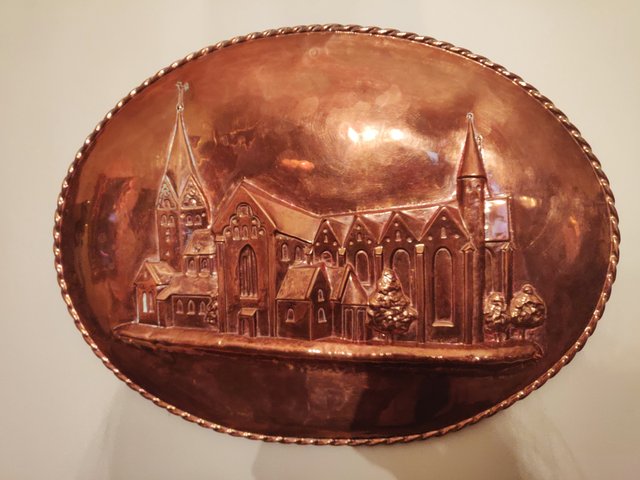 This is the old church in Aarhus, Denmark.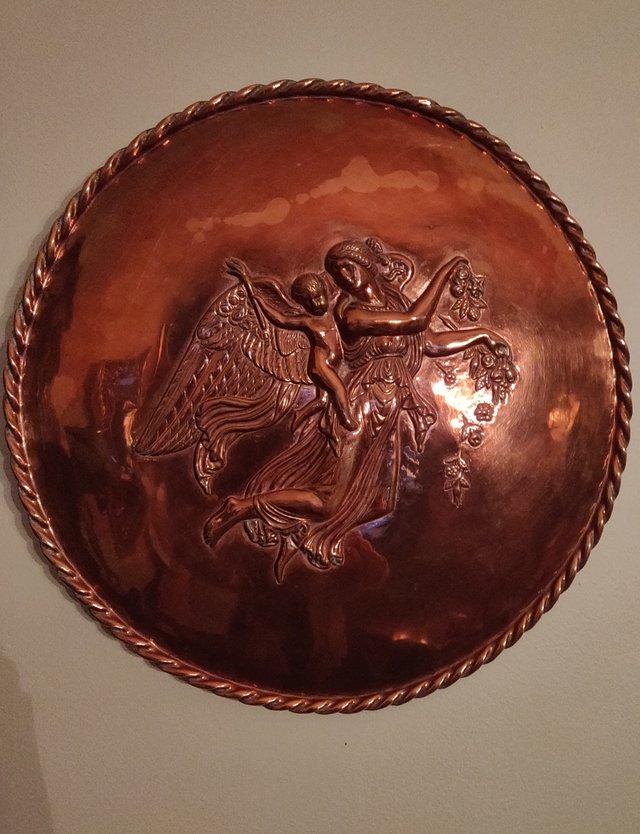 And this is a remake of a painting, but I don't remember the name right now.
And here is some old-school things from the apartment: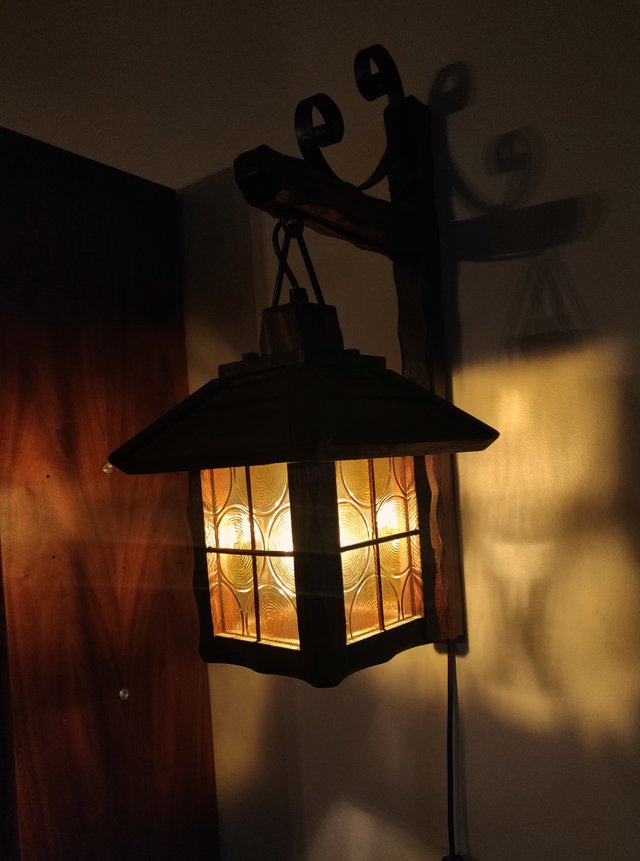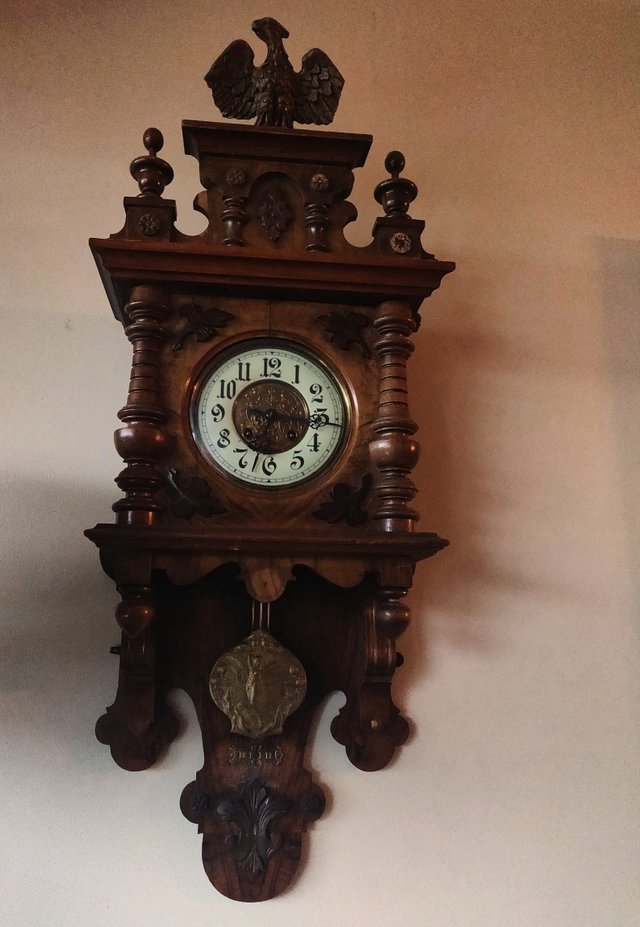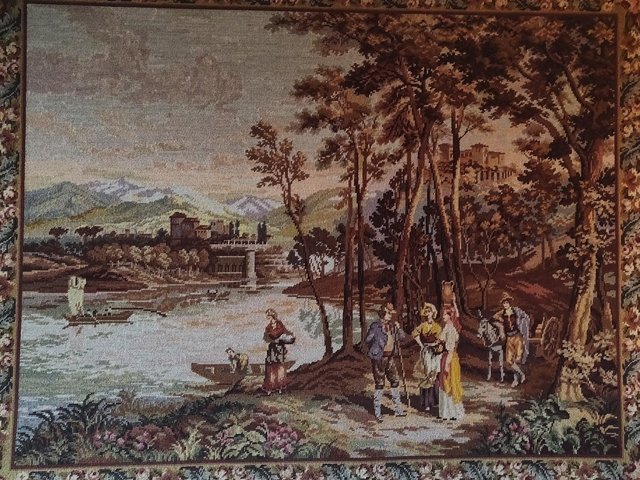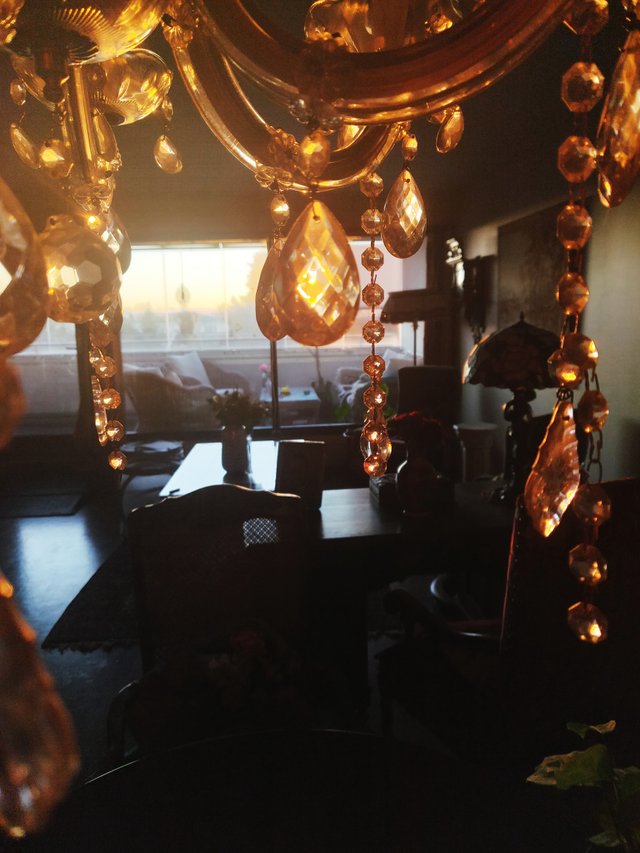 ---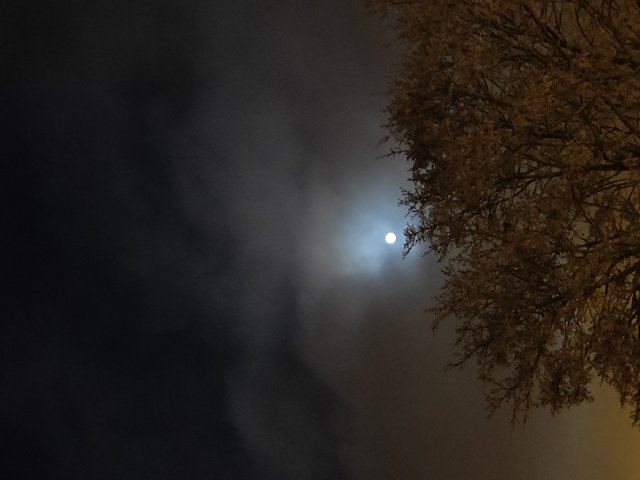 Did you see the beautiful full moon yesterday? 🌒❤️
Love from Emilie / @umulius! 🌱🎶🌺