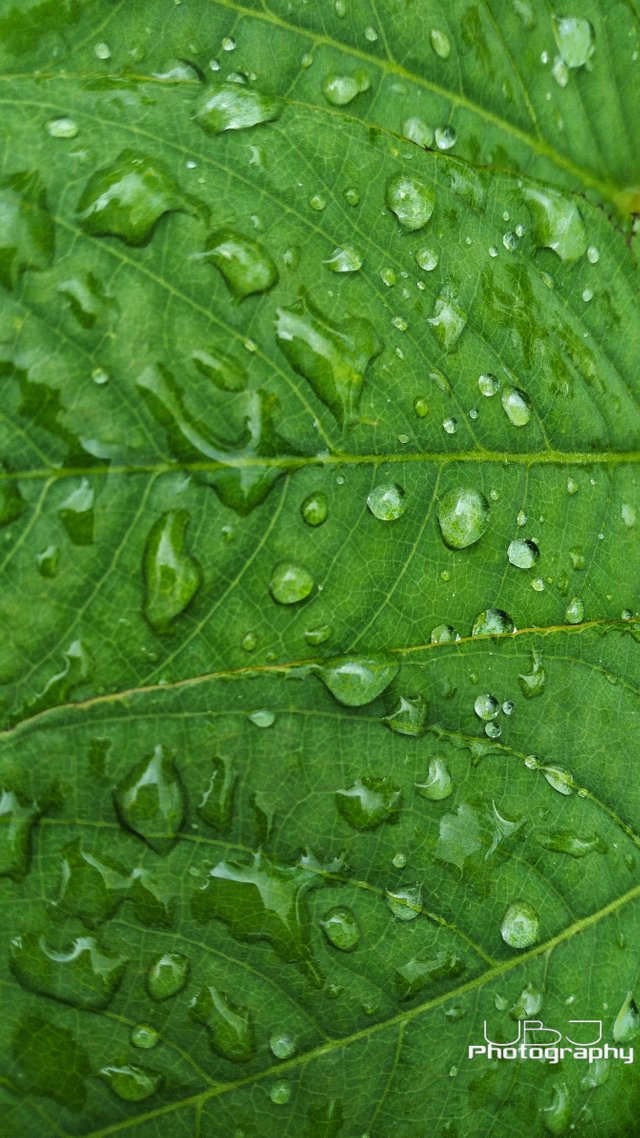 ---
.
.
I'm a smartphone photographer. So it's very easy for me to get a lot of amazing pictures.
.
.
---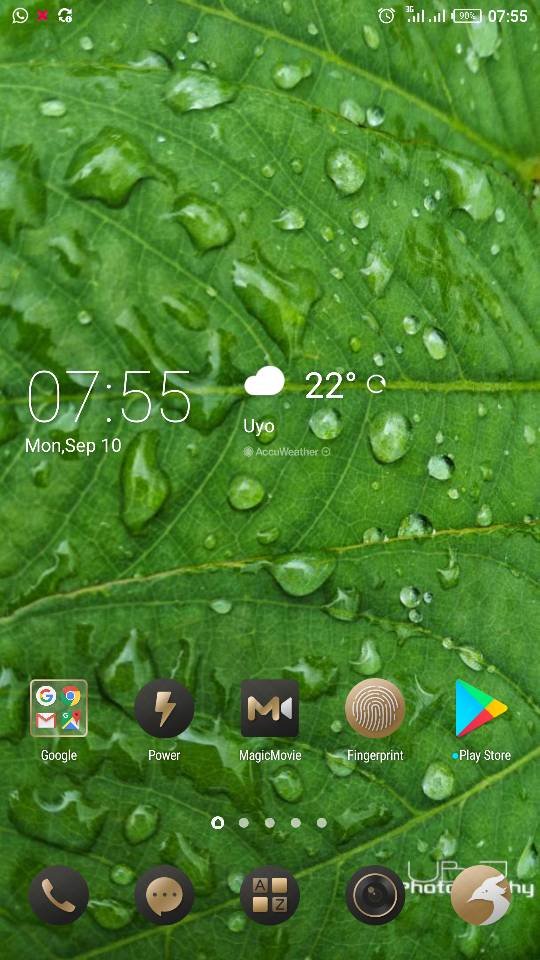 ---
.
.
So days ago the rains came down. I spotted a plant with its green leaves beautifully decorated with drops of water. And I clicked away and these beauty came out. I edited the photograph and it was lovely.
.
.
---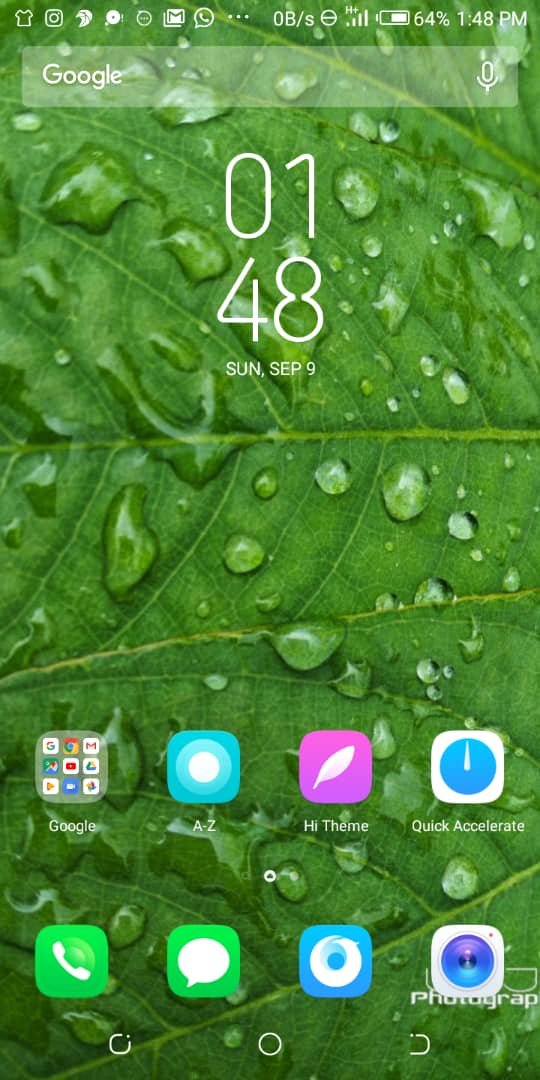 It's quite interesting. Making art yourself. I tried it on my phone and it was super coool. Shared it to my friends as well and they all loved it!!
.
.
---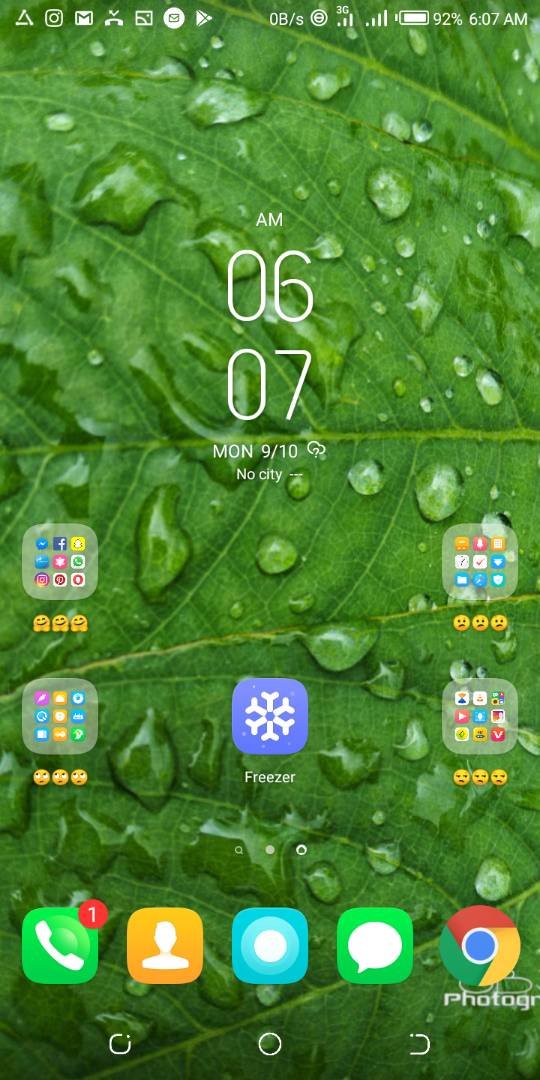 .
.
You can download the wallpaper and show off how it looks on your phone.