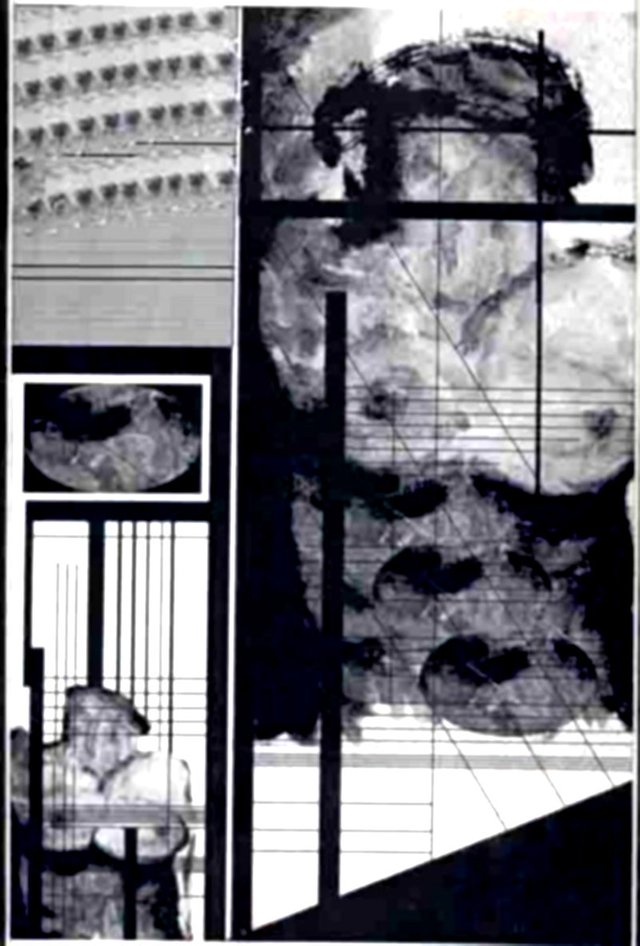 I have been looking up new ways to share my artwork; when I came upon articles about Ikonospace and the ability to create 3d VR Galleries. I signed up for the Beta, which looks beautiful and I can imagine many ways it cane be used.
I thought I would find some easier ways to make online galleries while I figured it out, however. One google helped me find several 3d Gallery spaces online; the first one I tried was Artsteps a simple, uncomplicated program you can import images and textures to.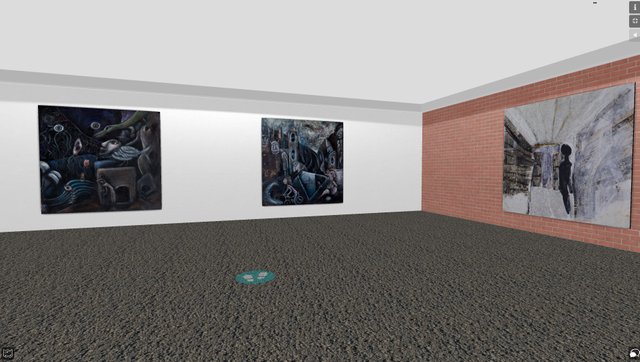 You can view my first "Art Steps" Gallery here It still needs some tweaking but so far I am enjoying it.
I found it quite easy, although I had trouble figuring out the phrames. I like the look except I cannot seem to get my images the right size and I wish I had more realistic default textures. Still a great way to show work to perspective buyers and to friends and a lot of fun to play with.